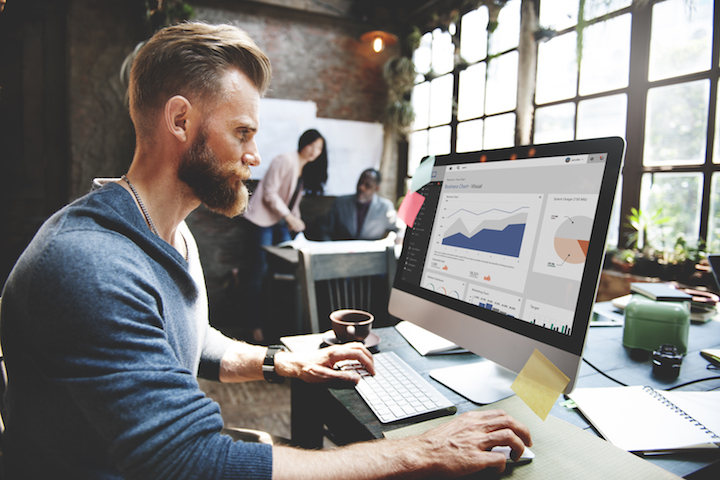 Program Overview
Data Analytics is an emerging, in-demand 21st-century technology related to the explosion of "big data." It has, just over the past few years, revolutionized the manner in which organizations function across all modern industries. This shift has created a talent gap for data analysts with the appropriate training and skill set. MDC's Bachelor of Science in Data Analytics addresses the growing demand for skilled professionals who can identify, analyze, interpret and present the volumes of data that are critical to the success of organizations.
Program Details
Graduates of the Data Analytics program will use machine learning, statistics, programming, and visualization tools to resolve complex business problems and make recommendations that effectively support tactical and strategic business objectives. The Bachelor of Science in Data Analytics meets the general bachelor's degree requirements for acceptance into most master's degree programs
Areas of study include:
Database concepts and Structured Query Language (SQL)
"Big Data" mining algorithms
Datavisualization techniques
Statistical data analysis
Programming languages used in analytics
Machine learning models for data classification
Career Prospects
Employment opportunities for data analysts are abundant in both public and private sectors, including healthcare, business, finance, manufacturing, energy, education, government and science. Job titles include data analyst, database architect, data warehousing specialist, business intelligence analyst, and data scientist.
Graduates of this program may find employment in positions such as:
Data Analyst
Data Warehousing Specialist
Database Architect
Business Intelligence Analyst
Data Scientist
Program Location