COVERSTORY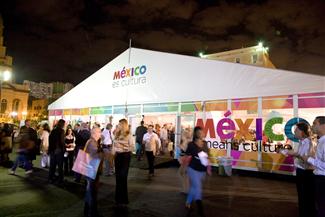 Hundreds of thousands of book lovers will fill downtown Miami streets during MDC's 27th Miami Book Fair International, featuring more than 350 authors and more than 200 exhibitors.
MDC President Eduardo J. Padrón and NBC Anchor Tom Brokaw recently participated in the Education Nation Summit held in New York City and broadcast live. See story, Page 9.

MDC President Padrón and U.S. Under Secretary of Education Dr. Martha Kanter at the National Community College Hispanic Council's (NCCHC) 15th Anniversary Leadership Symposium held recently at Miami Dade College.  

Eva Longoria Parker and MDC President Padrón at a recent meeting of the National Museum of the American Latino Commission. 

MDC President Padrón; Cecilia Rouse, a member of President Barack Obama's Council of Economic Advisors; and Elisabeth Mason, CEO of SingleStop USA at the historic White House Summit on Community Colleges.

MDC President Padrón and Zhang Yesui, China's Ambassador to the United States, during a recent visit to MDC.
FEATURES