---
Features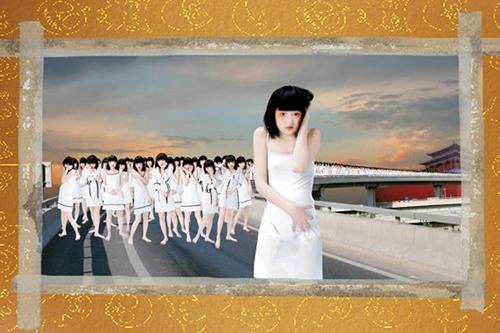 East Meets West at MDC's Confucius Institute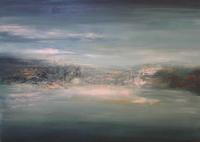 Bo Yun's "Night Light."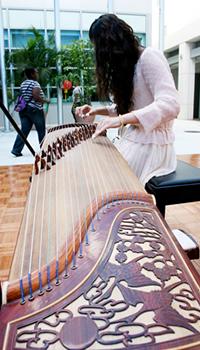 Musicians delighted audiences at the APAH Festival.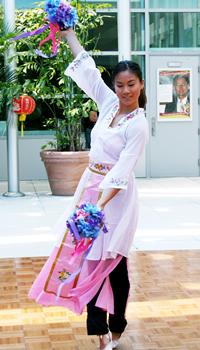 Dancers were among the live performers at the APAH Festival.
In keeping with its commitment to bring the rich cultural traditions of China to South Florida, MDC's Confucius Institute along with MDC's Office of International Education recently teamed up with the College's Asian-­Pacific American Heritage Celebration Committee to offer a series of programs celebrating Asian-American Heritage at MDC's InterAmerican Campus.
Showcased in the three-day APAH Festival, these programs included a variety of artistic and instructive events, such as lectures on the Chinese Cultural Revolution, led by Dr. Jim Yu, director of MDC's Confucius Institute.
Illuminating Influences
"By sponsoring artistic performances, fine arts exhibitions, lectures and seminars, we try to illuminate the cultural and historical influences that have contributed to these unique and globally important regions," Yu said.
A highlight of the festival was Pekin Express, an exhibition at the InterAmerican Gallery highlighting the works of Bo Yun and Ciu Xiuwen, two of China's most renowned contemporary artists. Their works, on loan from the Art Lexing Gallery, characteristically voice an exchange between both the contemporary and the traditional, the old and the new, creating a dialogue kept very much alive by organizations such as APAH and MDC's Confucius Institute.
Interactive Arts
The festival also offered a wide range of live performances, including Chinese folk dances; songs and music for endemic instruments, such as the guzheng; acrobatic plate-spinning and head-balancing shows; Tai Chi sword demonstrations; movie presentations and discussions; and Asian fashion shows. In addition, there were interactive activities for a more hands-on experience of Asian culture, including origami making, Chinese calligraphy, chopsticks training, photo booths and tasty presentations of the traditional Japanese Urasenke tea ceremony.
"The APAH Committee at the InterAmerican Campus strives to promote understanding of the diverse cultures of Asia and to highlight Asian-American achievements," said Adrianne Thompson, APAH committee chair at InterAmerican Campus.
— HP
More Features Articles