---
Features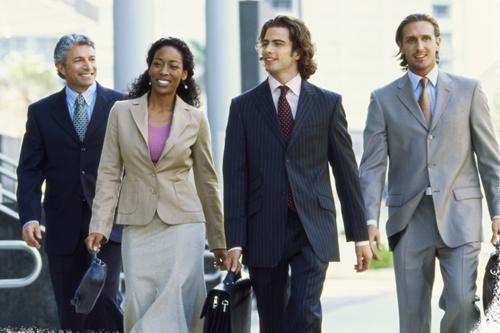 MDC Expands Fast-Track Business Program
When MDC launched its accelerated associate degree in business at Wolfson Campus last year, the program generated so much demand the College is now expanding it to Homestead Campus as well.
"The great benefit to our students is that they can get their degrees in one year while still being able to hold a part-time job," said Gita Runkle, chair of the School of Business at Homestead Campus.
Concentrated Coursework
This popular new Associate in Arts in Business Administration meets the needs of dedicated students willing to work hard to jump-start their careers by packing two years' worth of coursework into just three intensive semesters.
Students are in class from 8 a.m. to 1 p.m., Monday through Friday. They take seven courses per semester but no more than four classes per eight-week term.
High Achievers
The fast-track program is designed for students who are disciplined and goal-oriented.
After completing the accelerated degree, many students continue their studies, pursuing a bachelor's degree, such as MDC's Bachelor of Applied Science in Supervision and Management.
"We've had great response and lots of student interest in this new program," Runkle said. "It really meets the needs of our community and our students as well."
— WV
More Features Articles