---
Academics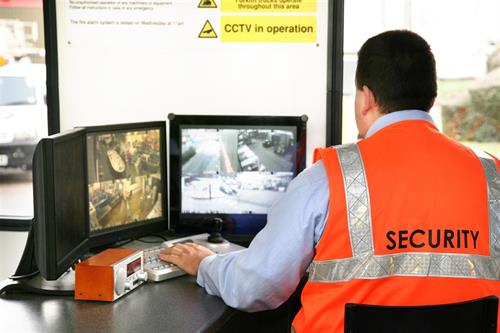 Keeping Our Nation Secure
MDC's School of Justice at North Campus recently graduated its first class of Transportation Security Administration (TSA) officers in a collaborative effort that enhances individual education and community security.
Nineteen employees from Miami International Airport have completed the TSA program at MDC so far this year, and two new groups are taking classes this fall.
Launched in 2011, this program allows transportation security officers to advance their education and career development in the field of homeland security, which is one of the fastest-growing disciplines today. Now represented in all 50 states and in more than 70 airports, TSA aims to use this program to position its employees to excel among their peers in the field.
Unique Coursework
The TSA students earn nine college credits in three specialized courses, including Introduction to Homeland Security, Transportation and Border Security, and Intelligence and Security Management.
MDC also created the first college credit certificate in homeland security in the state of Florida. Both MDC and TSA students can take two additional courses – Human Behavior in Criminal Justice, and Constitutional Law and Legal Procedures – to receive the designation. MDC now has eight classes with TSA employees working toward certification, said Dr. Hector García, director of MDC's School of Justice.
The Road Ahead
All these credits are applicable to the 60 hours required for MDC's associate degree in criminal justice. MDC also offers a Bachelor of Applied Science in Public Safety Management.
The certificate is a real plus in the work world, García said. "It sets our graduates way ahead when applying for jobs."
This demanding MDC program benefits everyone. "Being better educated, trained and exposed to the latest practices in homeland security maximizes the safety and security not only of our community but of our entire country," García said.
— Staff Report
More Academics Articles