---
Academics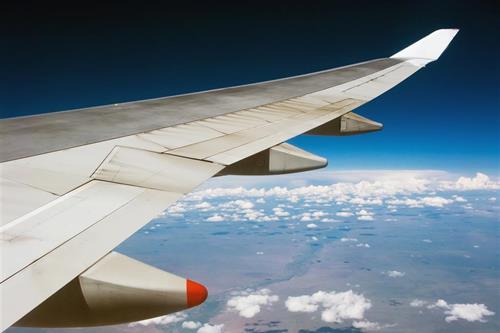 Scholarship Enables Pilots to Soar
The family of a young pilot has honored his legacy by creating a scholarship for students at the highly regarded Eig-Watson School of Aviation at MDC's Homestead Campus.
The Timothy E. Johnson Jr. Scholarship provides $40,000 a year to help students interested in becoming commercial pilots, paying not only tuition but also the additional costs of learning to fly.
"Our family could not think of a better way to honor the life of our beloved son, brother and husband," said his father, Timothy Johnson Sr.
The younger Johnson was an avid flier who contributed his free time to Pilots N Paws, a charity that provides transportation for rescued animals. Johnson, who grew up in South Florida, died in a small plane crash in Palm Beach County last December at age 33.
Increasing Need
The scholarship comes at an important time for an industry that is starting to grapple with a shortage of pilots due in part to senior aviators facing mandatory retirement. What's more, federal mandates that take effect this year require all newly hired pilots to have at least 1,500 hours of flight experience versus the former 250.
MDC's graduates receive an Associate in Science degree and a Federal Aviation Administration (FAA) commercial pilot license, said Tim Schmelzer, a pilot and professor at the aviation school. Graduates of the very successful two-year program, which enrolls about 100 students annually, fly for airlines around the world.
Exceptional, Affordable Program
The Johnson family chose MDC because of its strong public aviation program, said Nairobi Abrams, senior director of development for the Miami Dade College Foundation.
"We provide a great education for a really reasonable price. They want to make it possible for people who love aviation to follow their dream."
— Staff Report
More Academics Articles