---
Features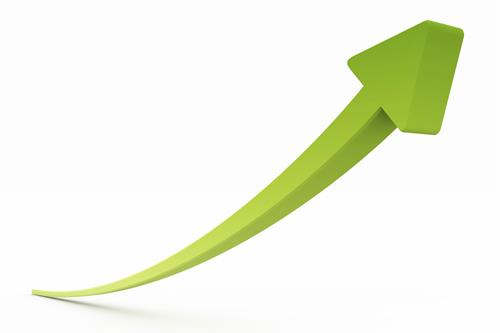 Enhancing Skill Sets
Students who have already earned a bachelor's degree or even higher academic degrees, such as master's and doctorates, are coming to MDC at a greatly increased rate. In comparison with the 2011-2012 academic year, MDC has seen a 38 percent rise in enrollment by students with advanced degrees in 2015-2016.
"While these students don't make up a large proportion of our population, the increase is significant and presents a unique opportunity for the College," said Dr. Archie Cubarrubia, MDC's vice provost of Institutional Effectiveness.
According to a U.S. Bureau of Labor Statistics report from September of this year, median employee tenure, which is the length of time a worker has been with their current employer, dropped from 4.6 years in January 2014 to 4.2 years in January 2016, implying increasing volatility in the labor market. In these conditions, retraining or skill enhancement of the type MDC offers can help get workers into new employment sectors, or enhance their competitiveness in their current sector. MDC's Prior Learning Assessment, which grants academic credit through examination to students for prior military, corporate or other training, is another factor that makes MDC an attractive option for experienced students.
"We surmise that the increase we are seeing in enrollment for this segment is at least in part due to the strong emphasis on workforce-oriented programs at MDC, which help get students into the workplace efficiently," Cubarrubia  said. "We will be doing further research and outreach to students in the coming months to corroborate that."
More Features Articles