---
Features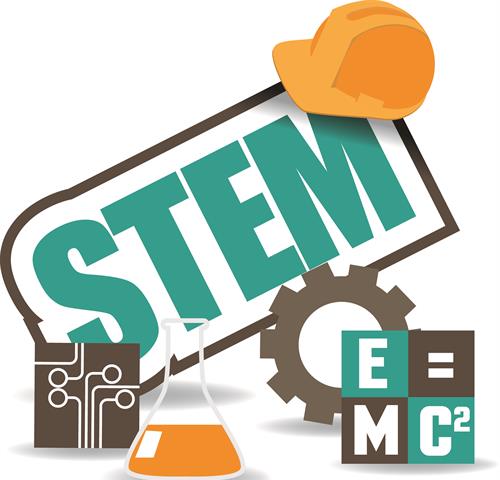 Much-Needed Support for Exceptional Programs
For its science, technology, engineering and math (STEM) programs, 
Miami Dade College recently was awarded two grants totaling more than $10 million for the next five years. These generous awards came from the U.S. Department of Education's Office of Postsecondary Education's Hispanic Serving Institutions – STEM & Articulation Programs to enhance the success of students within the School of Science.
The School of Science at Miami Dade College received the STEM Strategic Pathways to Academic Completion and Excellence (STEM SPACE) award, which is worth a total of $5,829,850. The College will implement a comprehensive range of proven, high-impact strategies, which include a revamped, STEM-specific student orientation that features academic advisement and financial counseling, along with a focus on undergraduate research and STEM communities of practice that offer integrated student support services.
MDC also received the STEM EngInE (Educate, Intern and Employ) award totaling $4,674,933. With this award, MDC's North Campus and the School of Science will provide academic engagement at public high schools, postsecondary academic advisement, peer mentoring, and coaching and summer research internships for STEM students. MDC will also provide STEM life skills training, service learning, faculty professional develop-ment, and expanded articulation agreements.
Moreover, MDC will collaborate with the MDC Foundation to raise matching funds for a School of Science Endowment to sustain high-impact activities into the future.
More Features Articles