Children's Holiday at North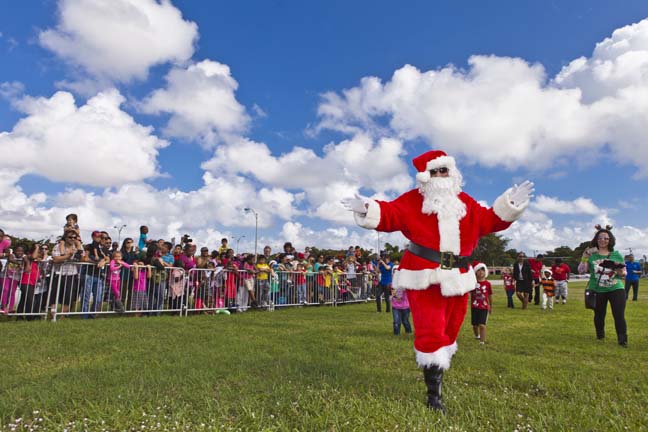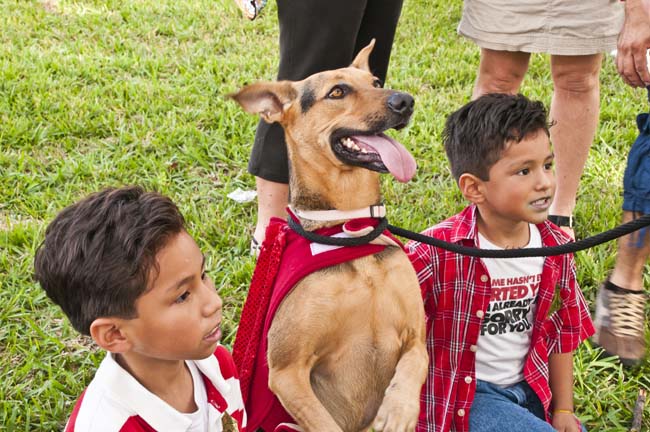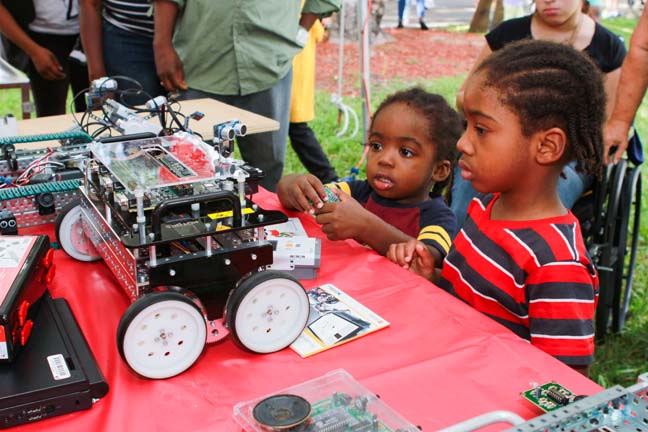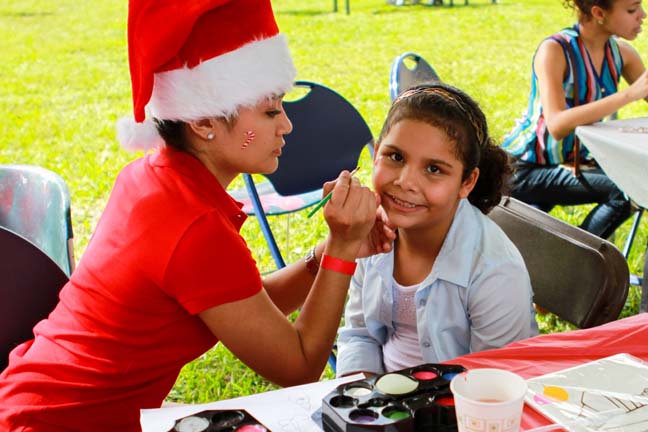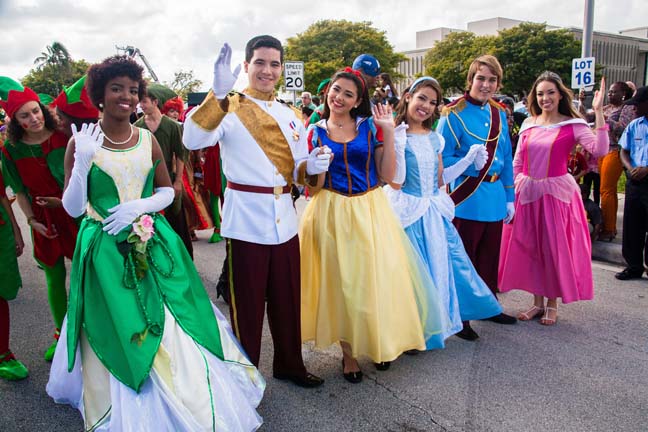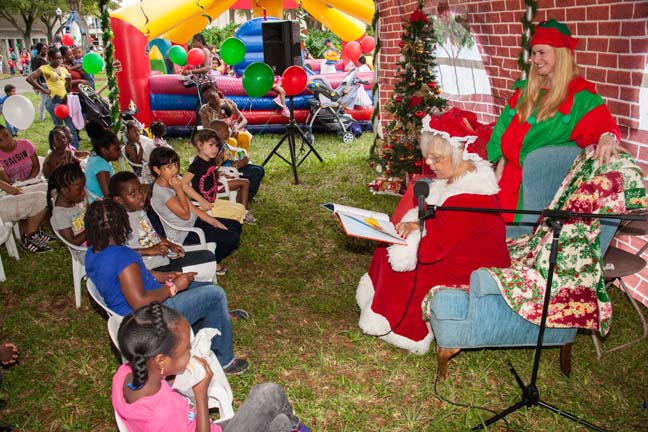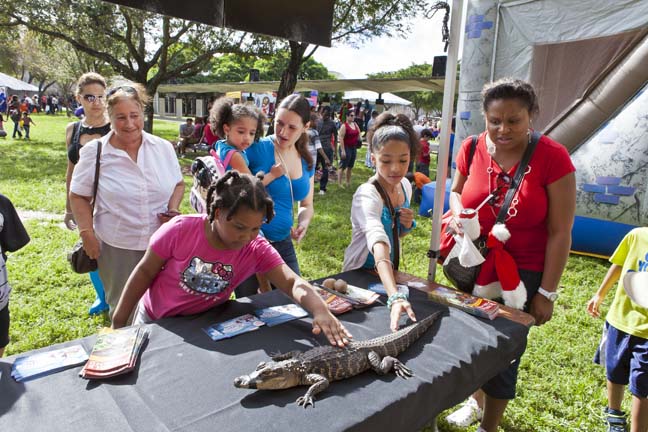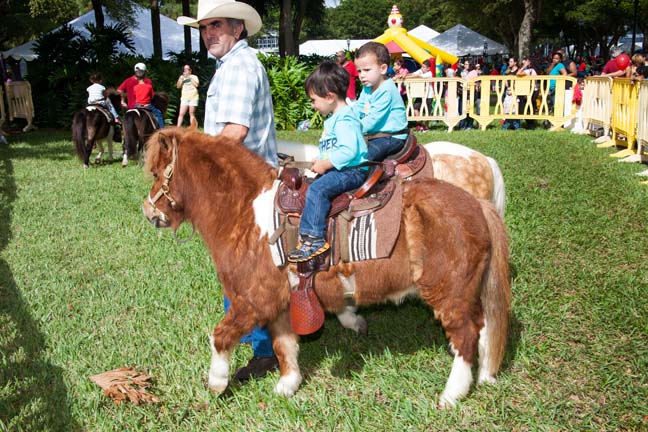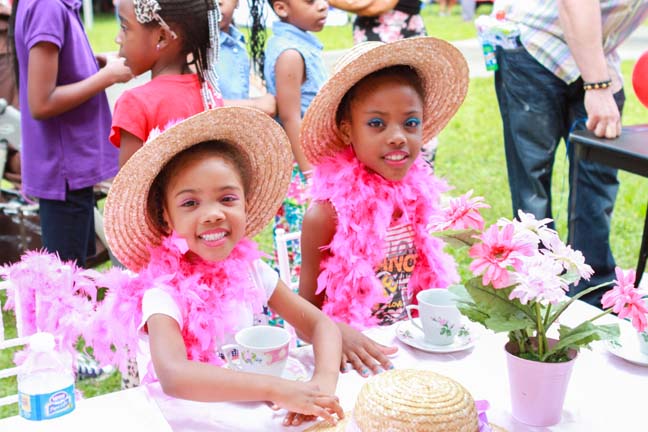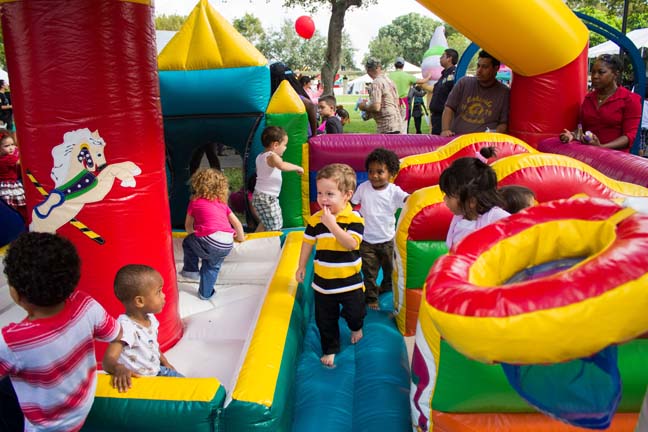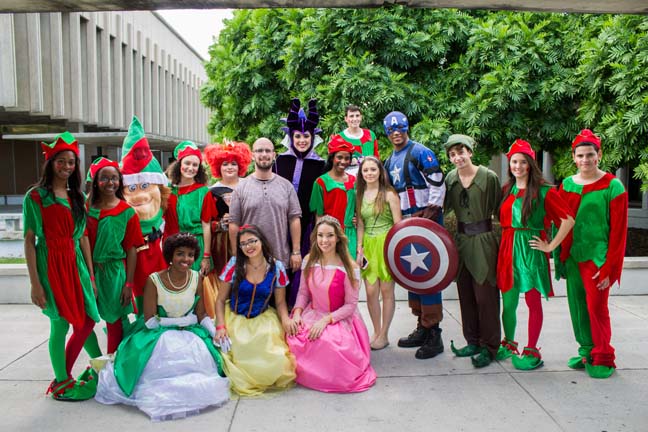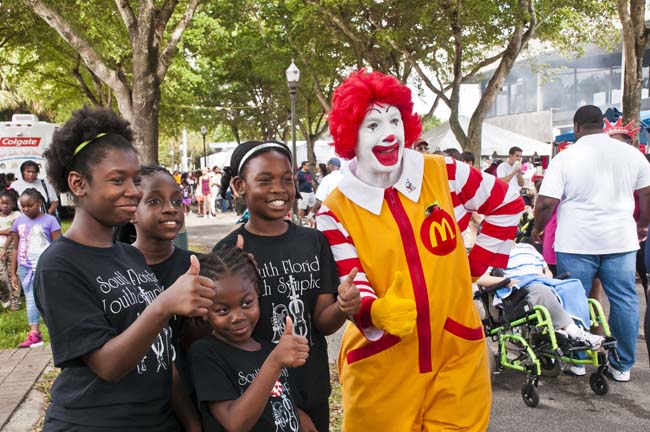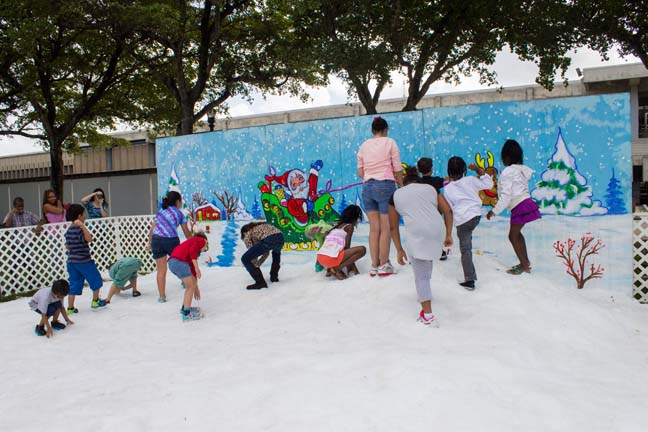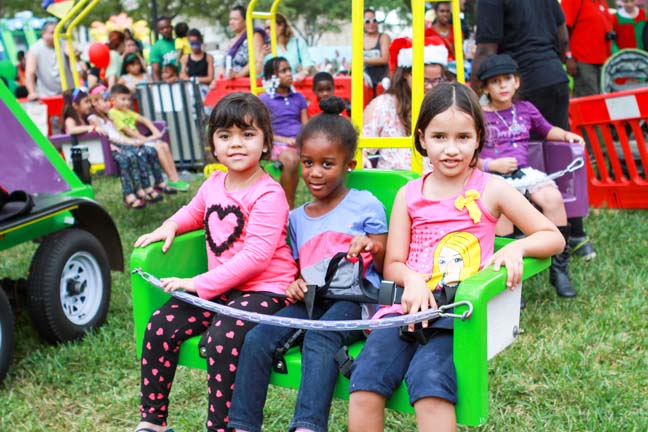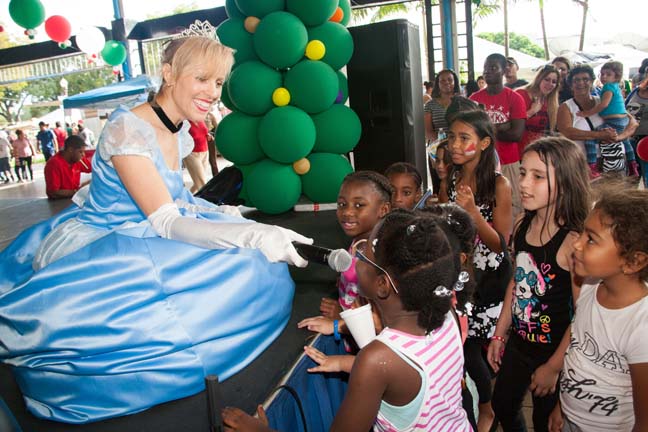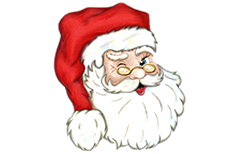 Event Date: Saturday, December 11th, 2021
Start Time: Santa lands and parade begins at 10:00 am
End Time: 3 p.m.
Cost: Entrance is FREE.


Fun Activities
Educational Interactive Tents
Candy Land Pavilion / Food Area
Visit our Food Area for all sorts of food options at a reasonable price! Some of the vendors include:
---
First Aid
Our First Aid tent sponsored by North Campus Biology, Health & Wellness Department, will be available throughout the event.
Lost Children
Before arriving to the event we encourage all parents to have a meeting place in case you are separated from your child.  All children found unattendant will be taken to our Information Booth in front of the Bookstore.  Parents are encourage to visit the Information Booth as soon as you are missing your child.
Lost Items
All lost items that are recovered can be picked up at the Information Booth.
Children's Holiday Sponsors
PBS, McDonalds, Jackson Memorial Hospital, GFS Marketplace, The Flyer, Early Learning Coalition, Miami Marlins, Cici's Pizza, Chuck E. Cheese's, Miami-Dade County Public Schools, Jessie Trice Community Health Center, Sunshine Health and Girl Scouts,