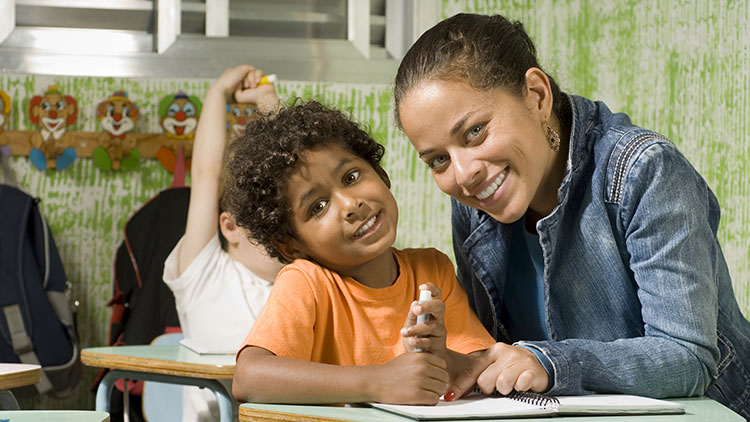 Program Overview
Two weeks, that's how long it takes to complete the training required to become a Temporary Instructor for Miami-Dade County Public Schools.
Federal legislation requires that districts hire only "highly qualified" substitute teachers. MDC's School of Education can satisfy this requirement with a one credit course, EDG 2311.
The Temporary Instructor Training course includes the following:
Knowledge of district policies and procedures addressing school safety and security protocols
Educational liability laws, ethics, and professional responsibilities
Start on your path to a rewarding career as a Miami Dade County Public Schools Temporary Instructor.
1012.35 Substitute teachers.
(1) Each district school board shall adopt rules prescribing the compensation of, and the procedure for employment of, substitute teachers.
(a) The procedure for employment must include, but is not limited to, the filing of a complete set of fingerprints as required in s.1012.32; documentation of a minimum education level of a high school diploma or equivalent, and completion of an initial orientation and training program in district policies and procedures addressing school safety and security procedures, educational liability laws, professional responsibilities and ethics.
(b) Candidates who have no prior teaching experience, as determined by the employing school district, must complete an additional training program that includes classroom management skills and instructional strategies.