Fast Track Sharks
What is Fast Track Sharks?
The Fast Track Sharks program at the Wolfson Campus of Miami Dade College Campus is a unique program designed to help new studentstransition tocollege by providing a strong academic foundation, individualized advisement, and a supportive learning environment. The program is intended for students interested in getting a head start on your Associates degree. Fast Track Sharks provides free tuitionand fees for Florida residents, but enrollment is limited!
Up to $600 to use for books
$300 stipend
Loaner laptop
Scholarship opportunities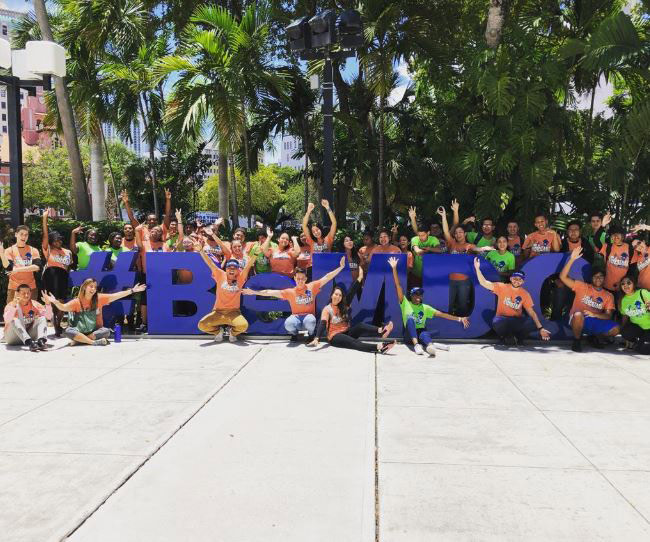 Program Eligibility
To be eligible for the Fast Track Sharks, you must:
Complete the MDC Admission Application. Acceptable documents to qualify as a Florida Resident for tuition purposes are outlined on the Information on Florida Residency for Tuition Purposes. Submit a Florida Residency Declaration Form and documentation to show proof of Florida residency. For students under the age of 24 years, your parent or guardian's residency documentation must be provided in addition to their signature on the Declaration Form.
Complete the Fast Track Sharks Application.
Pay the $30.00 MDC Admission Application fee
Complete the 2020-2021 and 2021-2022 Federal Financial Aid Application at the Federal Student Aid website if eligible.
If accepted, students are required to attend an Orientation
Enrollment in the Fast Track Sharks Program for Summer 2021 is now closed.