Board of Trustees
---
Michael Bileca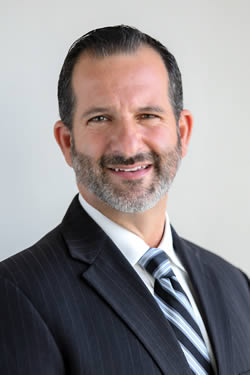 Michael Bileca founded Towncare Dental Partnership in 2005, a Miami-based dental service organization.  He grew that organization from start up to 55 locations with 100 affiliated doctors before it merged with Dental Care Alliance in 2013.  He is currently an executive at Dental Care Alliance which supports over 260 affiliated practices throughout the United States.
Mr. Bileca is the President and founding board member of the Association of Dental Support Organizations ("ADSO").  The ADSO supports the DSO industry by creating a forum for executives to share best practices as well as represents the industry through advocacy efforts and media representation.
Additionally, he was elected to serve in The Florida House of Representatives from 2010 to 2018 where he served in various capacities but always had a focus on education including being chairman of the Education Committee.  During his tenure, he sponsored and passed transformative Education reform legislation.
He was appointed to the Financial Recovery Board of Jackson Hospital when it was instituted in 2011 to help turn around the struggling health system.  In the first year on the board at Jackson and under the leadership of Carlos Migoya, the system went from an $82 million dollar loss to a surplus. In the subsequent years that he served, Jackson continued financial surpluses while maintaining its distinction of world class medical care.
Furthermore, Mr. Bileca is the Director of The Dennis Bileca Institute for Character and Excellence.  The Foundation has primarily funded schools that focus on virtue based education with an emphasis on classical liberal arts curriculum.  The first school The Foundation funded performs in the top 1% of schools in Florida after its first year of operation.
He is a graduate of Tulane University where he received a Bachelor of Science in management with a minor in philosophy. He is also a graduate of Northwestern University and its acclaimed Kellogg School of Management where he obtained a Master of Business Administration.