Board of Trustees
---
Michael Bileca
Chair, MDC District Board of Trustees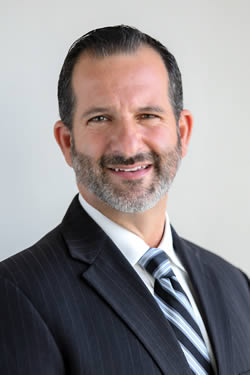 Michael Bileca is a healthcare entrepreneur who in 2005 founded a Miami-based Dental Service Organization (DSO), Towncare Dental Partnership. Mr. Bileca grew the organization from start-up to 55 locations with 100 affiliated doctors supported by 1,000 employees. The organization merged with Dental Care Alliance in 2013. Mr. Bileca is currently an executive at Dental Care Alliance which supports over 260 affiliated practices throughout the United States.
In addition to his private sector experience, Mr. Bileca served in various capacities in the Florida House of Representatives from 2010 to 2018, where he maintained a focus on education. In his last term, he served as Chairman of the Education Committee. During his tenure, he sponsored and passed major education reform legislation in Florida.
Mr. Bileca is now the Executive Director of the Dennis Bileca Institute for Character and Excellence, a foundation that primarily funds schools focusing on virtue-based education with an emphasis on a classical liberal arts curriculum.
Mr. Bileca served on the Public Health Trust (PHT) Financial Recovery Board when it was instituted in 2011 to help turn around the struggling Jackson Health System. During his first year on the board of the PHT, and under the leadership of CEO Carlos Migoya, the System went from an $82 million dollar loss to a surplus. In all the subsequent years that Mr. Bileca served as a Board member, the PHT/Jackson earned a financial surplus while maintaining its distinction as a world-class provider of quality medical care.
Mr. Bileca received an undergraduate degree in Business from Tulane University with a minor in philosophy and an MBA from Northwestern University and its acclaimed Kellogg School of Management.