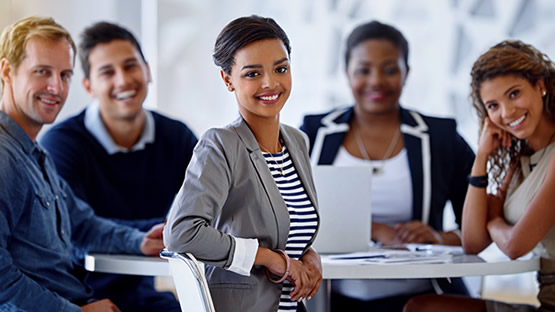 Program Overview
The Accounting Technology Associate in Science (A.S.) program offers opportunities to earn multiple credentials that help students find jobs quickly while advancing both their academic and professional careers. The A.S. in Accounting Technology allows students to gain valuable experience in this in-demand field.
Graduates of the Accounting program develop a strong, competitive accounting foundation. Accounting and bookkeeping are essential functions of any business. Experienced accounting professionals have a high degree of job stability and are often top-tier salary earners. This A.S. allows for a seamless transition into the Bachelor of Applied Science in Supervision and Management with a Concentration in Accounting.
Program Details
The A.S. offers a choice of two track options, Accounting Clerk and Tax Specialist. These tracks, within the A.S. program, comprise two College Credit Certificates (CCCs), allowing students to earn additional credentials on their way to earning their A.S. degree, with no additional courses needed.
Some key courses included are:
Financial Accounting (ACG2021)
Managerial Accounting (ACG2071)
Accounting Software Technologies (ACG2450)
Excel for Business (ACG1920)
Income Tax (TAX2000)
Taxation Practices and Procedures (TAX2002)
Taxation of Business Organization (TAX2021)
Tax of Estates, Gifts and Trusts (TAX2401)
Career Prospects
Graduates of this program may find employment in a number of positions such as:
Auditing Clerk
Bookkeeper
Purchaser
Accounts Payable Supervisor
Payroll Supervisor
Program Location