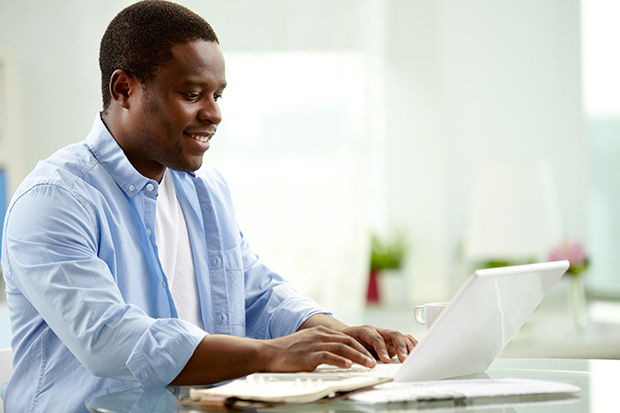 Online GED Preparation
Getting your high-school diploma just got easier! How is the online program different?
Study anywhere, anytime via the Internet
Fast and Fun!
Get in touch with Karin or Dennys, our GED Online instructors, to see if GED Prep Online is right for you and then contact the campus of your choice to schedule your placement test and orientation.