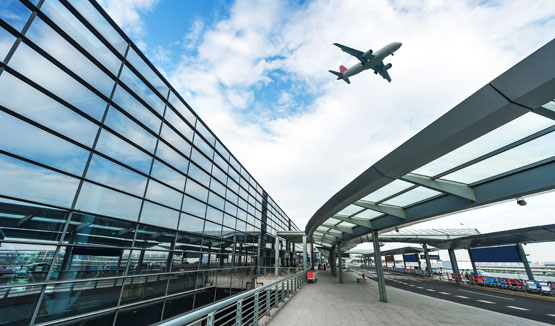 Program Overview
This certificate program is designed to provide students with the skills required to secure employment in managerial positions at airports and airline terminal operations.
Course offerings address regulations, airport design processes, and financial considerations required to be an effective manager in the aviation industry.
Program Details
All credits earned can be applied toward the School of Aviation's associate's degree in Transportation and Logistics. The AA degree pathway program is designed to prepare students to transfer to four-year institutions by providing them with the necessary general education credits and elective courses.
Earning an Associate of Arts (AA) degree at MDC guarantees admission into one of the state's 11 universities where students can complete a four-year Bachelor's degree. An advisor will work with students to determine which elective courses will lay the best foundation for a selected major and continued studies in the field. Areas of study include:
Aviation Laws and Regulations
Aviation Career Planning
Airport Security
Career Prospects
This course of study prepares students for employment in a number of areas such as:
Airport Security
Airport Management
Airport Facilities
Program Location