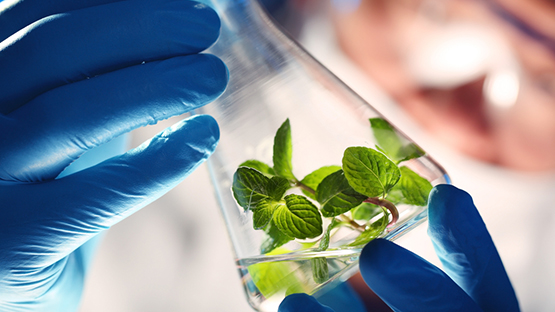 Program Overview
Biology is a natural science concerned with the study of life and living organisms, including the study of molecular mechanisms in cells, the classification and behavior of organisms, the evolution of species, and interaction between ecosystems.
This vast and eclectic field includes many areas and topics such as:
Cell Biology, Developmental Biology, Human Biology, Marine Biology, Molecular Biology, Structural Biology, Physiology, Biochemistry, and Genetics.
Program Details
This is a pathway program. The AA degree pathway is designed to prepare students to transfer to four-year institutions by providing them with the necessary general education credits and elective courses. Earning an Associate of Arts (AA) degree at MDC guarantees admission into one of the state's public universities where students can complete a bachelor's degree. An advisor will work with you to determine which elective courses will lay the best foundation for your selected major and continued studies.
Students in this program have the opportunity to earn credits that lead to an Associate in Arts degree, Associate in Science, Advance Technical Certificate, or College Credit Certificate. Credits on this pathway allow students to continue to a higher degree in Biotechnology, Medicine, Pharmacy or any other Health related science.
Various supplementary learning materials and academic support are available including peer tutoring as well as academic research and support with internship placement. Topics of study include:
Biology
Organic Chemistry
Human Anatomy
Physics with Calculus
Career Prospects
An advanced degree in one of the disciplines of Biology can lead to employment in a number of jobs such as:
Clinical Lab Scientist
Water Treatment Specialist
Biomedical Engineer
Wildlife Specialist
Program Location