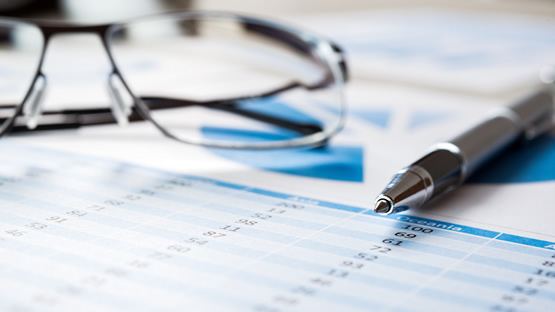 Program Overview
The Associate in Science in Business Intelligence prepares students for employment as business intelligence analysts and related occupations and/or for upper division studies in data analytics. Business Intelligence is a broad category of application programs and technologies for gathering, storing, analyzing, and providing access to data to help enterprise users make improved business decisions.
Students will learn how to build business intelligence applications and how to manipulate massive amounts of data, turning it into useful information and reports.
Program Details
The A.S. degree is designed for students who are looking for immediate entry into a career upon graduation. Most discipline courses directly relate to the identified career area. The remaining courses are comprised of general education courses.
Graduates of the Business Intelligence program acquire a skill-set that leads towards accelerating and improving decision making, optimizing internal business processes, increasing operational efficiency, driving new revenues and gaining competitive advantages over business rivals.
Program areas of study include:
Structured Query Language (SQL)
Data mining algorithms
Interactive report
Data visualization techniques
Career Prospects
Students who pursue this course of study may find employment opportunities in job roles such as:
Business Development Associate
Business Intelligence Specialist
Business Systems Analyst
Program Location