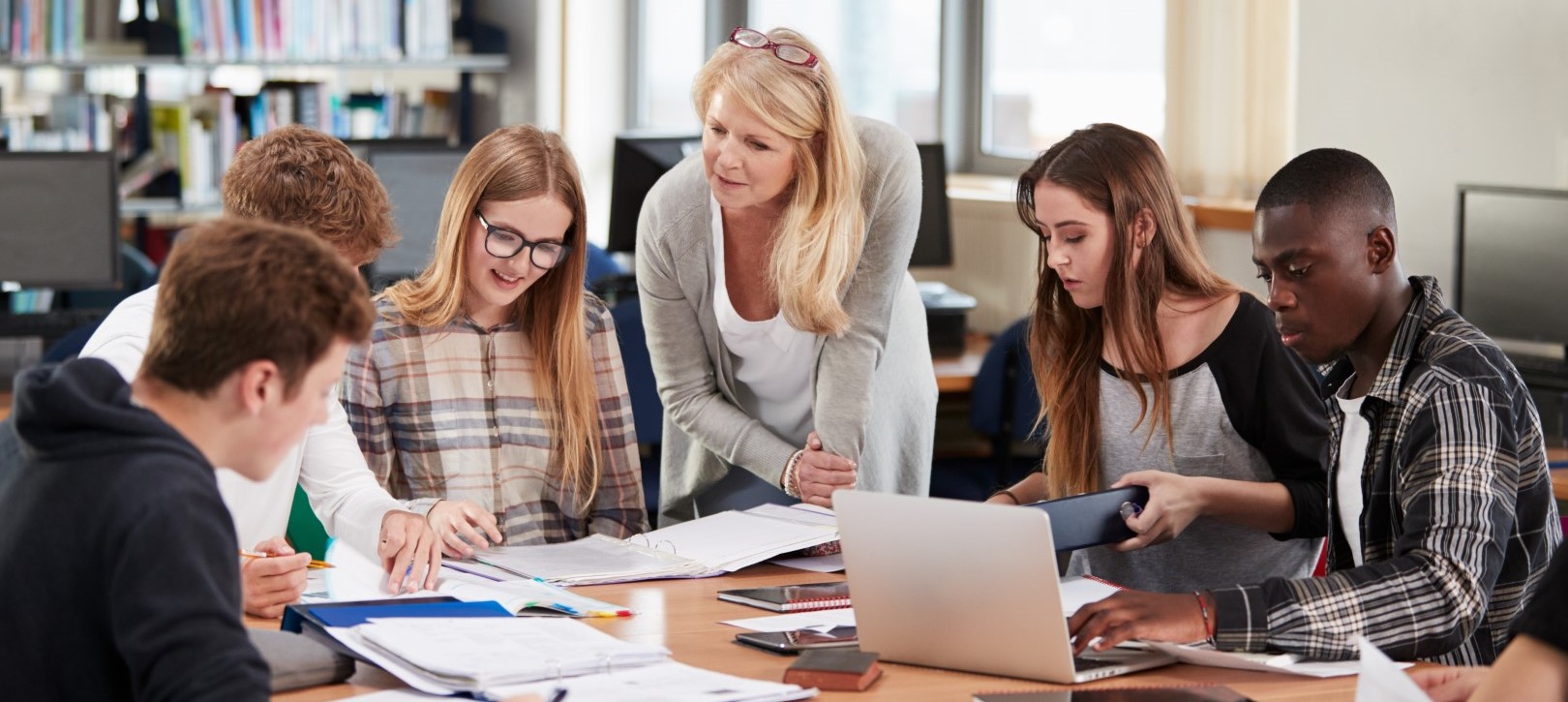 Dual Enrollment Options
Get high school and college credit at the same time!
Dual enrollment is a program that allows eligible students currently attending Miami Dade County public schools, participating private and charter schools, or home school to simultaneously enroll in college course(s). The credits that students earn at MDC count toward high school graduation and can be applied to a college degree or certificate.
Dual enrollment:
Enriches the course opportunities for outstanding secondary school students
Shortens the time to attain a college degree or certificate
Saves students and parents money, as dual enrollment students are exempt from paying tuition and fees
Provides students with college credit that is transferable to a college or university
Dual Enrollment (DE)
Select from one of the four options that applies to you:
Dual Enrollment Resources
Each major center of Miami Dade College has its own library designed to meet the academic needs of its dual enrollment students. Collectively, the eight libraries offer a wide variety of resources including books, e-books, audiovisual materials, magazines and journals.
Find Dual Enrollment Resources