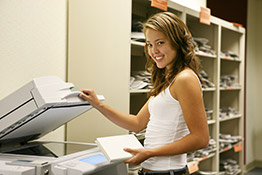 Federal Work Study Program
On-campus positions to assist departments with clerical work and other duties as assigned.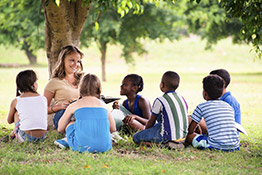 Federal Community Service
On- and off-campus positions designed to benefit the community. This program includes jobs tutoring elementary school children with their reading skills in the Miami-Dade County Public School system (America Reads Program), as well as other job opportunities that are in the public interest (Community Service Work-Study).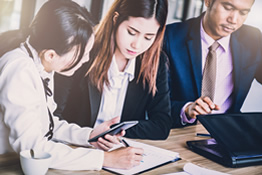 Florida Work Experience Program (FWEP)
On- and off-campus positions which complement and reinforce the students' educational and career goals. Off-campus positions available with a host of participating employers in the community.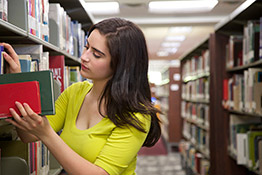 Institutional Work Study
On-campus positions designed to assist those students who do not meet the eligibility criteria for the Federal Work Study or FWEP. International students who are seeking on-campus jobs often use this program.