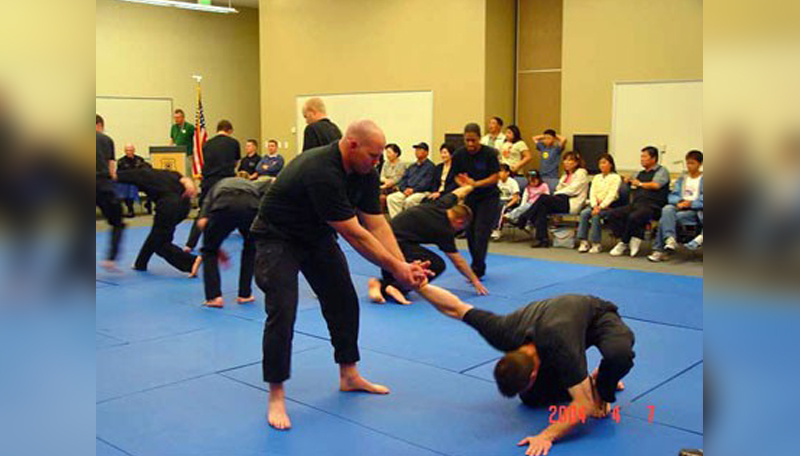 This course is designed for sworn personnel currently instructor certified and is designed to develop the knowledge base, instructor skills and the ability to design, administer, and conduct proficiency oriented training in defensive tactics and controlling techniques.
Course Content:Use of Force guidelines, Civil and criminal liability, Defensive tactics, Arrest techniques, Restraint devices, Person searches, Impact weapons, Pressure point control techniques, Physical conditioning assessment and training programs, Principles of performance oriented instruction, Adult learning and performance evaluation.
Instructor(s): Shawnee Fross and other Lead School of Justice, Public Safety and Law studiesinstructors will facilitate various components of the training curriculum.