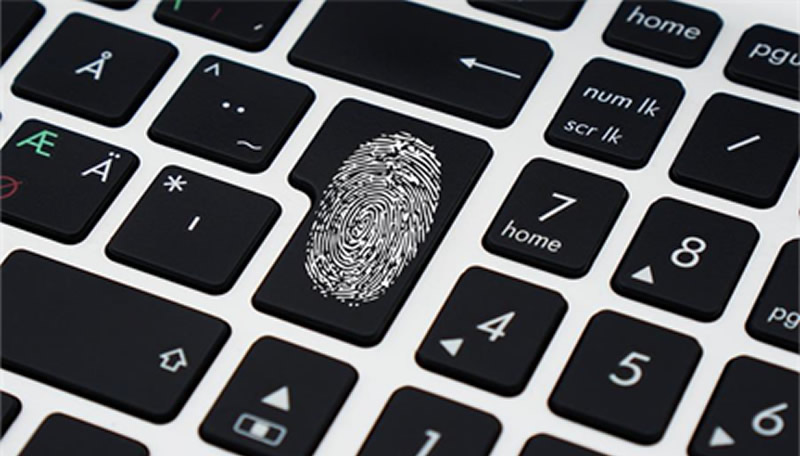 This hands-on Digital Forensics Responder course covers the essential information investigators need in order to effectively identify, respond, and investigate cases involving electronic evidence. The manner and timing of how an investigation is conducted can make all the difference in identifying and successfully prosecuting the bad actors. In this course, attendees will learn tricks of the trade of incident response and digital forensics using open source and free tools.
Students will:
Learn to identify potential sources of evidence
Forensically acquire digital evidence
Perform digital forensic analysis
Intelligibly present findings in verbal or written format to various audiences
We will discuss common types of cybercrime: Phishing Email & Social Engineering; Ransomware/Malware; Business Email Compromise (BEC); Insider Threat
Who should attend?
First Responders; Detectives & Investigators; Intelligence Analysts; Digital Forensic Incident Responders.
Instructor:
Bryan Barnhart, Computer Security Consultant for Infiltration Labs