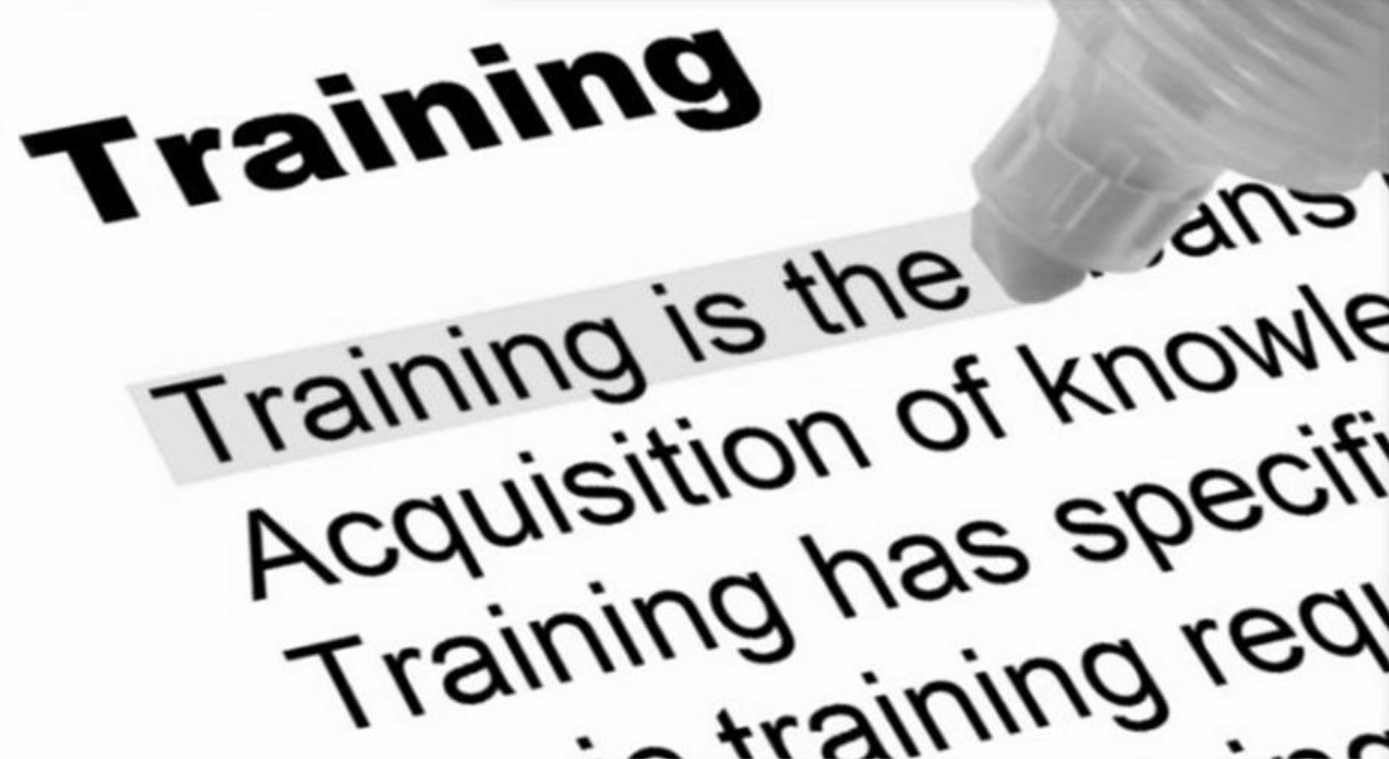 This is the State Standards and Training Certification course for officers wanting to become Criminal Justice Instructors. The 64-hour training is designed to introduce the student to the role, responsibilities, skills, knowledge, and expectations of a successful instructor and to enhance the student's facilitation and instructional abilities.
Topics include:
Training Liability and Instructor Certification Requirements
Training the Adult Learner
Diversity in the Classroom
Communication Skills
Lesson Plan Development
Facilitation Skills and Group Management
This training can be applied to Mandatory Training.
Instructor(s): Multiple School of Justice, Public Safety and Law studiesInstructors