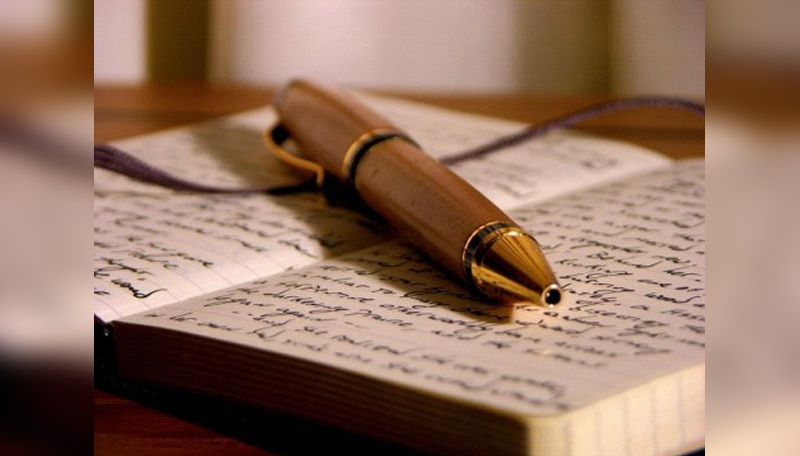 This course is designed to prepare middle managers to function effectively in their role. Students will:
Develop skills in leadership, decision-making, communication, and media relations that will help them perform more effectively.
Gain an understanding of important legal and ethical issues affecting middle manager.
Examine the functions of middle managers and understand the methods and processes related to performance appraisal, development, counseling, positive reinforcement, discipline, and labor relations
This training can be applied to salary incentive or mandatory training.
REQUIRED: Students should bring the following information: Copies of their agency's job descriptions for first-line supervisors (sergeant) and middle managers (lieutenants, captains, majors), as applicable; Agency organizational chart; Assigned unit/division budget; Agency policy regarding ethics.
Instructor(s): Multiple School of Justice, Public Safety and Law studiesInstructors