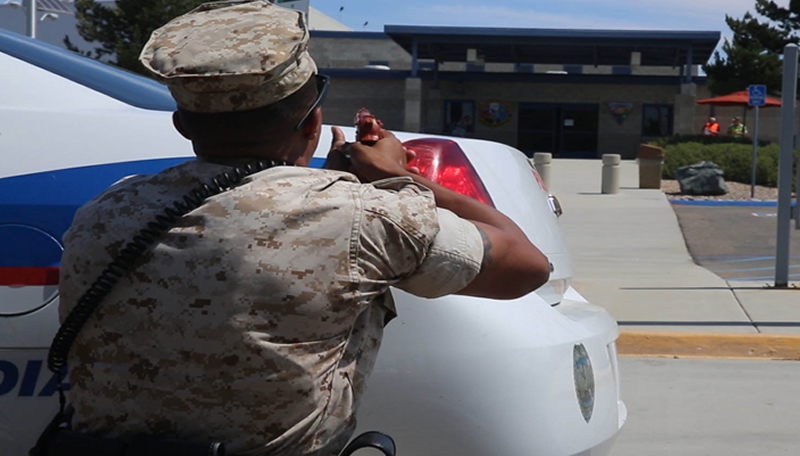 This Train the Trainer Course for CJSTC Firearms Instructors is designed to teach all the necessary skills to present the new 1402 Single Officer Response Course in addition to the 1403 Instructor Course. Upon completion, student instructors will be able to do the same.
Topics include:
How to set up the courses of fire
Safety requirements for the exercises
All the 1402 Training scenarios
How to train other trainers and effective strategies
Students must have taken the CJSTC Role Play Scenarios for Facilitative Learning (2001) online course, or a similar course such as ALERRT Instructor, Simmunition Instructor or another scenario based training course to be able to attend.
Class is limited to 20 students so register early. Class will consist of ½-day classroom, ½-day live fire, and 1 day or scenarios. Ammunition will be provided.
Instructor(s): School of Justice, Public Safety and Law studiesInstructors.
Required Equipment: Students must bring their duty belts and attend in attire that is similar to their daily uniform.