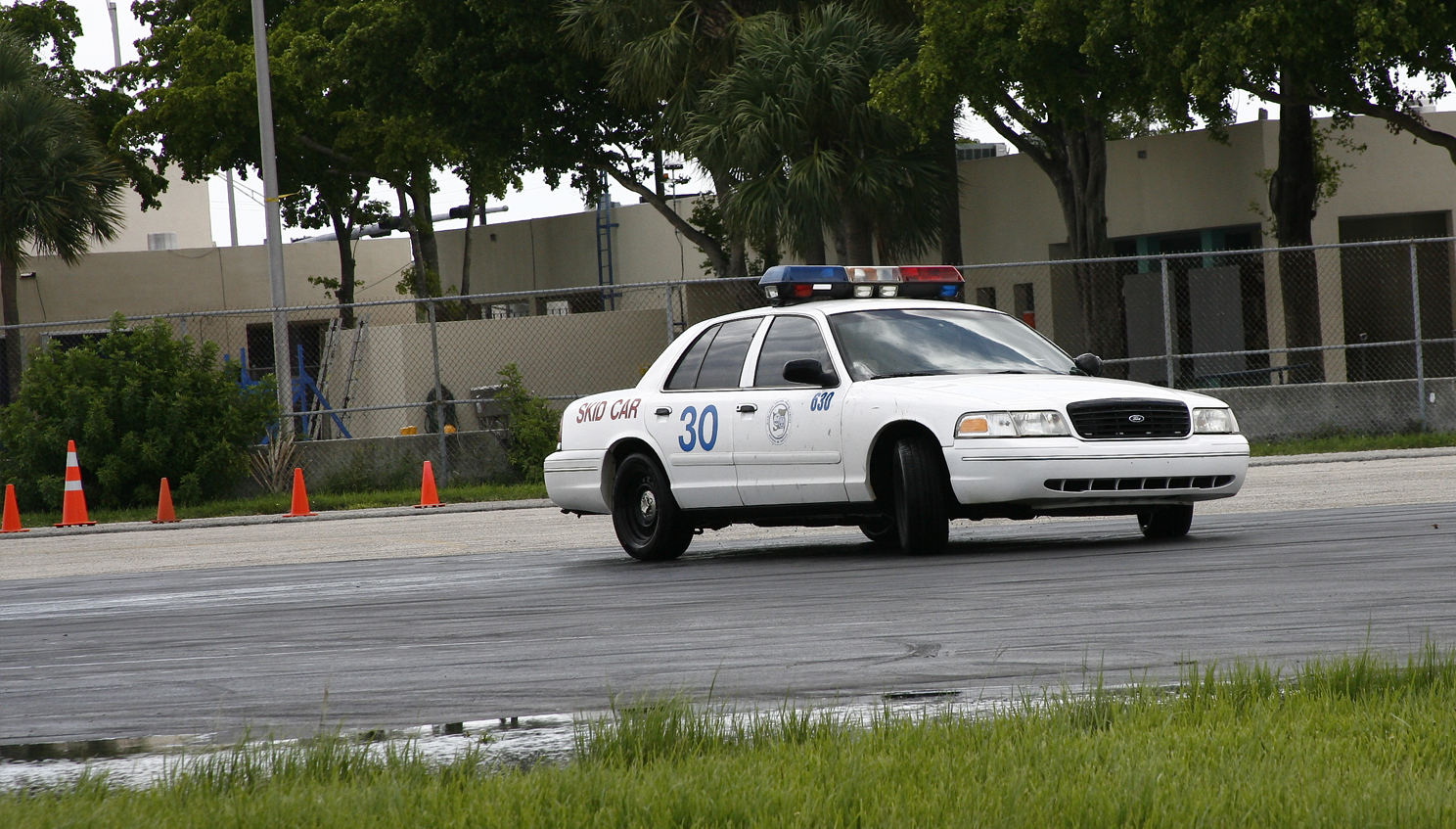 This 4-hour refresher course is for Vehicle Operations Instructors and provides the opportunity for instructors to renew their certification. Anyone who is certified as a Vehicle Operations Instructor can attend.
NOTE: There is now a fully equipped Crime Scene van and as such, two Crime Scene Investigators can be accommodated at each training session.
Instructor(s): Robert Lynch and multiple School of Justice, Public Safety and Law studiesInstructors.