Performing Arts and Industries
About the Department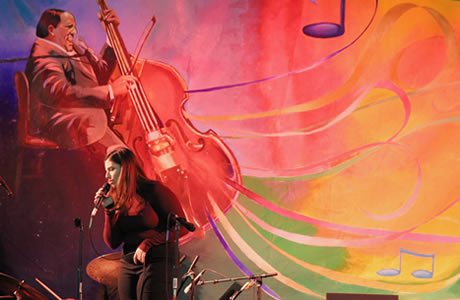 At the Kendall Campus Performing Arts and Industries department, your passion for expression takes center stage. Featuring a distinguished faculty, state-of-the-art facilities, and ample performance opportunities, the department guides and develops the artistic, intellectual, and professional growth of its students.
Step into a Bigger Role
Many credits earned toward an associate in arts degree at the College may transfer to four-year institutions within Florida's State University System. Additionally, the music department maintains articulation agreements with Barry University and the prestigious Berklee College of Music. An MTD advisor can help you learn more about options for continuing your education.