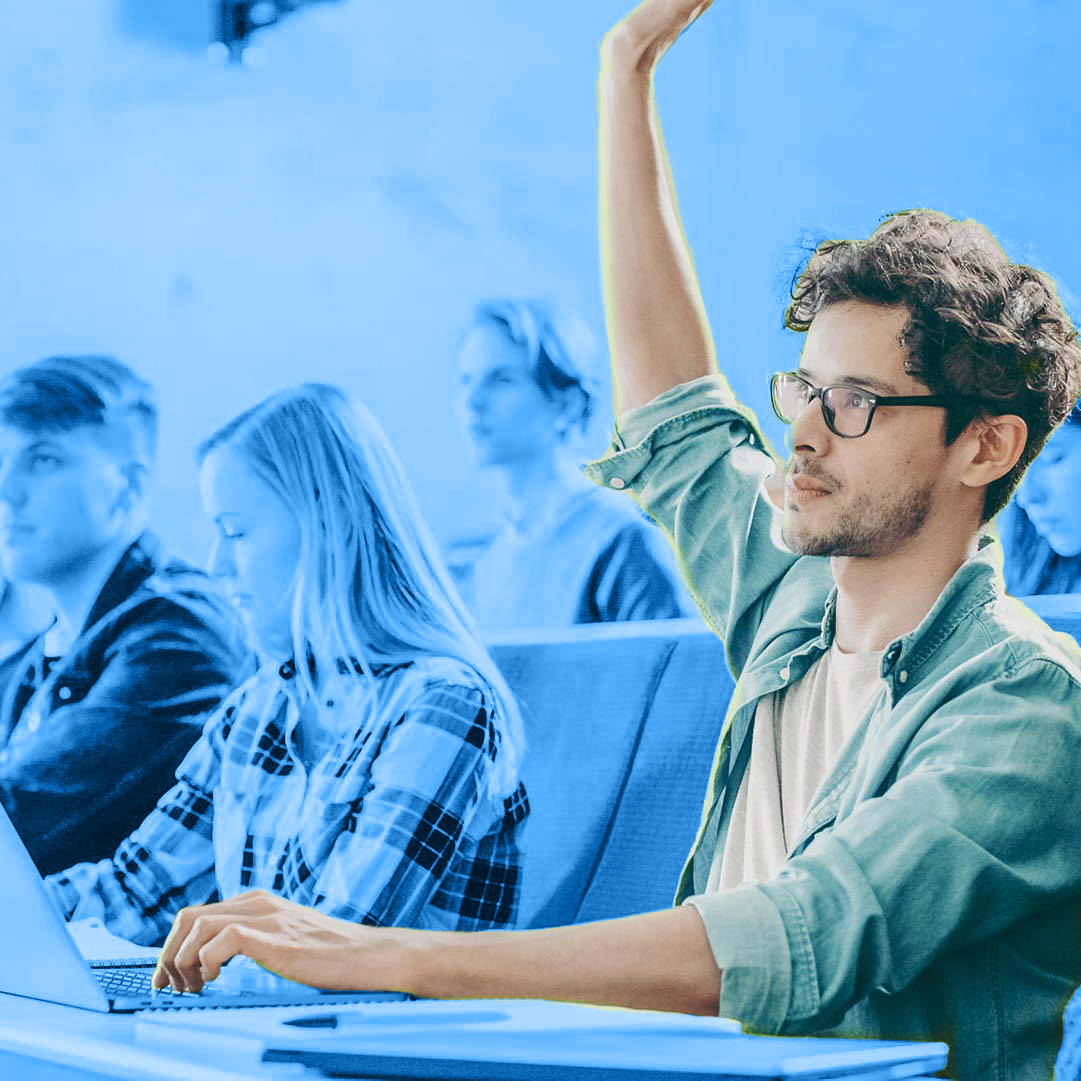 Employer Info Session
MDC WORKS hosts a variety of industry-specific information sessions throughout the year on all 8 campuses. At these events, employers talk about their organization, hiring needs, job requirements, career paths, application processes, and opportunities for advancement.
To find out if a company will be hosting an information session, please check your Handshake account under the "Events" tab. This is an excellent opportunity for students and alumni to network with prospective employers.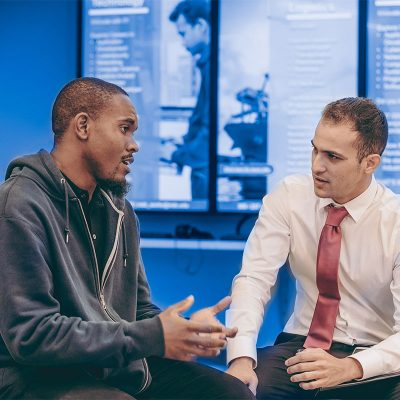 Career Readiness Workshops
The MDC WORKS Career Studio offers a variety of professional development workshops from Resume Writing to Networking Skills to LinkedIn Profiles and more. Log into your Handshake account to see a list of all the workshops so that you can attend virtually or in person at your campus.
Click on the "Events" tab on your profile to see a list of all available live career readiness workshops and RSVP to attend. Don't have time to wait? Watch a workshop replay.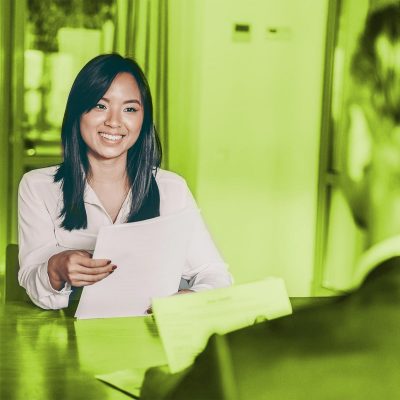 On-Campus Interviews
Employers come to campus every semester to interview MDC students and alumni for full-time, part-time, and internship positions.
To find out if an employer is conducting interviews on-campus or virtually, check your Handshake account.
CHECK YOUR ACCOUNT FOR UPCOMING EVENTS