The President's Leadership Academy
Transformative Leadership in Community
It is my great pleasure to announce the President's Leadership Academy, a development program dedicated to recognizing and elevating the skills of our colleagues at Miami Dade College.
The inspiration for this program is embedded in my commitment to making MDC an exceptional place to work, by delivering a culture of care through supporting one another, recognizing excellence, and promoting professional improvement. We live in a rapidly evolving and complex world where it is paramount that we continue to optimize our abilities to serve as leaders in our diverse global community.
My aspiration is that the President's Leadership Academy becomes an annual cohort of leaders who are dedicated to driving transformation in their careers and beyond. I have great optimism and appreciation for what this program will provide for these members of MDC and our community.
President Madeline Pumariega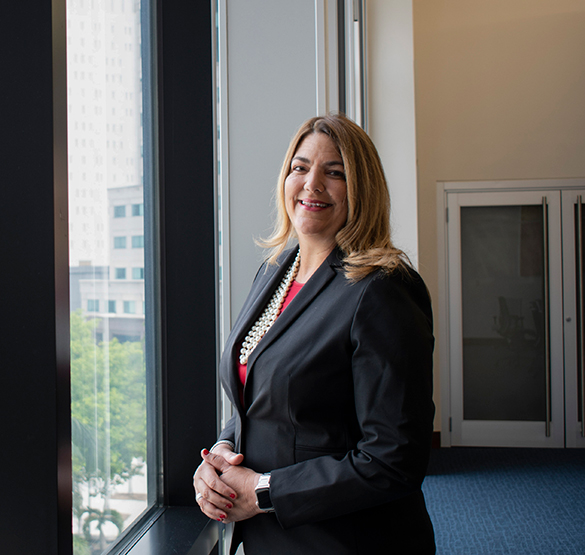 The inception of Academy begins Fall 2022.
If you are a part of administration within our MDC community and seeking leadership with a diverse community, you are encouraged to apply. Visit the link below to find out how.
---
Academy Goals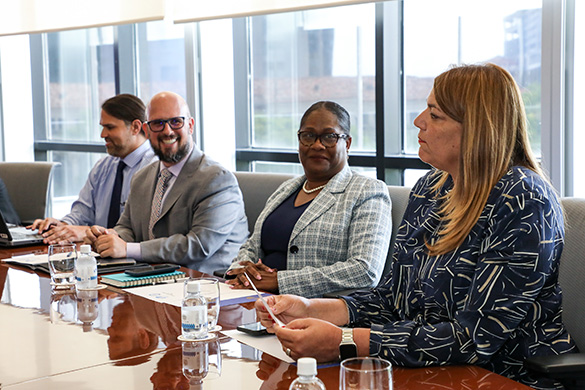 Provide leaders the tools, strategies, and frameworks to develop the skills to accelerate impact and drive results within their teams.
---
Create a brave space for these leaders to become adaptive, competent, and transformative drivers of change in their careers, at the College, and in their community.
---
Fulfill MDC's commitment to building curious leaders who self-reflect, challenge the status quo, and value growth over comfort.
---
Strengthen cross-campus collaboration, networking, and teaming to effectively operate with a common vision and mission for MDC.