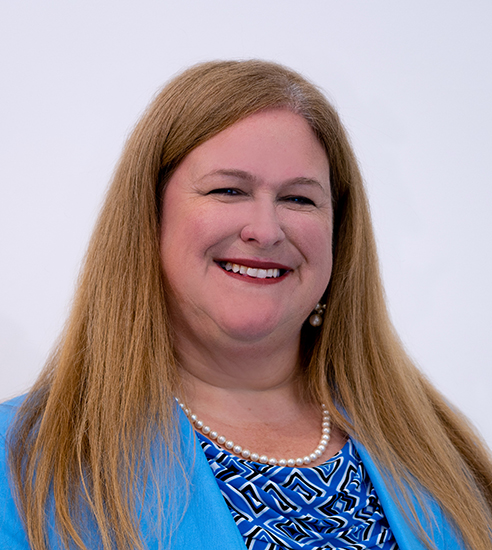 Dr. Georgette Perez
Hialeah Campus President
A proud alumna of Miami Dade College, Dr. Perez is a respected leader who has served MDC over the past two decades in various administrative positions which include Continuing Education, Testing, New Student Center, and Student Achievement. For the past nine years, she has been serving as Dean of Students at North Campus.
Dr. Perez recently earned her Ph.D. in Higher Education Administration from Florida Atlantic University and previously attended the University of Florida where she received a Bachelor of Science degree in Psychology as well as a Master of Education degree in Student Personnel Administration.
Dr. Perez is passionate about student success and has dedicated her career to advocating for students who are underserved. She's been a member of various boards, including the Coalition for the Advancement of Minorities in Higher Education, NASPA Region V Multicultural Affairs Council, North Miami University Relations Board, several Educational Excellence Service Advisory Councils, and served as Chair of her high school alma mater, Hialeah Senior High School.
Most recently, Dr. Perez was named a 2021 National Community College Hispanic Council Fellow, in which she was selected to take part in their prestigious Leadership Development Program.