Your Vote is Your Voice
Heads up! MDC HAS EARLY VOTING AT NORTH AND KENDALL
Be Election Ready - Dates, Deadlines, and Steps
Voter Registration Deadline* is on Tuesday, October 11
Request a Vote-By-Mail Ballot**
Research the Candidates and Amendments***:

Visit vote411.org
Click on "More Resources – Find what's on your Ballot - Learn more"
Select "Go to My Races"
Review each of the items on your ballot to be an informed voter
Make your choices and print your sample ballot as a guide

Vote Early

Monday, October 24 – Sunday, November 6 at 28 locations county-wide. Registered voters may vote at any designated early voting site in Miami-Dade County
Early voting hours at all locations, including MDC Kendall and North: 7 a.m. – 7 p.m.

Election Day

Tuesday, November 8 – in person at your assigned location, 7 am – 7 pm.
*Oct. 11 is also the last day to update your address or make any changes to your voter registration prior to the November 8 midterm.
**If you vote-by-mail, it must be received by the Department of Elections by 7 pm on November 8 so return it early. You can check the status of your ballot online.
***Review the nonpartisan voter guides produced by guides.vote
Upcoming Elections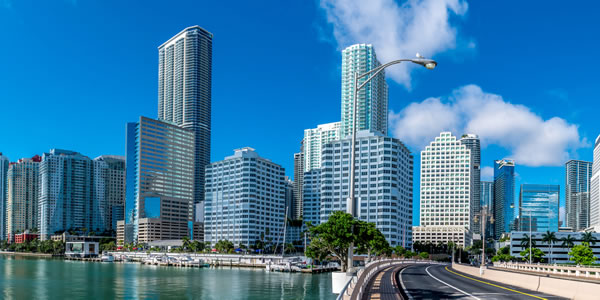 Miami-Dade County Elections
Find out how you can make a difference by viewing the Miami-Dade County Upcoming Election Calendar.
Voter Information Tool
Learn when your next election is and where to vote
Read your customized sample ballot
Request a mail ballot
Check the status of your mail ballot