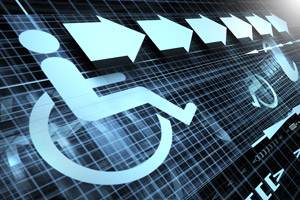 The Office of ACCESS provides, arranges and coordinates accommodations for students with documented disabilities.
Resume development and guiding students through the employment process is provided through the MEED Program.
Room: 1180
P:305-237-3072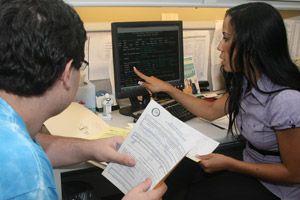 Need help planning your courses or your career path? We are here to help.
Advisement and Career Services can help match your abilities to a course of study, guide you through course selection, and plan for a career.
Room: 3117
P:305-237-3077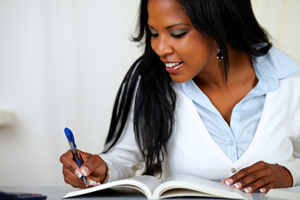 The Testing Department provides a number of services for MDC students, faculty, counselors, state and national testing agencies, along with other Institutions as well as servicing the community. Many of these tests are available on a walk-in basis, no appointment needed.
Room: 3104
P:305-237-3011
---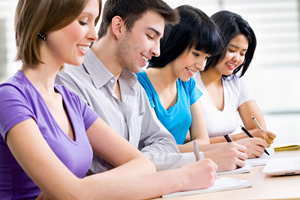 Our International Student Services office will help you through the international admission process to the College, obtaining immigration documents, and adapting to a new academic environment and culture.
We also provide immigration sessions and workshops to new and returning international students.
Room: 3116
P:305-237-7993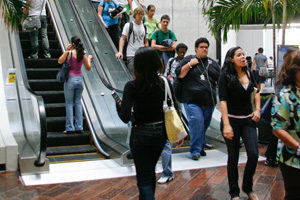 Dedicated to helping students who are new to the College, the New Student Center will provide you with the necessary information, personalized attention, and assistance to make your enrollment a smooth transition.
Room: 3113
P:305-237-3076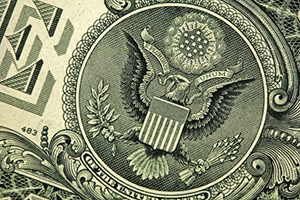 Education is an investment in your future, and we know that the investment can get expensive. But here's the good news: Every year, the U.S. Department of Education's Federal Student Aid office provides more than $83 billion in assistance to millions of students and their families. This aid can be used to pay for tuition and fees, books, supplies and more.
Room: 7115
P:305-237-3244