Phi Beta Lambda
What is Phi Beta Lambda (PBL)?
PBL is the national organization devoted to developing competent leaders. We focus on Service, Education, and Progress. The organization, composed of more than 450 chapters, operates as a liaison between instructors, state supervisors, school administrators and members of the business community.
Why Join Phi Beta Lambda? 
With dedicated advisors and hard-working officers as its cornerstone, Miami Dade College's PBL chapter has made a name for itself across the nation. The organization has garnered more than a hundred awards in state and national competition. In addition to its successes, PBL embraces a spirit of community service, taking part in numerous fundraisers and charity events throughout the year.
PBL helps build competent and effective leaders
Strengthens the confidence of students in themselves and in their work
Develops character
Practice efficient money management
Sharpen your business skills through competition and leadership events
Forge friendships and lifelong memories
Give back to the community
Who Can Join?
Membership in Phi Beta Lambda is open to students of all majors. The activities of PBL provide opportunities for students to establish occupational goals and facilitate the transition from student to professional. Members of PBL learn how to engage in individual and group enterprises, how to work with other organizations, and how to compete honorably with their colleagues on the local, state and national levels. 
For more information please visit: FBLA-PBL.
---
Communities of Interest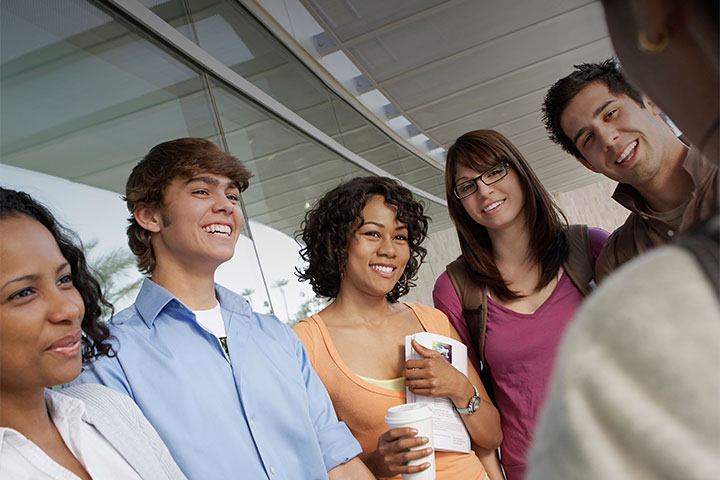 The School of Business COI is a network of students with similar academic interests and career goals. The COI provides students with a framework for intentional engagement with each other, Business faculty, campus life and matters that further the path to academic success and help shape career goals in Business.
For detailed information please visit:

For additional information you may contact:
Alexis Portuondo
Manager, Communities of Interest
School of Business 
Miami Dade College 
305-237-0304
aportuon@mdc.edu
---
Sigma Beta Delta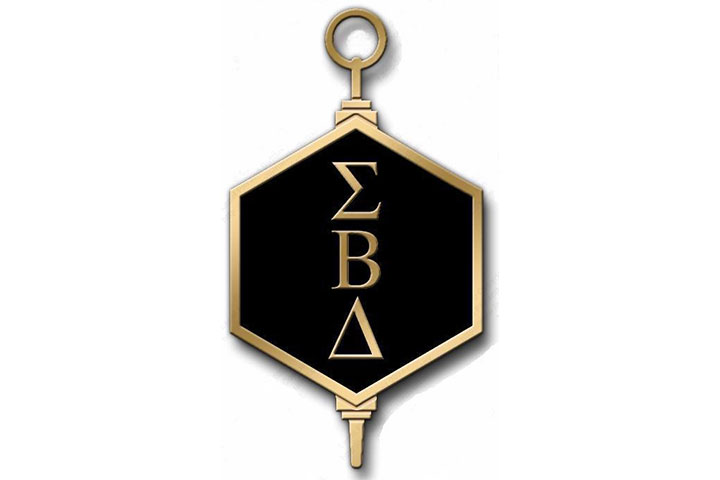 Sigma Beta Delta encourages and recognizes scholarship and achievement among students of business, management and administration, and encourages and promotes personal and professional improvement and a life distinguished by honorable service to humankind. Membership in Sigma Beta Delta is the highest international recognition a business student can receive at a college or university with a Sigma Beta Delta chapter. To be eligible for membership, a student must have a 3.5 GPA, have taken at least two upper-division baccalaureate classes and be invited to membership by the faculty officers.
---
VITA
MDC's Volunteer Income Tax Assistance Offers Free Help to Low-Income Residents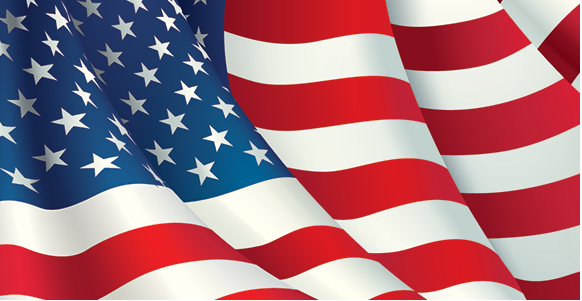 This program is administered and staffed by certified faculty and MDC business students who volunteer their time to help the public in preparing their tax forms. Students are trained and must pass an Internal Revenue Service (IRS) exam before they assist taxpayers. Tax preparation services are available in English and Spanish beginning in February.
Individuals interested in having their taxes done through the MDC VITA program must bring the following documents to the center with them:
Social security card and the social security cards of any dependents to be claimed.
Picture I.D.
W-2 earnings statement.
1099 MISC (for self-employed individuals only).
1099 INT (interest income).
Any documents pertaining to expenses to be claimed (receipts, etc.).
Below is a list of this year's IRS/MDC VITA tax service locations. Click on each campus for more information.