Join us at an Open House and find out what it's like to be part of the MDC community.
Who Should Attend?
High school students and their parents
High school personnel
Non-traditional students (such as adult learners and individuals who hold full time jobs and go to school part-time)
Anyone interested in starting a new career or advancing in their current career
You will have the opportunity to:
Explore MDC's many programs, including associates, certificates, bachelors, and Medical Campus programs
Learn how you can train for hot jobs in many fields, such as aviation, animation, computers and Web development, culinary arts, engineering, health care, hospitality and tourism, paralegal studies, technology and more
Meet MDC students, faculty and staff
Learn about student organizations and activities
Attend sessions on financial aid, scholarships, admissions, and establishing Florida residency for tuition purposes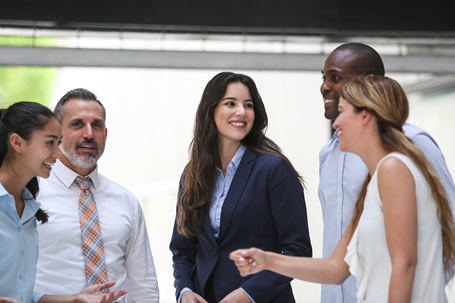 If you have special needs or questions concerning accessibility, contact the campus you plan to visit at least three days prior to the event.
Upcoming Open House Dates
---
Transition to MDC Series
This series in collaboration with Miami-Dade County Public Schools provides students with the opportunity to participate in a live demonstration that will focus on how to complete the Free Application for Federal Student Aid (FAFSA). Participants can connect with representatives from Financial Aid, Admissions and Registration and the Pre-College Advising team at Miami Dade College. Helpful documents needed to complete FAFSA include your parent's 2018-2019 taxes, Driver's License, Voters Registration and Vehicle Registration.
This series will help prospective Sharks make a smooth transition to MDC. Participants will have the opportunity to participate in live demonstrations on how to apply to Miami Dade College, establish residency and complete FAFSA. MDC's academic programs and career exploration tools will also be showcased.