Performing Arts and Industries
At the Kendall Campus Performing Arts and Industries (PAI) department, your passion for expression takes center stage. Featuring a distinguished faculty, state-of-the-art facilities, and ample performance opportunities, PAI guides and develops the artistic, intellectual, and professional growth of its students in music, theater, dance and music business.
You can play a part in transforming the lives of our talented students through scholarships and academic program initiatives. Your contribution ensures that PAI continues to be a vital source in enriching the lives of students and the community through the performing arts.
Support the performing arts today!
News and Updates
Auditions and Scholarships
Performing Arts and Industries announces 2020/21 virtual auditions for Classical, Jazz, and Popular Music Ensembles. Auditions are open to all students regardless of major or performance level. Scholarships are available for music majors only. Audition by May 7.

The MDC Performing Arts Scholarship awards deserving students based on merit and exceptional performance in their area of study.
Performance Videos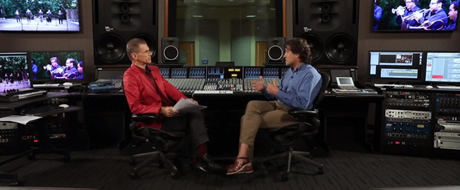 MDC-TV Music DNA takes you behind the scenes with the department's distinguished music faculty as they share their creative process and concert highlights.