Performing Arts and Industries
At the Kendall Campus Performing Arts and Industries (PAI) department, your passion for expression takes center stage. Featuring a distinguished faculty, state-of-the-art facilities, and ample performance opportunities, PAI guides and develops the artistic, intellectual, and professional growth of its students in music, theater, dance and music business.
News and Updates
Performance Videos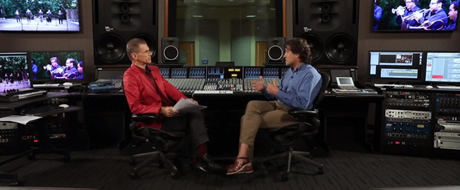 MDC-TV Music DNA takes you behind the scenes with the department's distinguished music faculty as they share their creative process and concert highlights.