Performing Arts and Industries
Music Business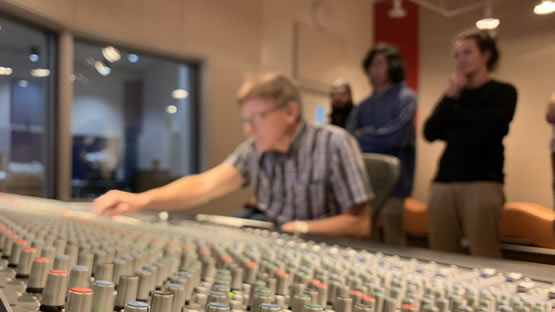 At its core, Music Business is a diverse field that incorporates the promotion and management of music content to consumers. MDC offers career training in all aspects of the music business industry with special emphasis for students to concentrate on specific career options including: Creative Performance, Creative Production and Business Management.
A College Credit Certificate is also offered in Audio Technology. Hands on projects, team-based learning, and insight from Music Business professionals empower graduates to obtain the skills and knowledge needed to gain lucrative employment in the music business industry.
To find out more visit one of the following areas.
Music/Humanities Lab
Home to a knowledgeable staff and state-of-the-art technology, the lab allows the exploration of the arts and the creation of virtually any multimedia project.