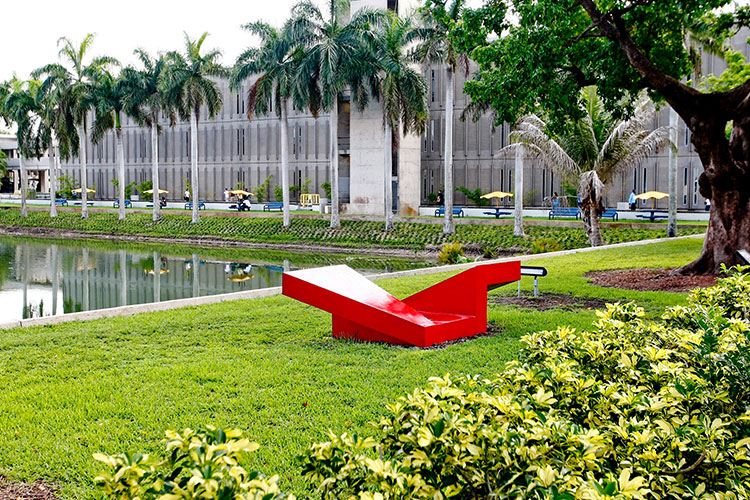 We are a community of scholars, professionals, and partnerships whose mission is to provide access to an affordable, world-class education by combining technical, theoretical, and practical hands-on experience to empower students to meet the increasing demands of the local entertainment and multi-media industries. In addition, SEDT serves those who are currently employed in the industry and desire to upgrade and enhance their skills.
Internships
Will the School of Entertainment & Design Technology help me find a job once I graduate?
We will assist students, within reason, in securing internships. There are clear guidelines that must be followed and there is absolutely no guarantee of job placement after graduation. Jobs are obtained based on many factors, including knowledge, ability, people skills, personal connections, work ethic, flexibility, creativity, desire and luck. MDC will assist students in acquiring the knowledge, skills, business acumen, ability and work ethics needed. In some instances, internships are key components towards establishing business contacts and opportunities.
Facilities
Music Studio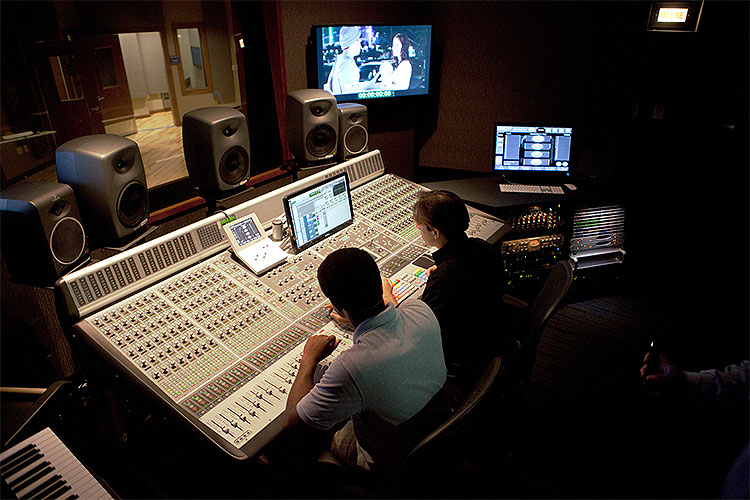 SEDT's Music Business/Business Management program offers students hands-on experience and a solid academic background. The multiple labs/studios contain over 50 networked music workstations (DAW), industry standard controller keyboards, sound modules, digital-audio workstations, software and computers. These state-of-the-art music business/production labs and recording studios provide the ideal instructional settings for MIDI, sound recording, mix-down, multi-track production, music business, music electronics, and commercial music performance. The music business faculty possesses outstanding academic credentials a wealth of experience as industry professionals. Collectively, they help to fully prepare each student for entry into the music industry, providing a strong, state-of-the-art foundation for a successful and rewarding career.
Radio & TV Broadcasting Facilities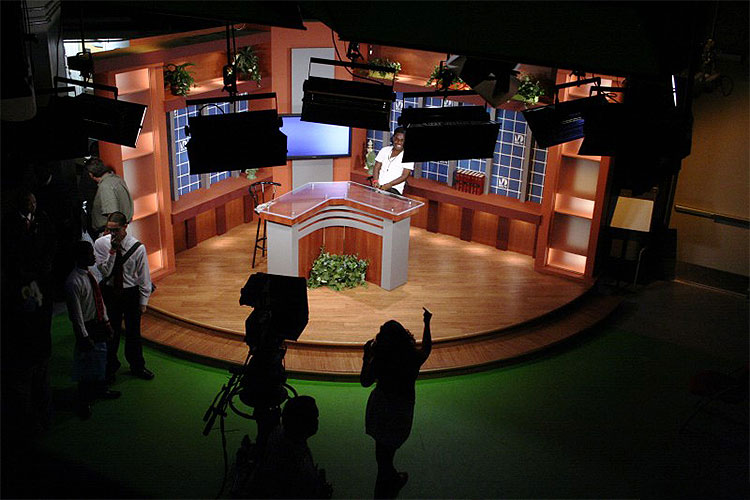 Students learn their craft in professional production environments featuring state of the art equipment.