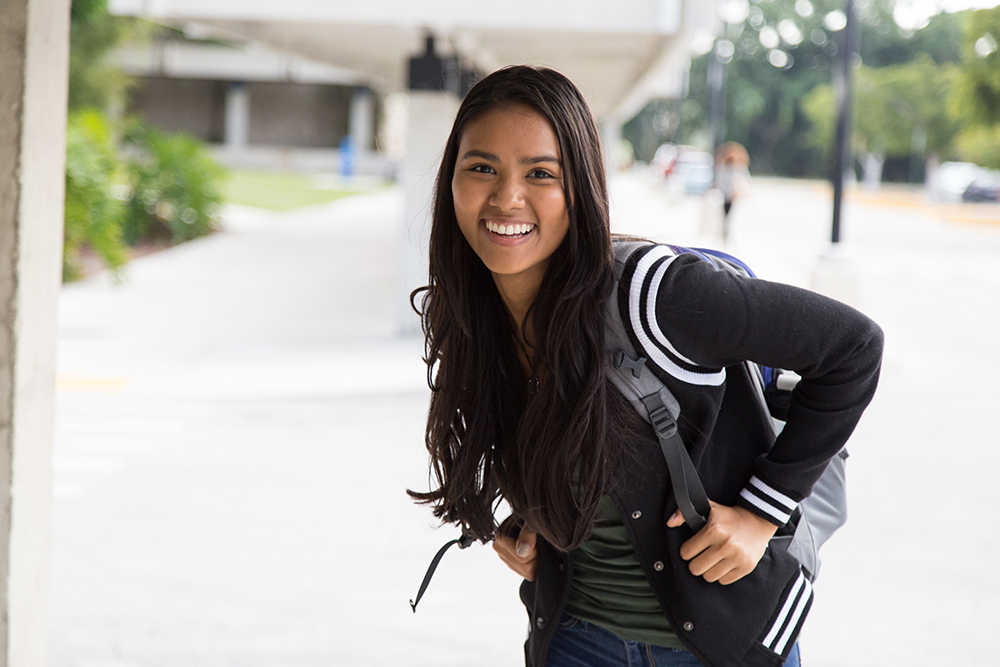 Don't Get Into Debt
The general education received at The Honors College closely mirrors that of many transfer institutions, meaning students get a quality academic foundation while staying close to home at very little or no cost. Once qualified applicants are accepted, they receive the Honors College Fellows Award, which covers all in-state tuition, fees and books. Our students then have the flexibility to use other scholarships for living expenses and supplies, which minimizes debt and the need for student loans. Other financial support options, including grants, are also available for qualified students.
Furthermore, we help students apply for scholarships and financial aid to help them with costs after they graduate from The Honors College. This includes prestigious scholarships such as the Jack Kent Cooke Foundation Undergraduate Transfer Scholarship, worth up to $40,000 per year.
The Numbers
Only 1 in 10 MDC students assumes debt from federal student loans*
Nationally, an average of 4 in 10 adults under the age of 30 have student loan debt**
MDC has the highest number of Jack Kent Cooke Foundation Undergraduate Transfer Scholars in the nation
In the last five years, Honors College students at MDC have been awarded more than $35 million in scholarships.
*Based on Miami Dade College Institutional Research
**Pew Research Center analysis of data from the Federal Reserve Board's 2016 Survey of Household Economics and Decisionmaking