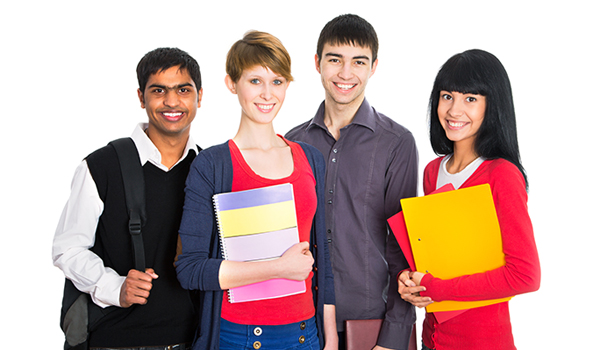 United States Arrival
International students, after receiving confirmation of acceptance to the College, are to arrive in the United States and the Miami community approximately four weeks before the beginning of the intended term of enrollment. This is necessary in order to be tested, advised and registered into courses. In addition, this arrival time allows the foreign student to locate suitable housing in the community and be ready for the first day of classes.
Please note, there are currently travel restrictions in place in many countries due to the ongoing COVID-19 pandemic. MDC urges you to keep in mind that travel restrictions have and can change rapidly with little notice. To get the most updated information you should read the information published by the Department of State before making travel plans and buying your airplane ticket.
Report to International Student Services (ISS)
International students must report to the International Student Services [ISS] office no later than 30 days after arriving in the United States as per immigration guidelines. Upon reporting to the ISS office, students must present their stamped I-20, I-94, and passport.