What is a resume?
A resume is a document used to highlight and summarize your education, experience, accomplishments, and skills. There's no "right" way to write one. Just make sure the format is consistent, your experiences are relevant to the position, and your writing is clear and concise.
Getting Started
Before you begin writing your resume, it's important to know what you're trying to say. Start by asking yourself:
Who is my audience? Why will they care about me?
What are my professional career goals?
What unique strengths do I bring?
What experiences am I most proud of?
Do my descriptions summarize what I've learned or accomplished?
Which competencies and skills do I want to highlight?
RESUME CHECKLIST
Resume Do's and Don'ts
DO
Tailor your resume to the job/program
Keep your resume to 1 – 2 pages.
Use 11 – 12 size font in a professional style i.e. Times New Roman, Calibri, Arial, etc.
Use verbs and nouns similar to those found in the job posting.
Use the MDC WORKS ATS Guide, to make sure your resume is compatible.
Proofread! Check punctuation, grammar, and sentence structure.
DON'T
Use random online templates. Contact MDC WORKS for assistance.
Use contractions i.e. can't, don't, etc.
Write it in first person, i.e. "I was responsible for…".
Have margins smaller than 0.5 inches
Use acronyms. Write a name in its full form, then introduce the shorthand in parenthesis, e.g. Miami Dade College (MDC).
Get Action Verb Samples
Download ATS Guide
---
Need some inspiration?
Download a sample resume to help you get started:
---
Don't forget a cover letter.
A cover letter is your chance to tell a potential employer why you're perfect for the job. It should be professional but personable, and serve as an introduction. Use it to describe the value you'll add to an organization. Showcase your ability to communicate effectively and link your experiences to the position you're pursuing.
---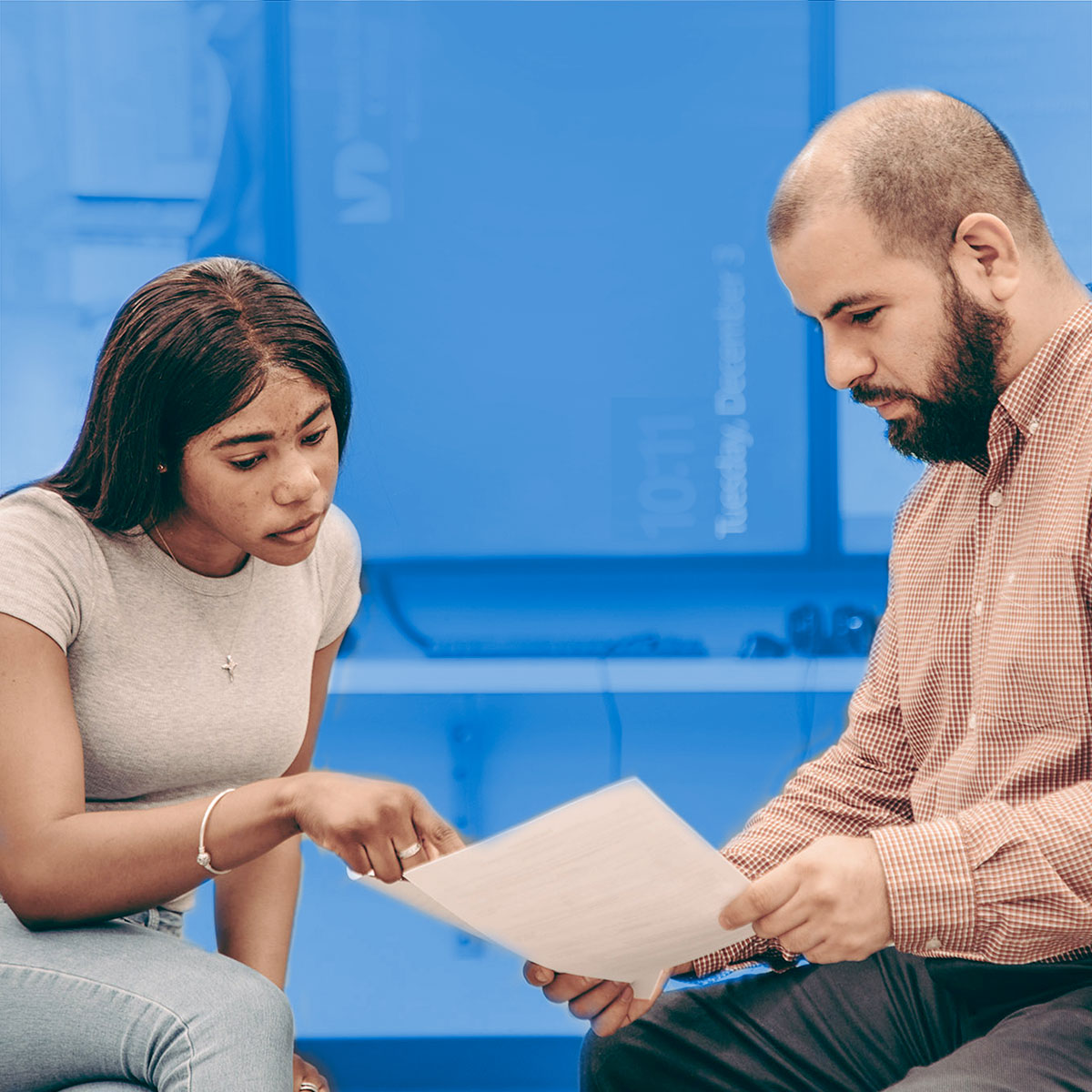 Elevate Your Resume
Get a resume critique
Feeling confident? Upload your resume on your Handshake profile to receive a critique online.
UPLOAD YOUR RESUME
---
Still need assistance?
Schedule a time to meet with an experienced Career Coach to help you organize your experience in a powerful way that get's you noticed.
SCHEDULE AN APPOINTMENT