VOLUME 30 • 2020
2020 Editor-in-Chief, Gabriela Azeem-Angel
About Miambiance
Introduction
Miambiance's mission is to support creative talents by providing a learning environment in which student writers can polish their work for publication and learn the basics of editing, designing, illustrating, and other aspects of publishing. Miambiance accepts submissions of poetry, fiction, non-fiction, photography, illustration, spoken word poetry, and music from Miami Dade College students who are currently enrolled in any course at the Kendall Campus.
Who we are
Miambiance is an award-winning literature and arts magazine, published once a year by the English and Communications Department. All works in the magazine are created, designed, and edited solely by students. The decision about works selected for publication is made by a panel of students for each category.
For more information view our Club Rush 2020 video here.
Be Part of the Experience and join the production staff!
Staff positions are available for fall 2021. We need English literature, art, photography, music, and film students to create Vol. 32. Register for the fall on campus production class, which is recommended for the staff, CRW 2001 TR 12:40-1:55 PM Ref. # 10453.    
Past Covers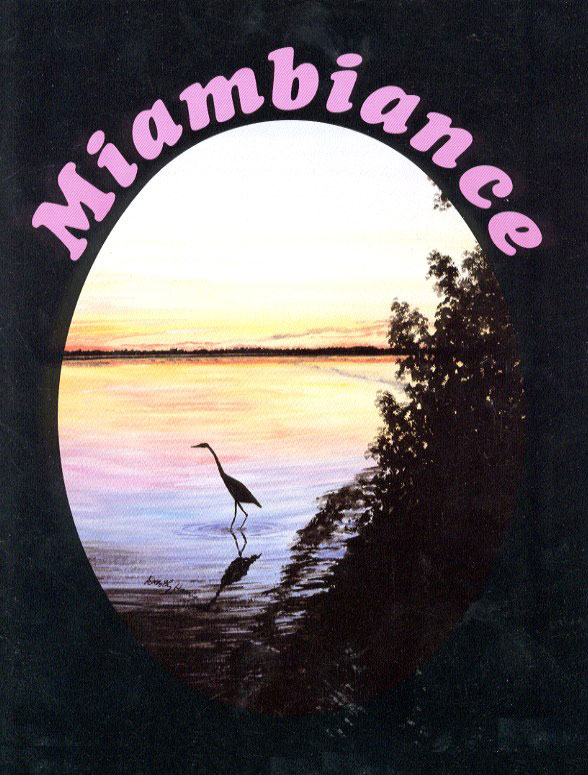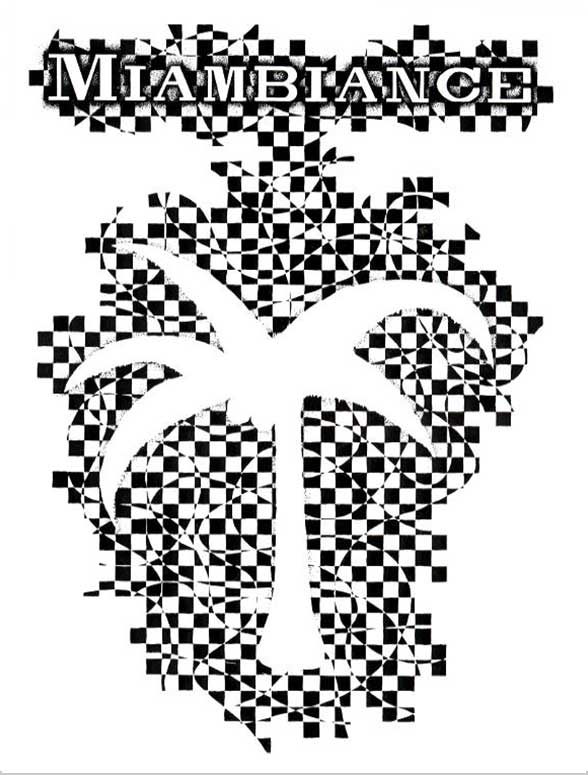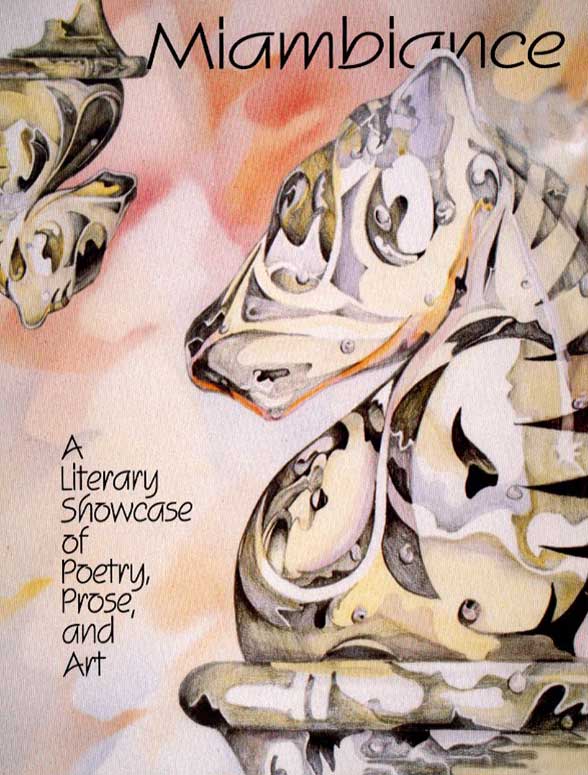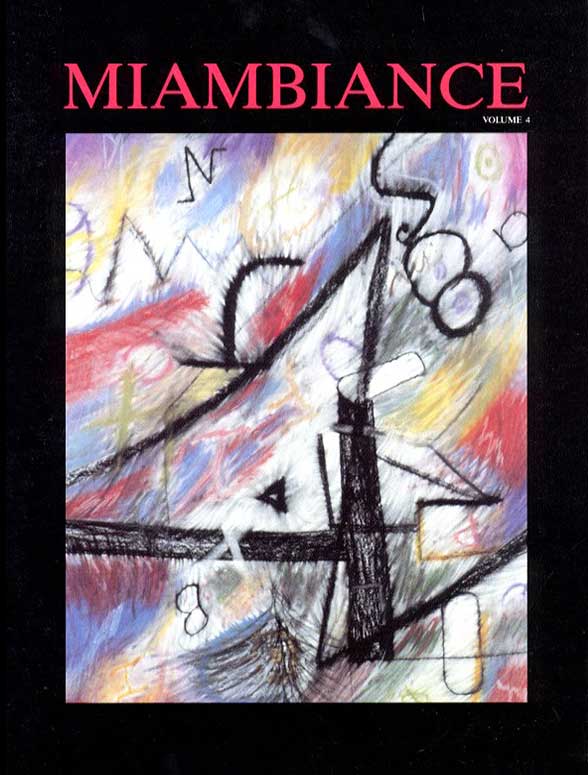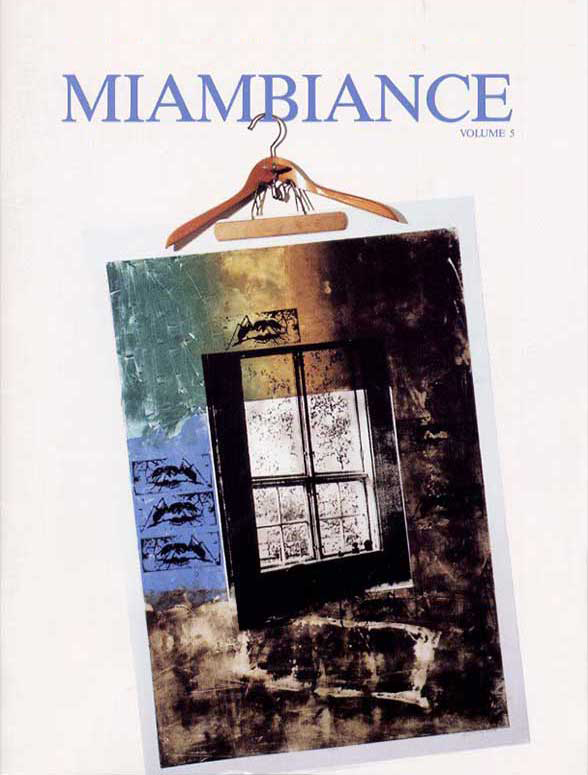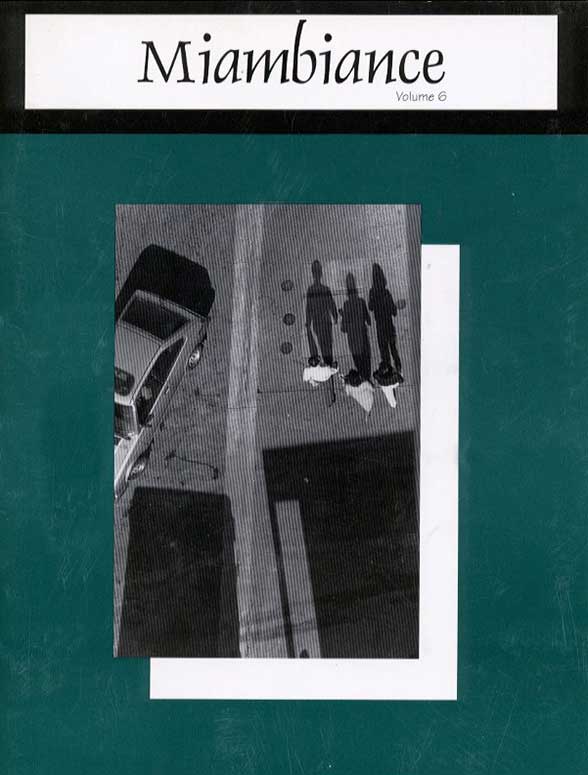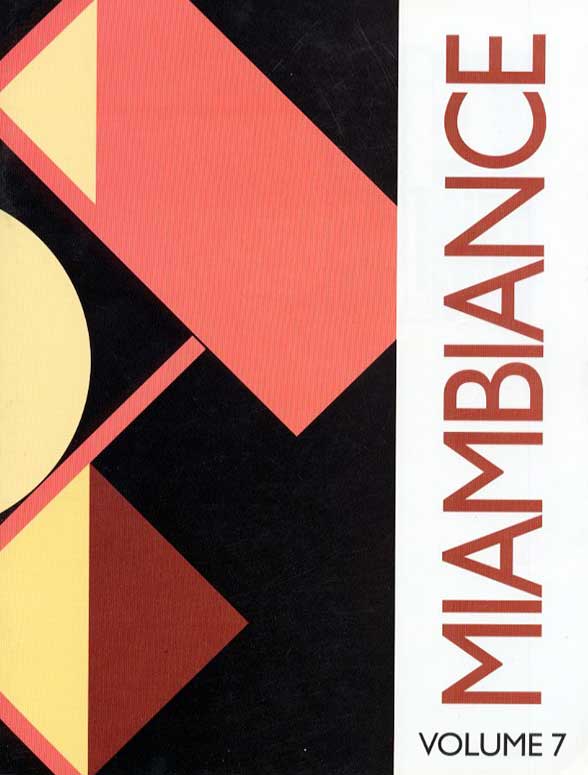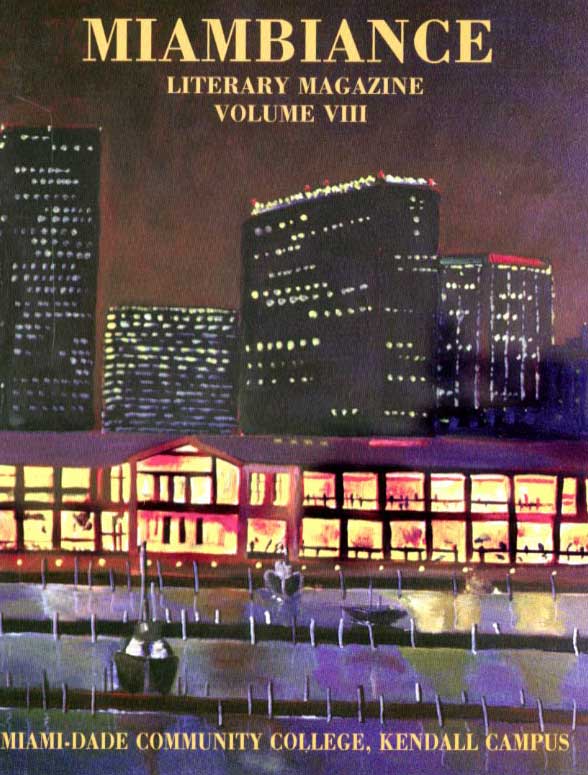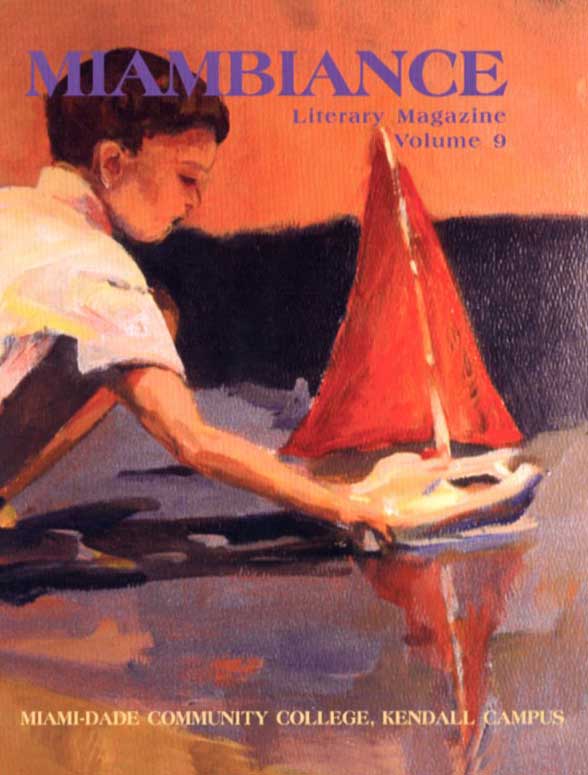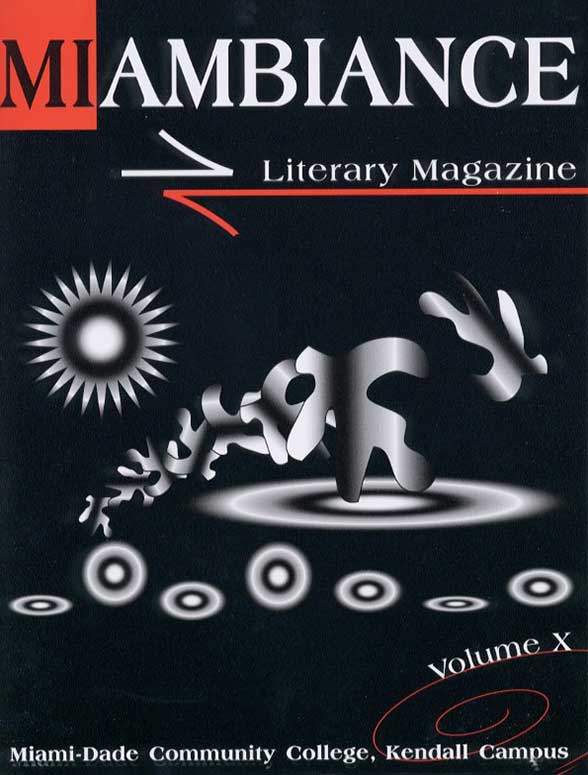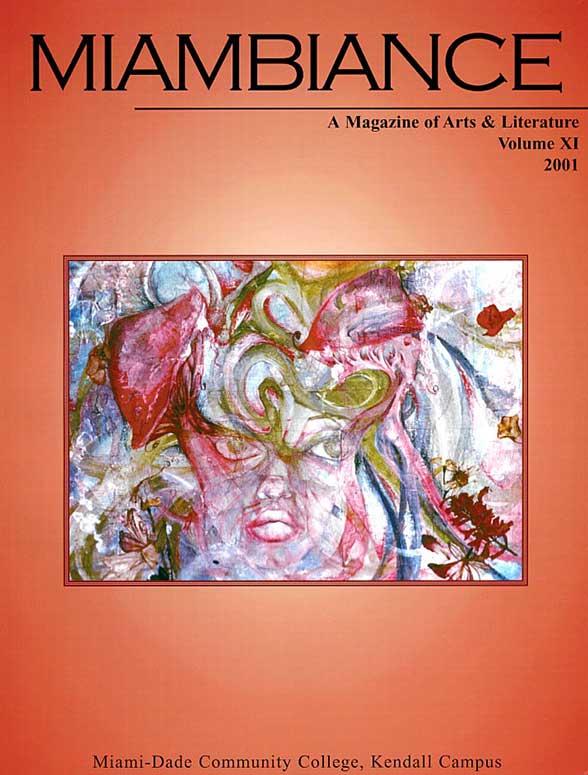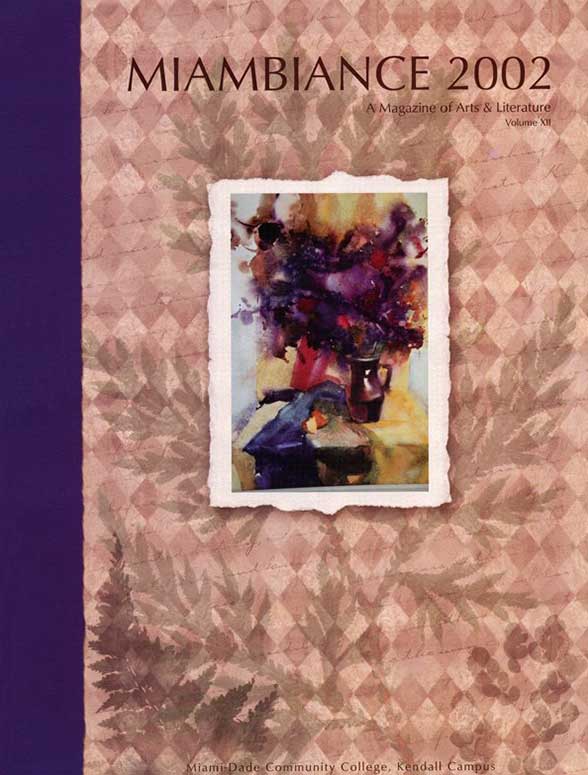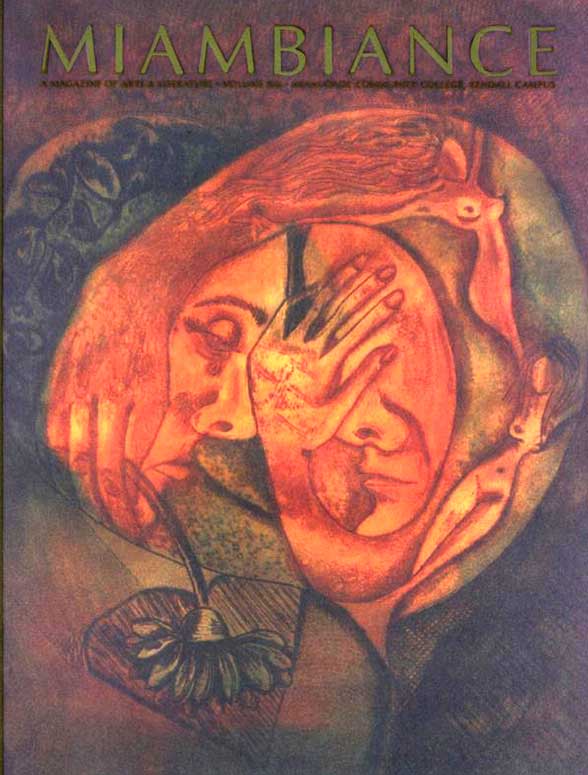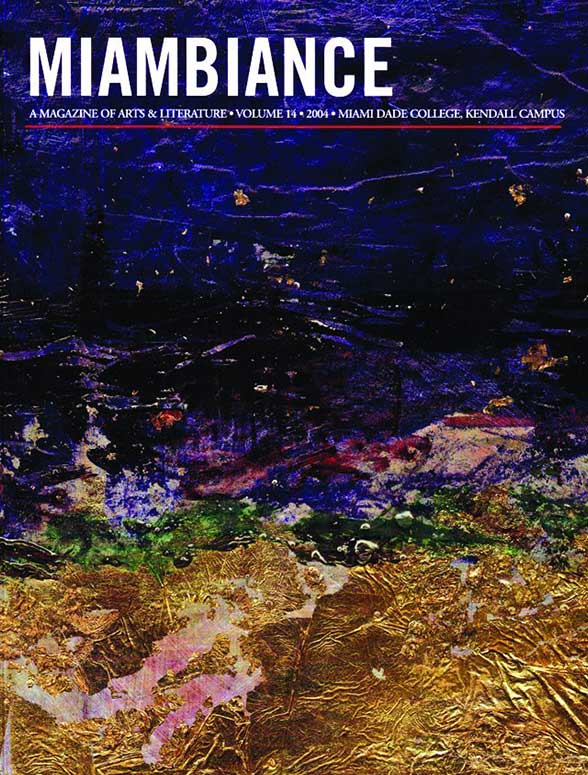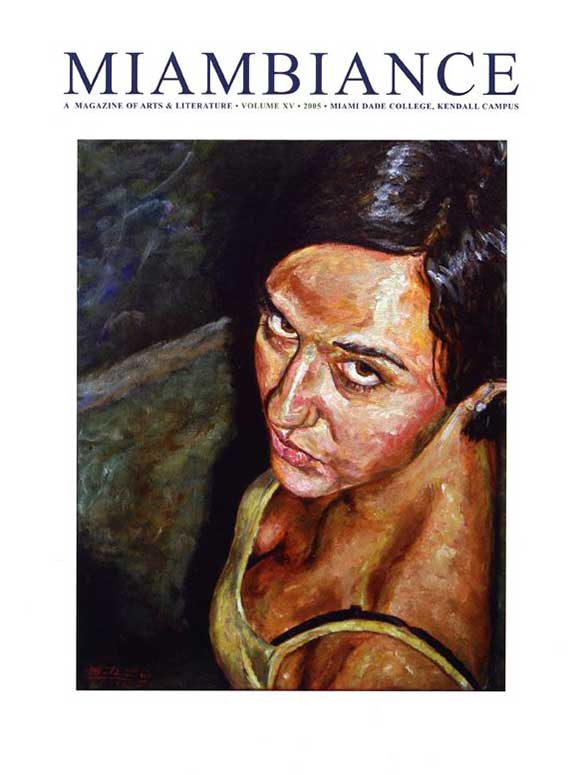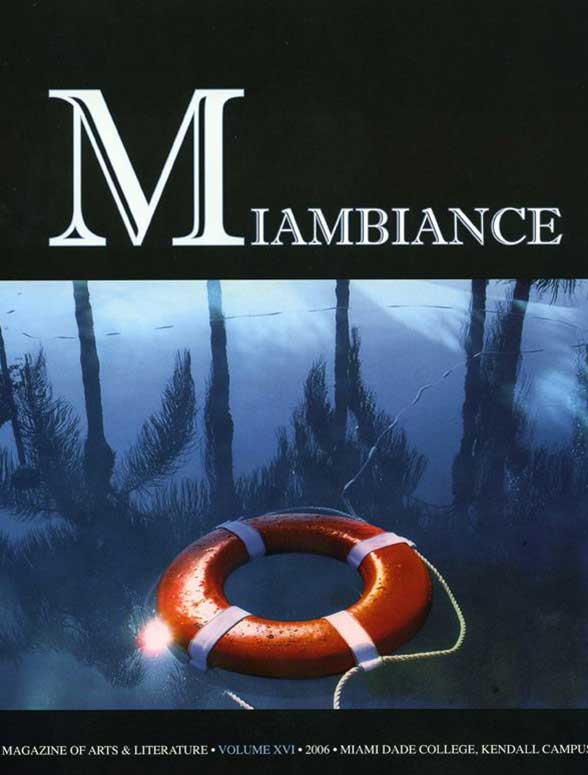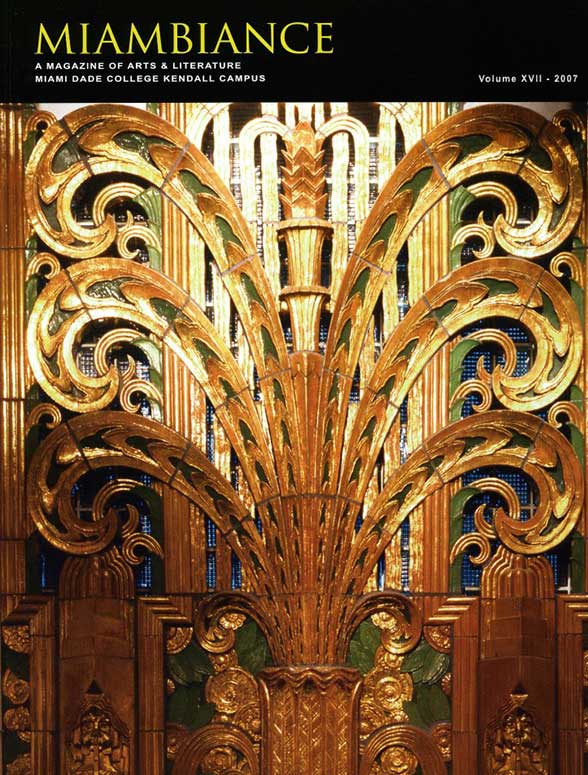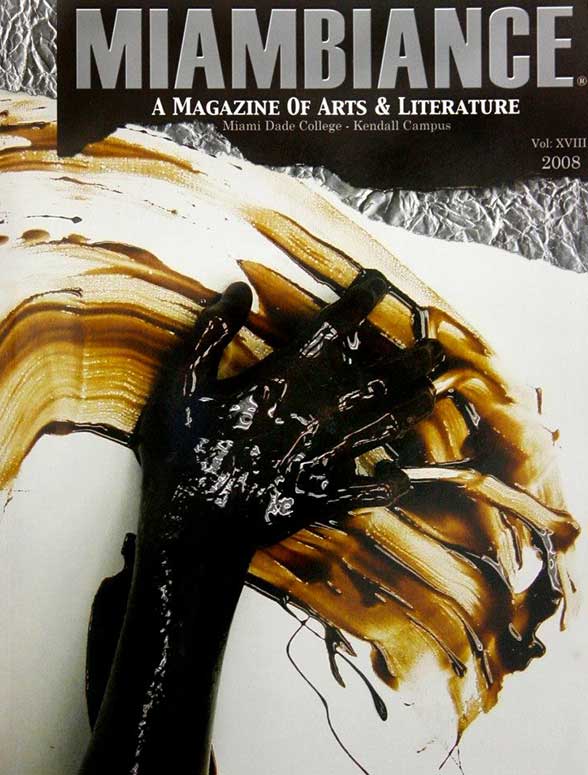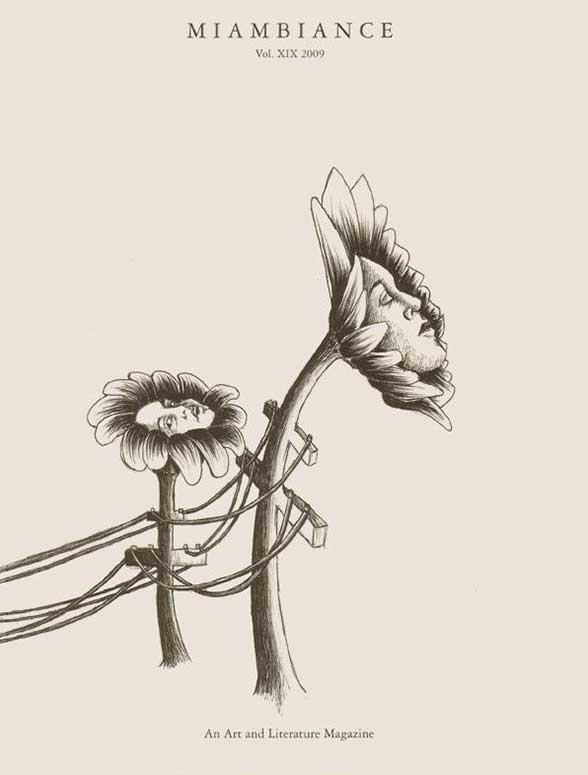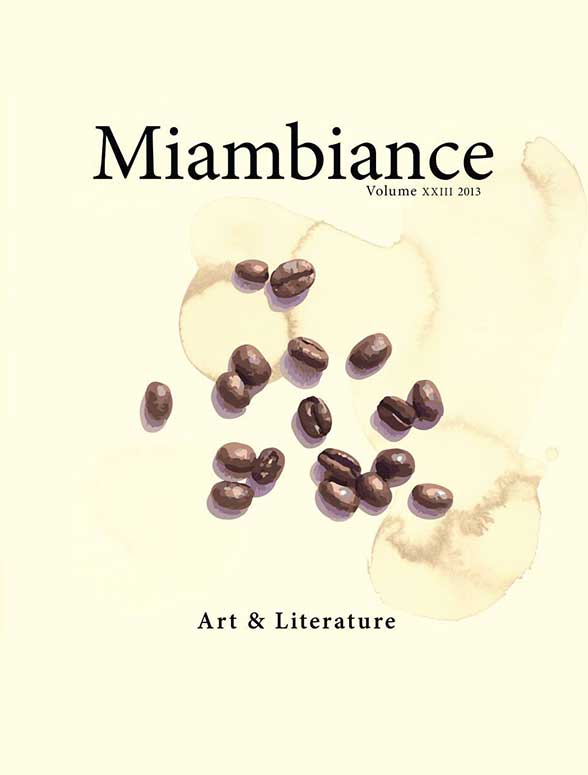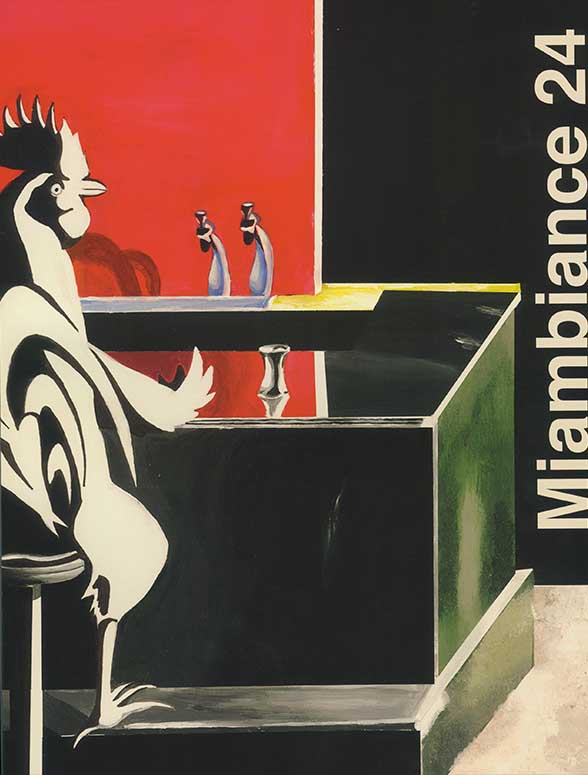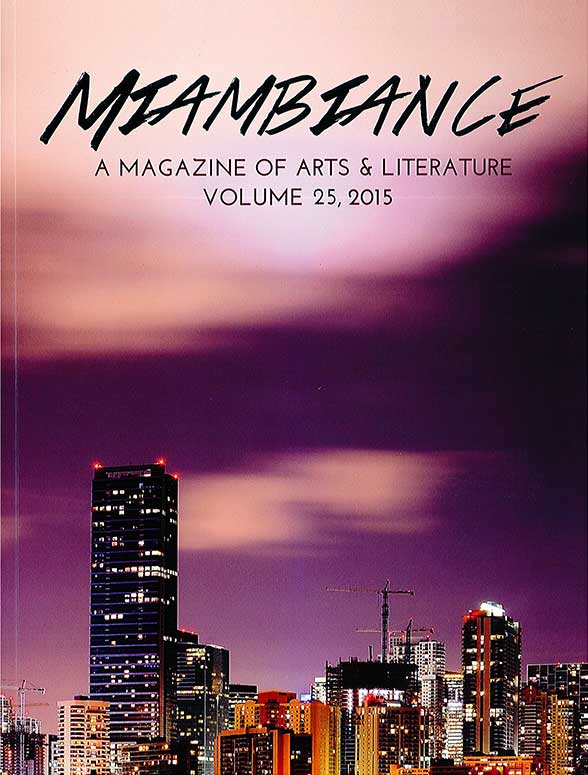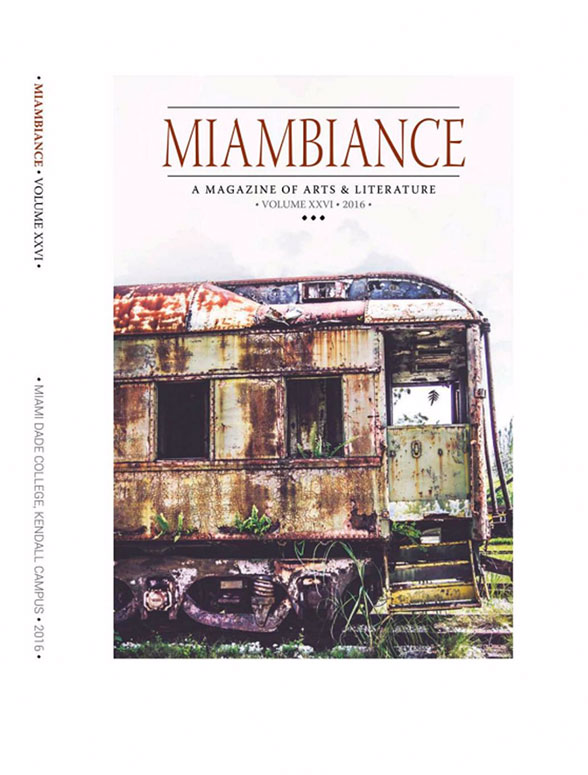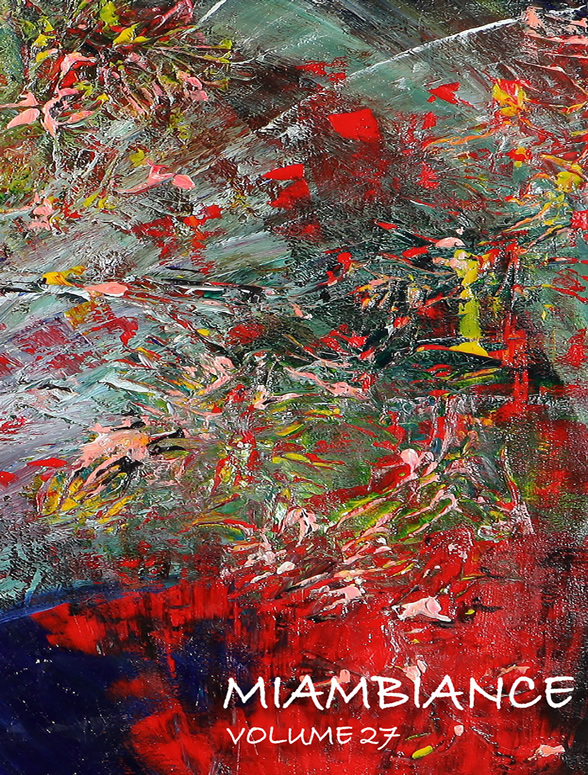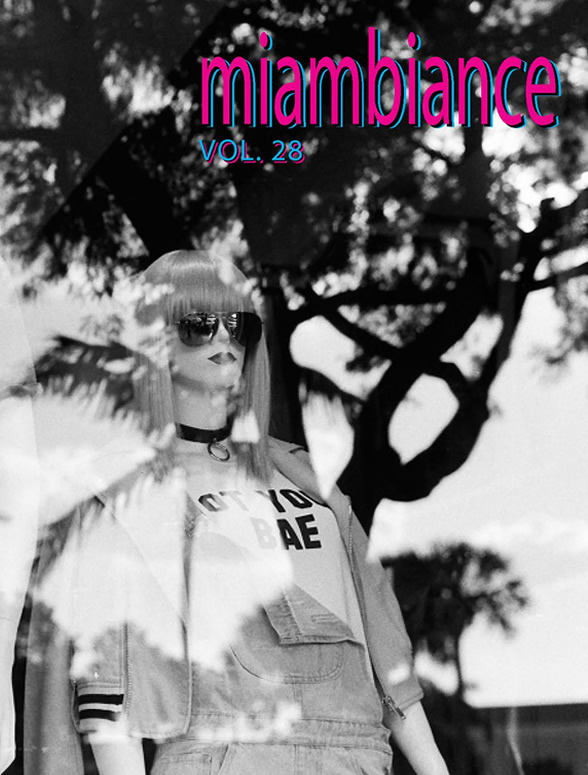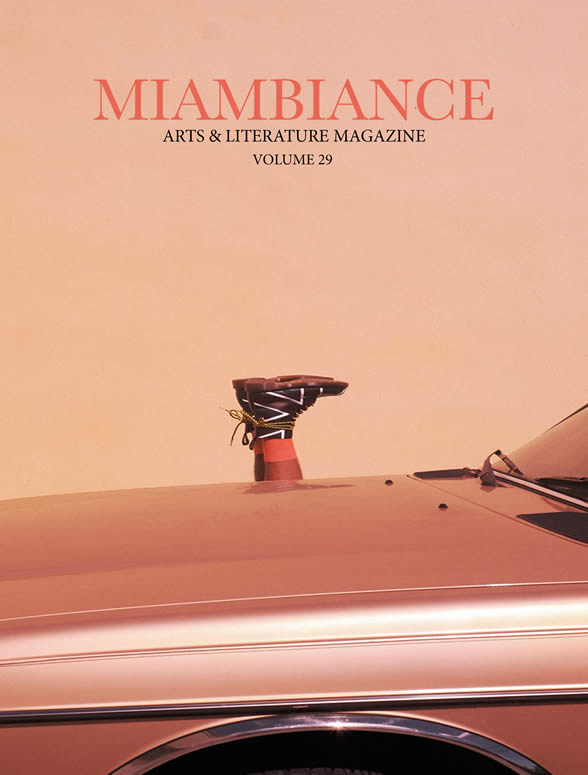 CONTRIBUTORS
Editor in Chief
Gabriela Azeem-Angel
Editorial board
Claudia Pardo-Perez, Rebecca Amachee, and Christopher Abreu
Faculty Advisers
Rita Fernandez-Sterling, Literature
Tony Chirinos, Photography and Visual Arts