VOLUME 32 • 2022
Editor-in-Chief, Megan Carrion
Click the cover to view current issue.
About Miambiance
Introduction
Miambiance's mission is to support creative talents by providing a learning environment in which student writers can polish their work for publication and learn the basics of editing, designing, illustrating, and other aspects of publishing. Miambiance accepts submissions of poetry, fiction, non-fiction, photography, illustration, spoken word poetry, and music from Miami Dade College students who are currently enrolled in any course at the Kendall Campus.
Who we are
Miambiance is an award-winning literature and arts magazine, published once a year by the English and Communications Department. All works in the magazine are created, designed, and edited solely by students. The decision about works selected for publication is made by a panel of students for each category.
Past Covers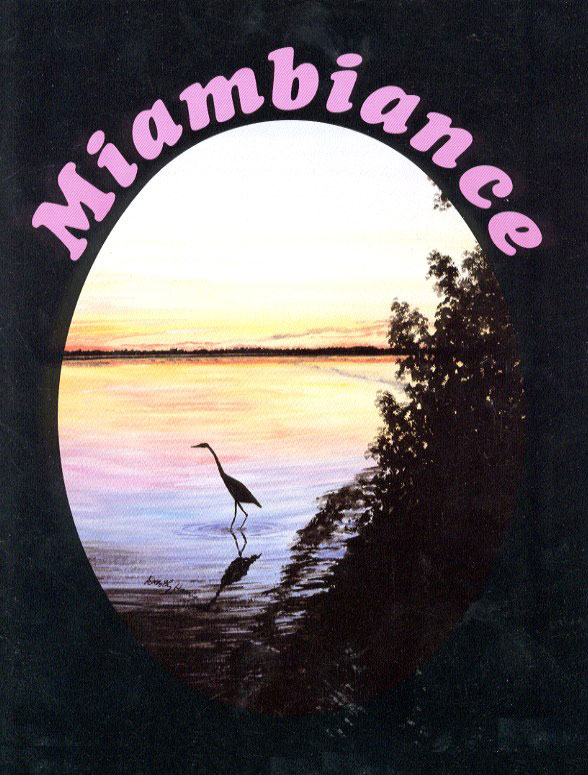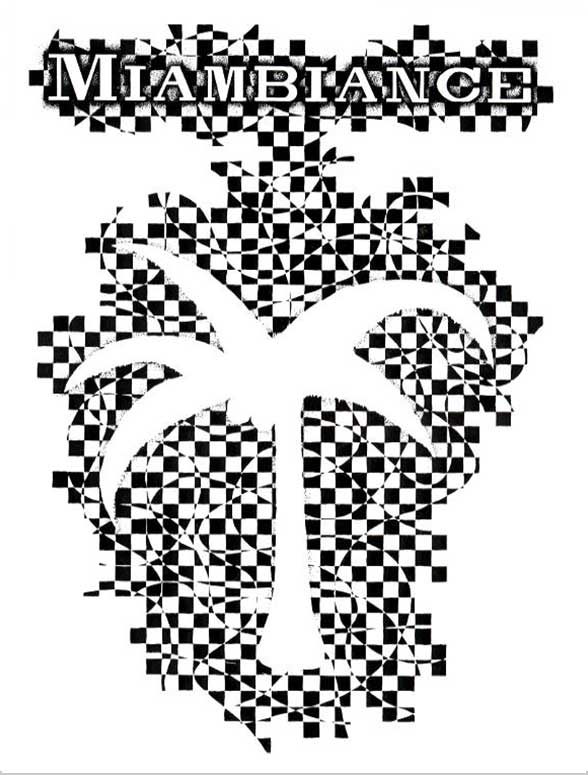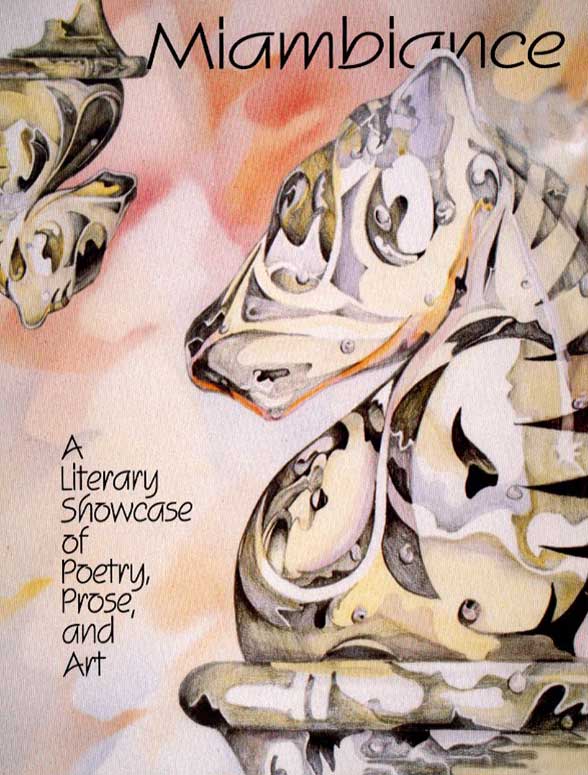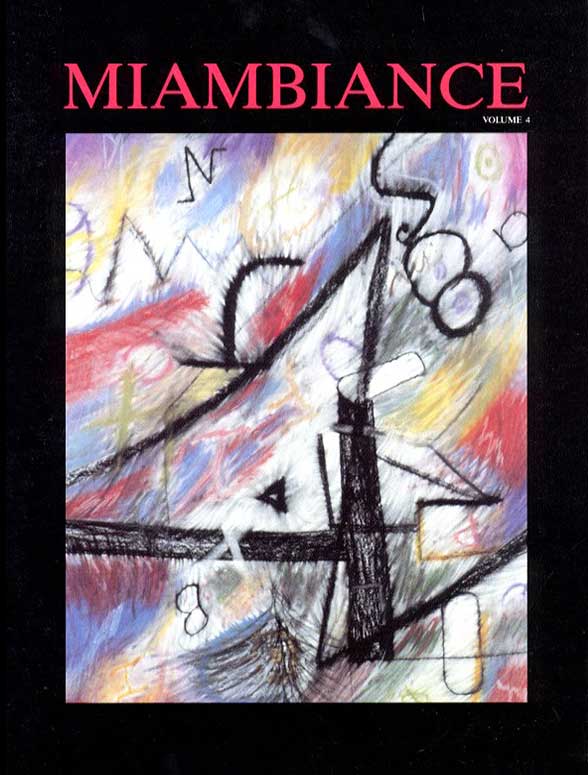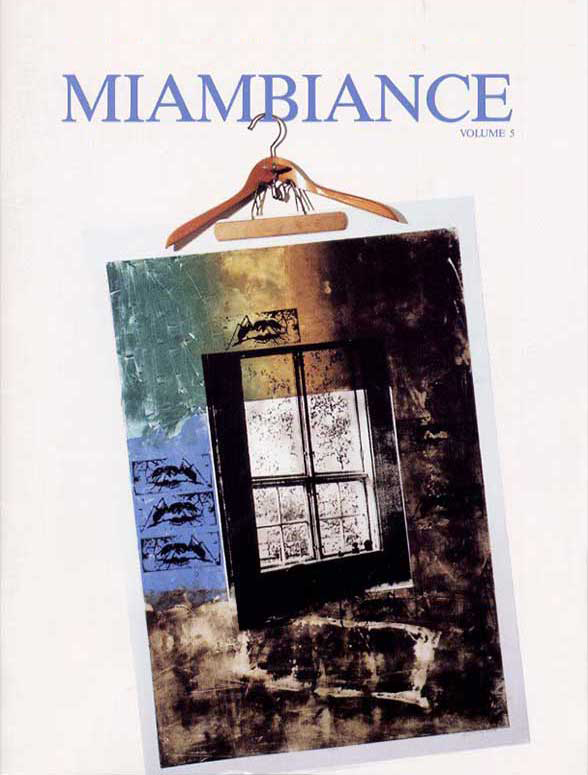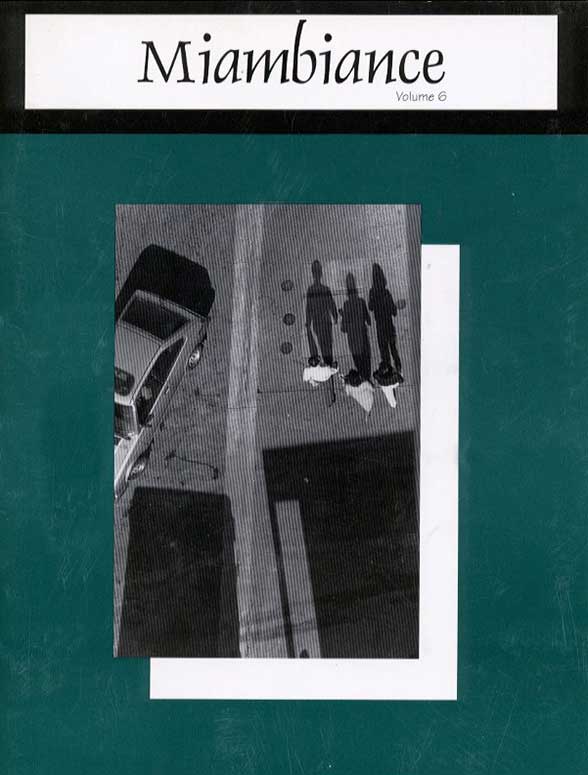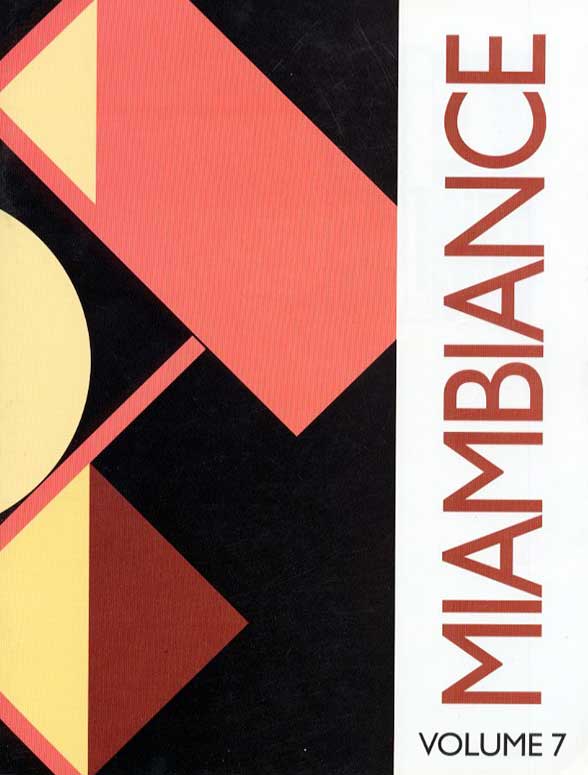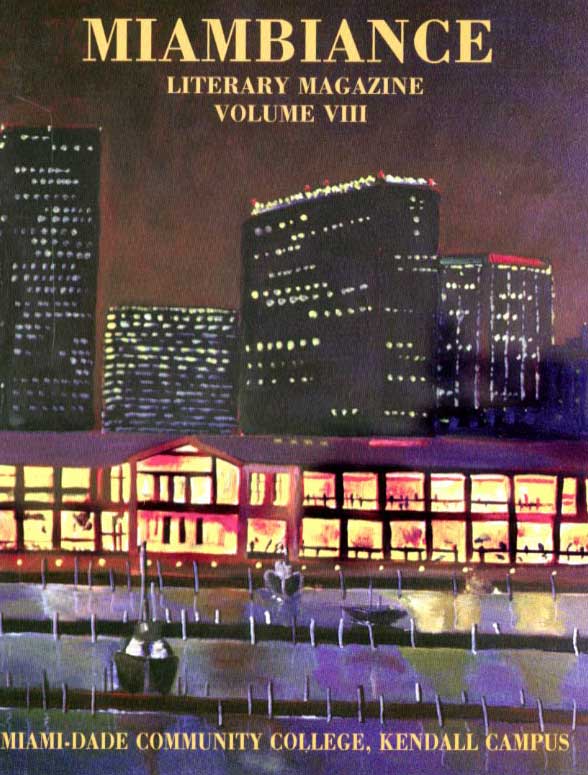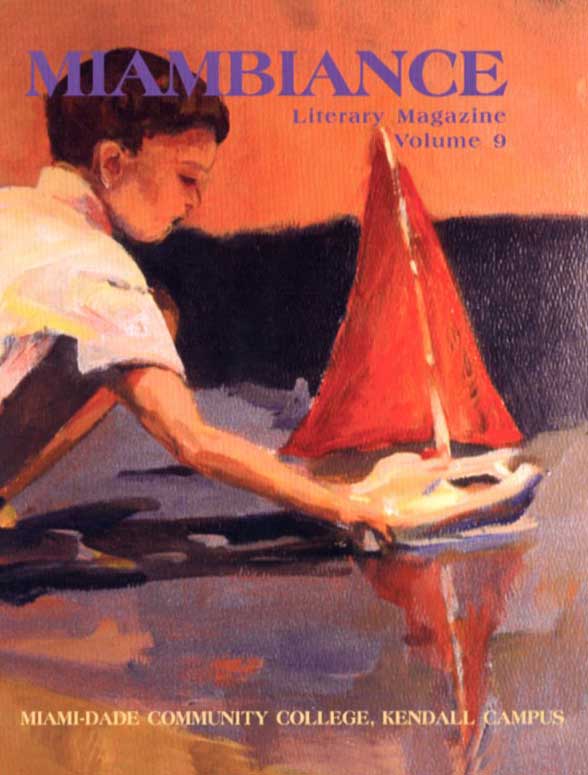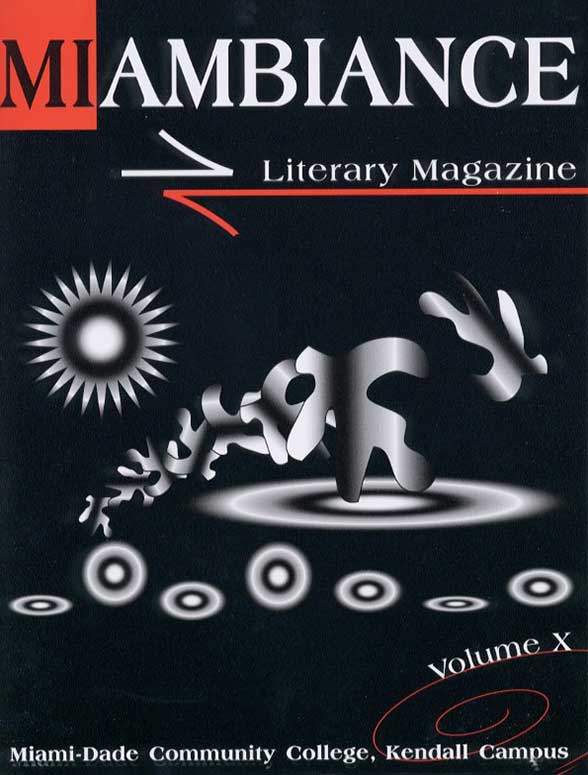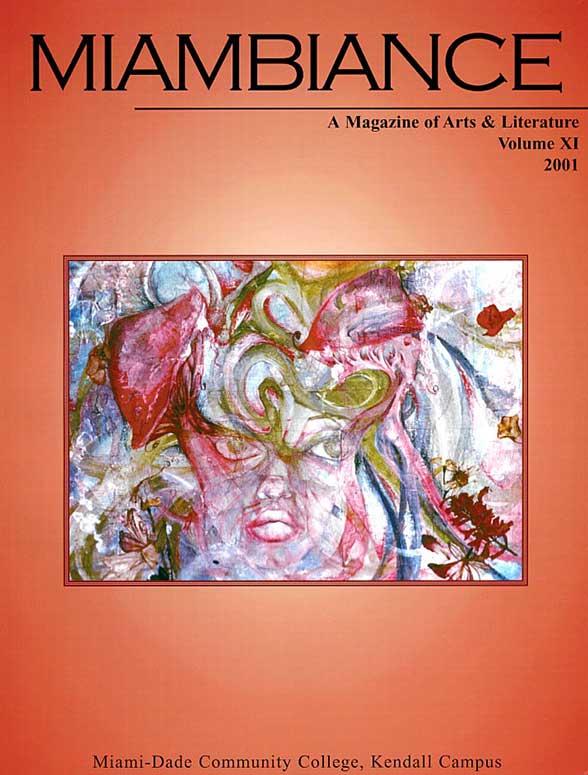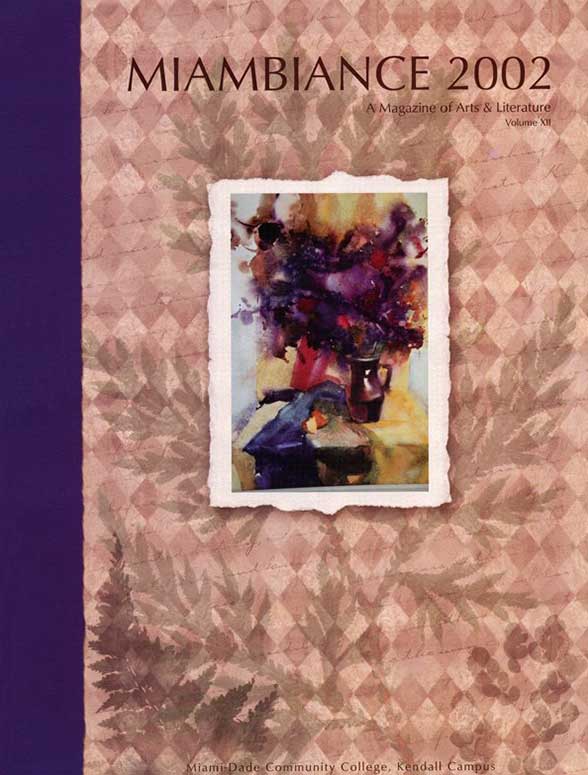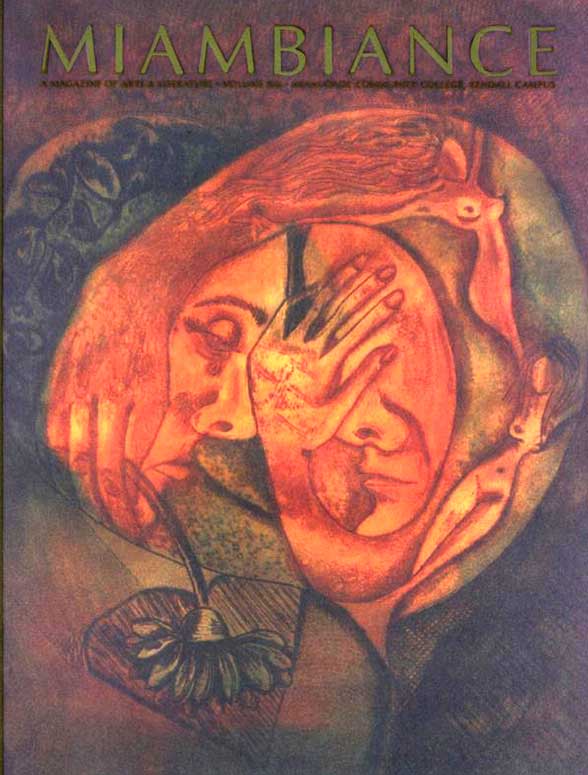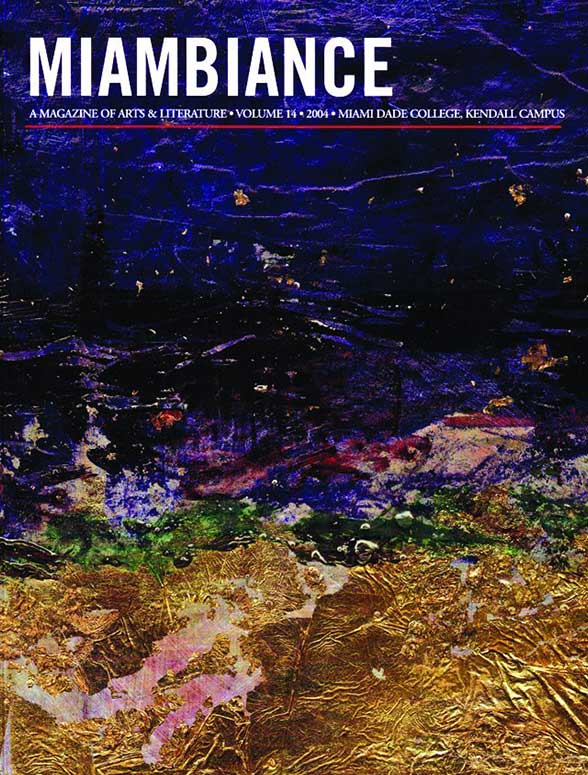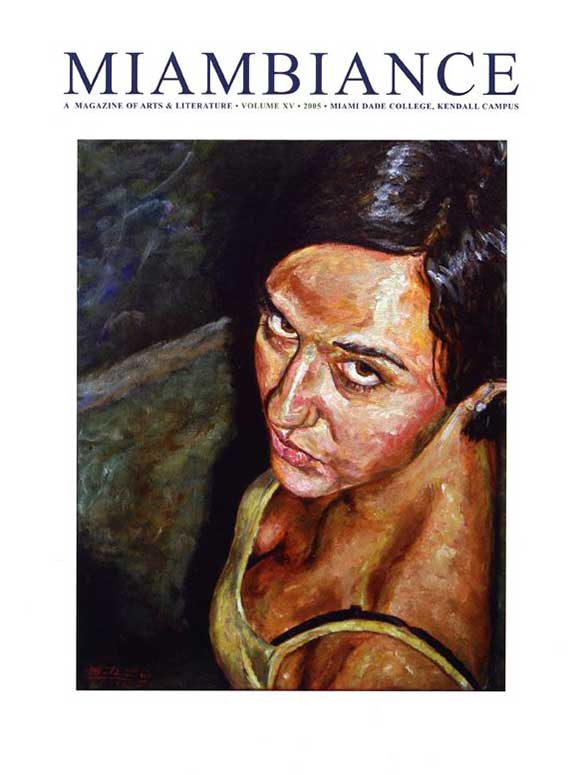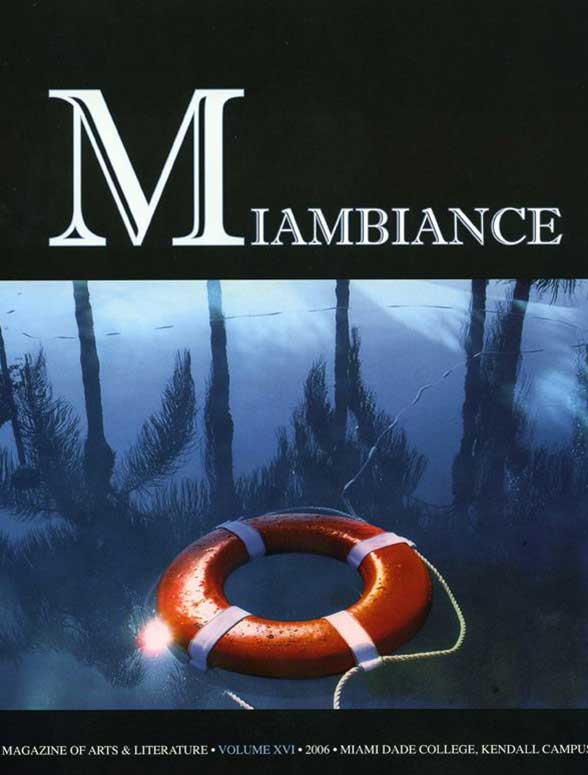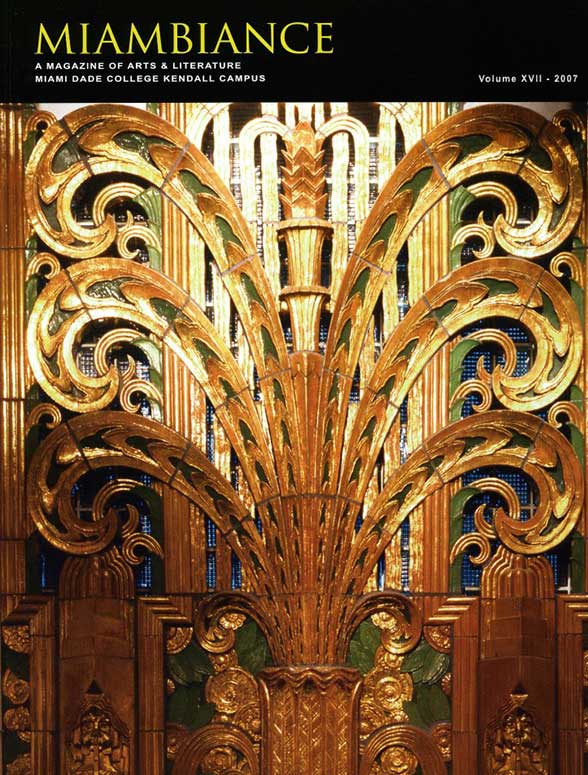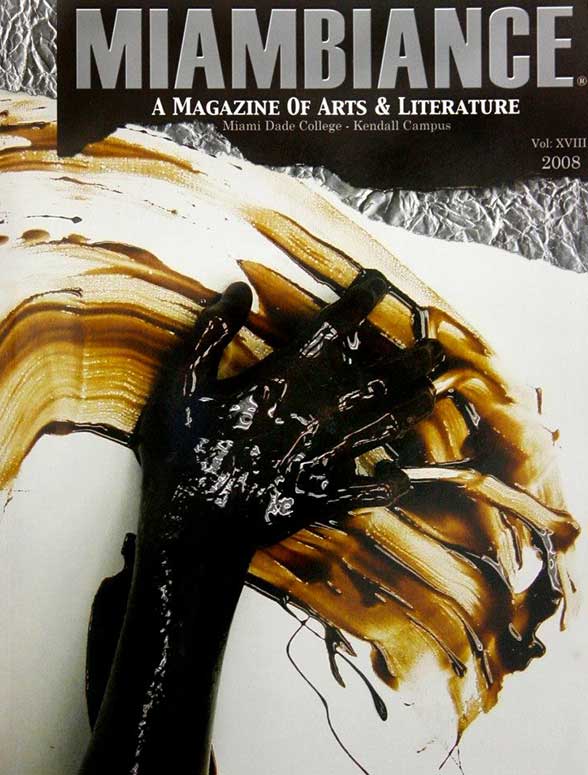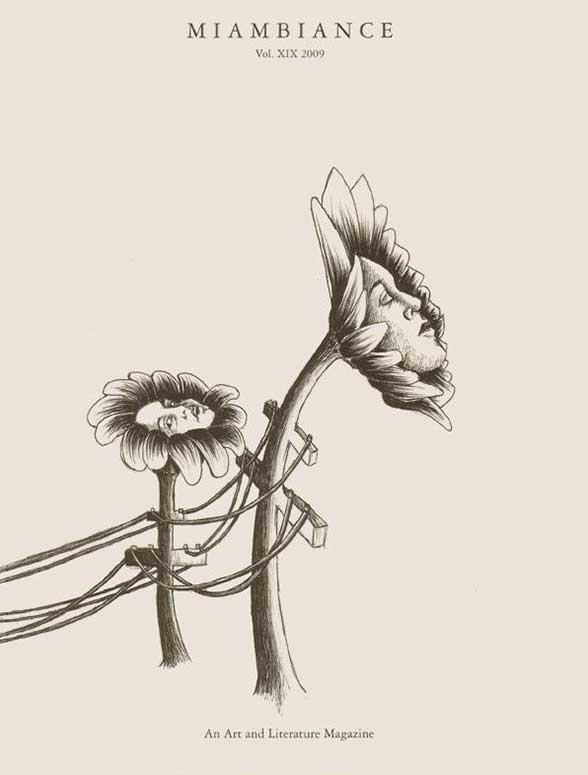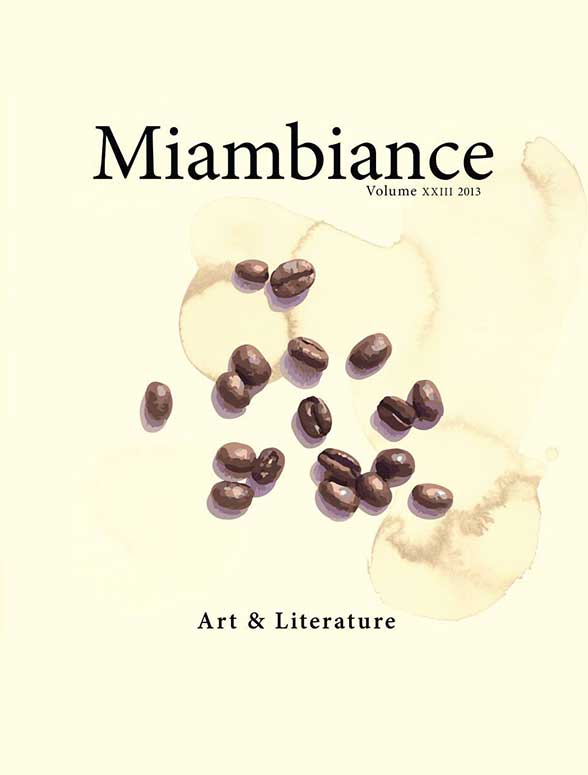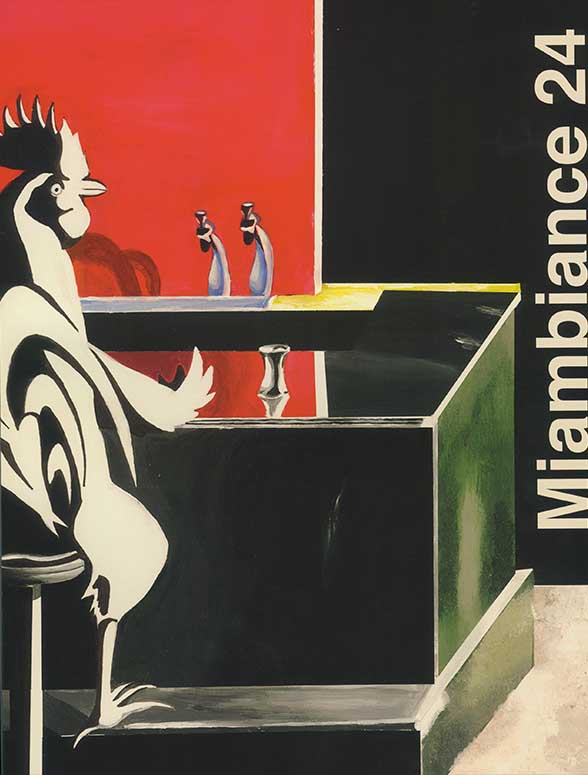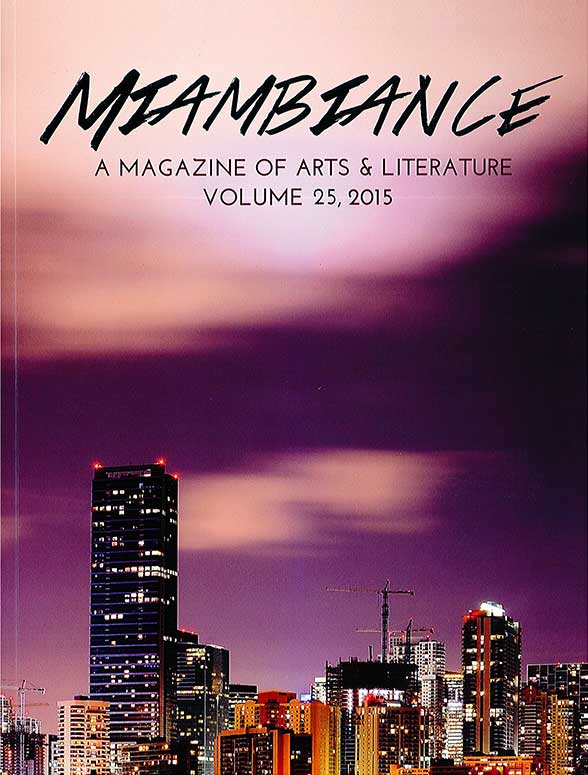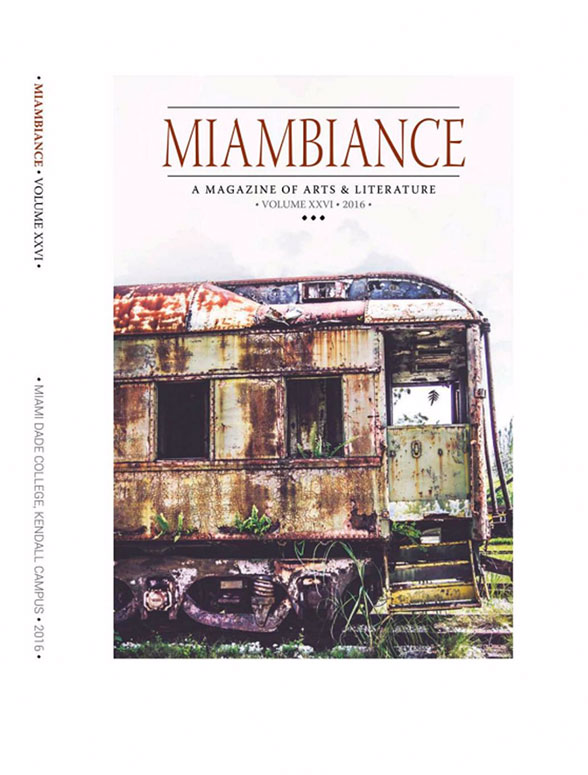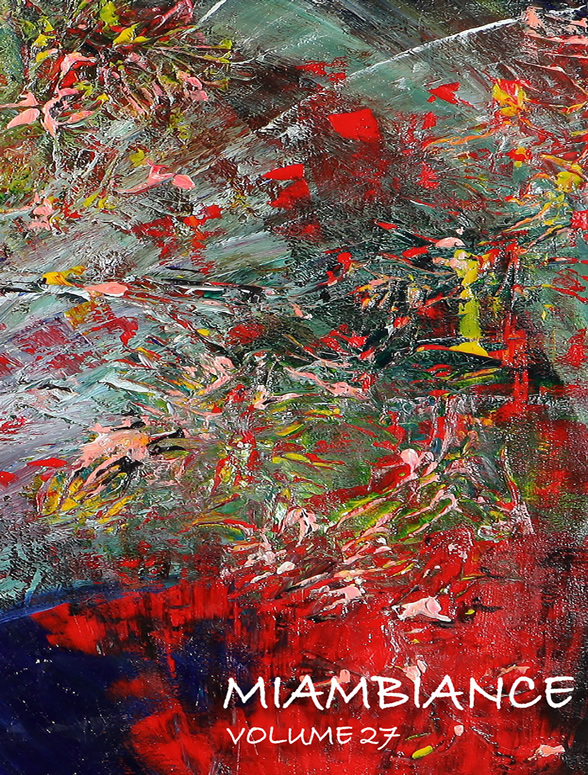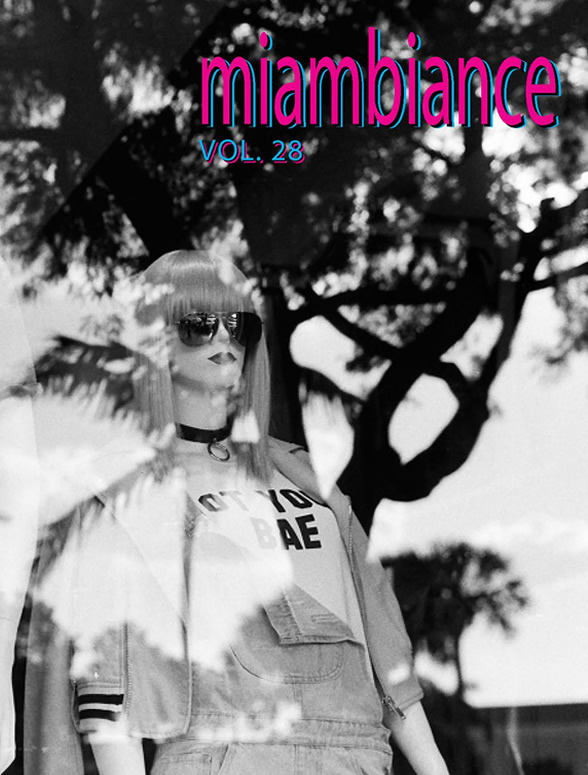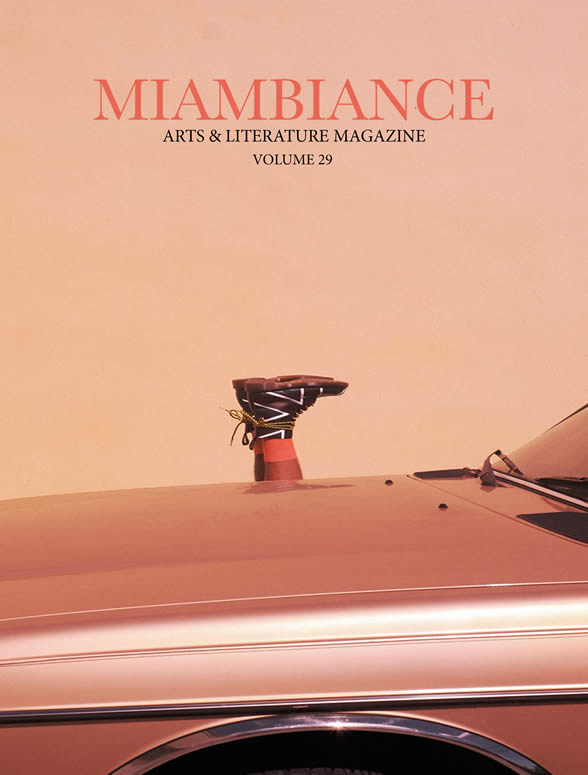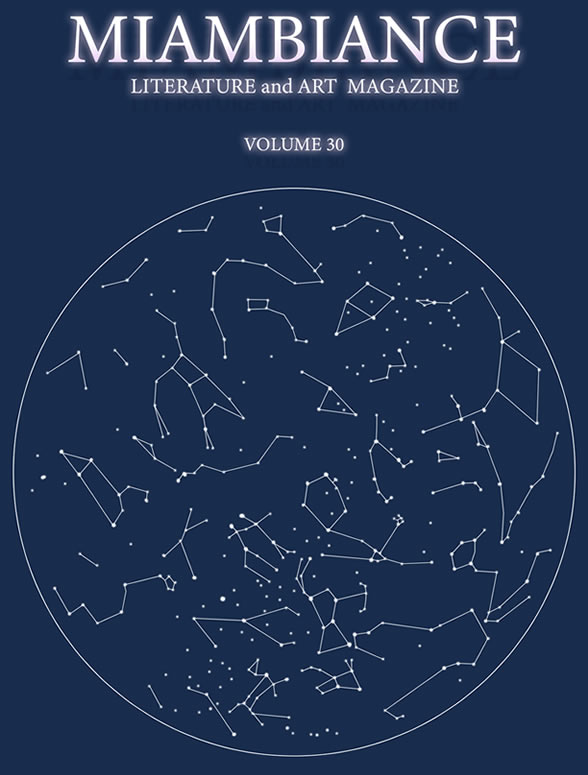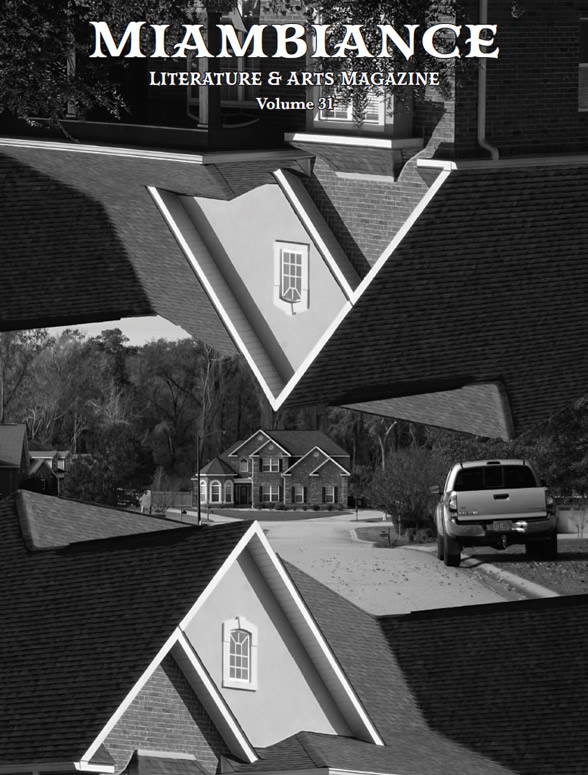 CONTRIBUTORS
Editor in Chief
Megan Carrion
Editorial board
Diego Franco, Isabella Rubio, Gabriela Palacios, Anabelle Canova, Christopher Perez, Azelea Defreitas, and Sophia Chebli
Faculty Advisers
Rita Fernandez-Sterling, Literature
Tony Chirinos, Visual Arts and Photography

Administrators
Dr. Craig Titus, English and Communications
Bonnie Seeman, Arts and Philosophy