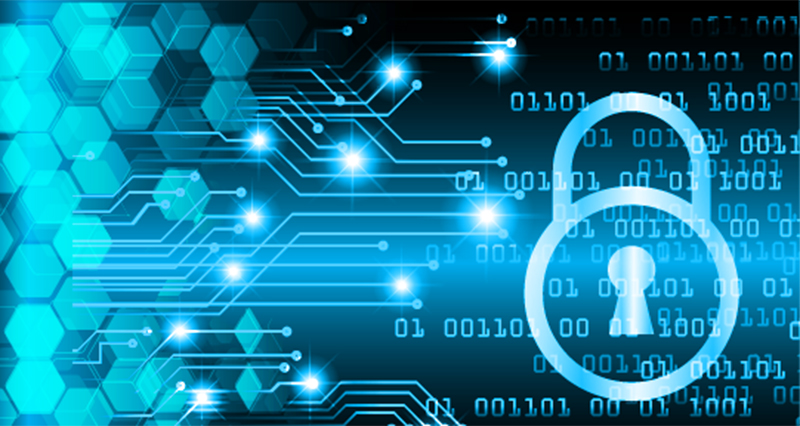 Expanding cyber pathways
The overall goal of Expanding Cyber Pathways is to increase the number of trained professionals that are prepared to fill cybersecurity jobs in Florida. This grant complements MDC's initiatives to prepare Miamians to become 'job-ready' with the skills, knowledge, and abilities to meet the local and national cybersecurity needs.
Objectives
Miami Dade College proposes to increase the local talent workforce in cybersecurity within the one-year grant timeframe through the following objectives:
Offering affordable, accessible, and flexible training options to traditional and non-traditional students with access to scholarships for students registered in the Associate in Science in Cybersecurity and stipend to local residents taking upskilling training at MDC's Cybersecurity Center.
Creating meaningful pathways from high school to college, and from college to employment by offering a cyber exploration event for middle school and high school students and covering paid internships at local companies to students completing cybersecurity degrees at MDC.
Supporting Miami's ongoing transformation in a tech hub by hosting relevant cybersecurity conferences and competitions to Miami.
CYBERSECURITY SCHOLARSHIP details
Students registered in the recently NSA validated Associate in Science in Cybersecurity degree will be eligible to have their tuition reimbursed for two (2) cybersecurity courses per semester during academic year 2022-23 as long as they meet the following criteria:
Student is a Florida resident
Registered in the AS in Cybersecurity
Applied for financial aid for 2022-23
Enrolled for the first time in one or more of the following courses during Fall 2022 or Spring 2023

CTS1120 - Cybersecurity Fundamentals
CTS1134 - Networking Technologies
CTS1111 - Linux+
CTS2314 - Network Defense and Countermeasure
CIS1531 - Secure Scripting
CIS2350 - Cybersecurity Analysis
CGS1700 - Intro to Operating Systems
CET2880 - Digital Forensicss
The scholarship will be applied automatically in the form of tuition reimbursement after the drop date of each course and after all other scholarships, financial aid, and grants have been applied. Students receiving the scholarship will be notified after the reimbursement is applied.
Enroll Now
Pathways to Employment
In order to close the talent gap in cybersecurity locally, MDC is collaborating with companies to establish a paid internship program within their organizations. This project will allow 50 MDC cybersecurity degree seeking students to complete a 10-week paid internship covered by the grant.
Companies participating in this initiative will receive $5,000 to provide a mentor for each student participating in the internship. Companies interested in participating can reach out via email cybersecuritycenter@mdc.edu.
LEADERSHIP TEAM
Manny Perez, Dean of Engineering, Technology and Design
Jorge Ortega, Director, Cybersecurity Center of the Americas
Contact Information
Office: Cybersecurity Center, Room 2103-06, Wolfson Campus
Email: cybersecuritycenter@mdc.edu