Professionals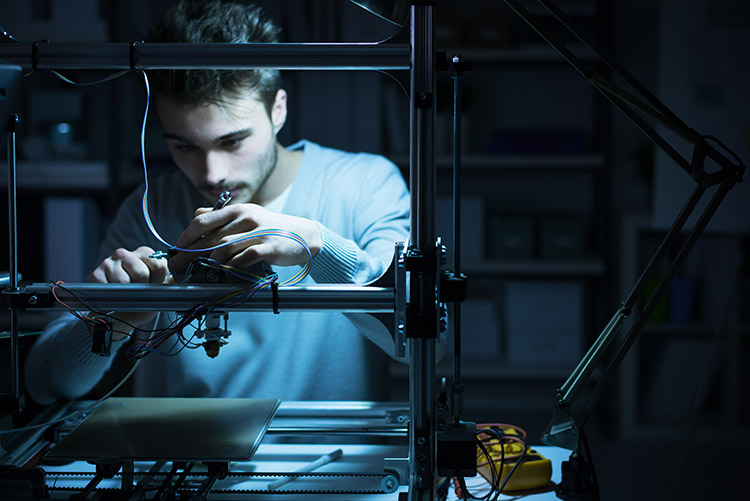 In order to foster the brightest and most innovative students, EnTec seeks strategic partnerships and advisement from our community's most forward-thinking engineering and technology professionals. It is through these partnerships that we are able to provide our students with exciting opportunities and access to a dynamic career. Our industry sponsors and advisory committee members have the opportunity to help shape our curriculum while having access to one of the best young talent pools in South Florida.
Advisory Committees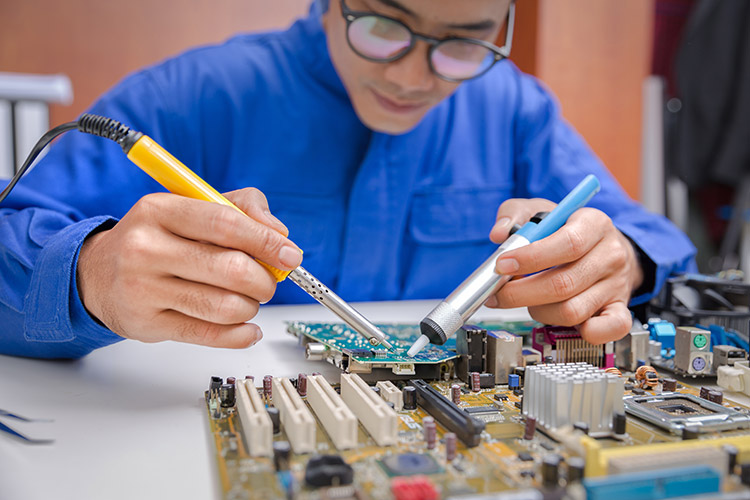 Miami Dade College School of Engineering and Technology continuously seeks to be at the forefront of industry knowledge and technique. To maintain this high-quality education, we enlist the assistance of our distinguished advisory committees. As leaders in the industry, committee members regularly consult with EnTec to ensure that the school's students have access to hands-on training that employers are actively looking for.
Industry Sponsorship & Support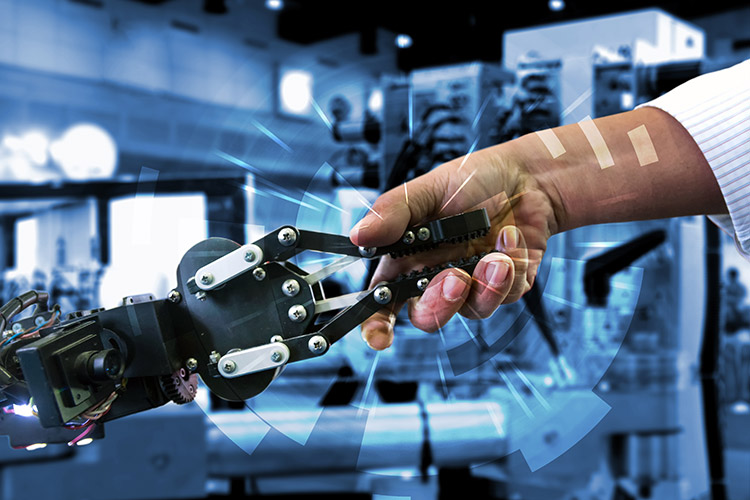 Our industry partners provide the School of Engineering and Technology with critical, relevant industry knowledge as well as exciting, dynamic employment opportunities. We thank our current sponsors for their continued generosity and support as we seek to provide our students with unmatched opportunity and success.