---
Advisory Committees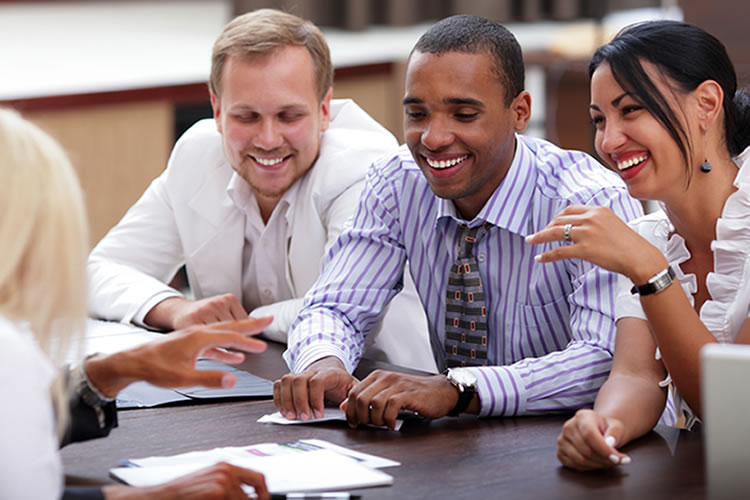 The School of Engineering and Technology continuously seeks to be at the forefront of industry knowledge and technique. To maintain this high-quality education, we enlist the assistance of our distinguished advisory committees. As leaders in the industry, committee members regularly consult with EnTec to ensure that the school's students have access to hands-on training that employers are actively looking for.
Industry partnerships
Our industry partners provide the School of Engineering and Technology with critical, relevant industry knowledge as well as exciting, dynamic employment opportunities. We thank our current sponsors for their continued generosity and support as we seek to provide our students with unmatched opportunity and success.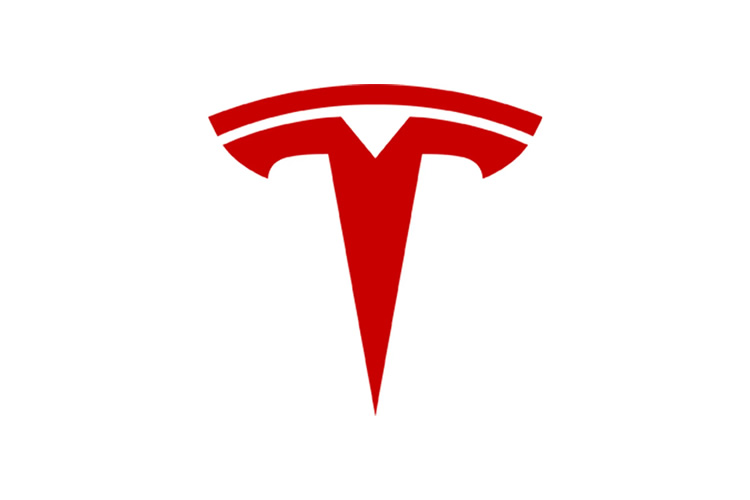 MDC partnered with Tesla to offer the Tesla Start program, an intensive 16-week electric vehicle training program designed to provide students with the skills necessary for a successful career with Tesla. During the course of the program, students develop technical expertise through a blended approach of in-class theory, hands-on labs and self-paced learning.
Find out more.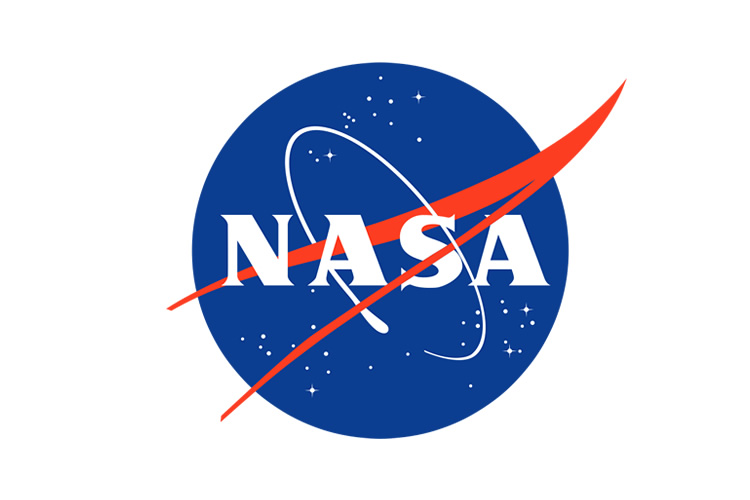 MDC joined the NASA Florida Space Consortium, which allows faculty and students to apply for scientific research projects across the space spectrum and to have access to NASA's internship programs, scholarships and funding for extra-curricular activities, including NASA competitions and club projects.
Find out more.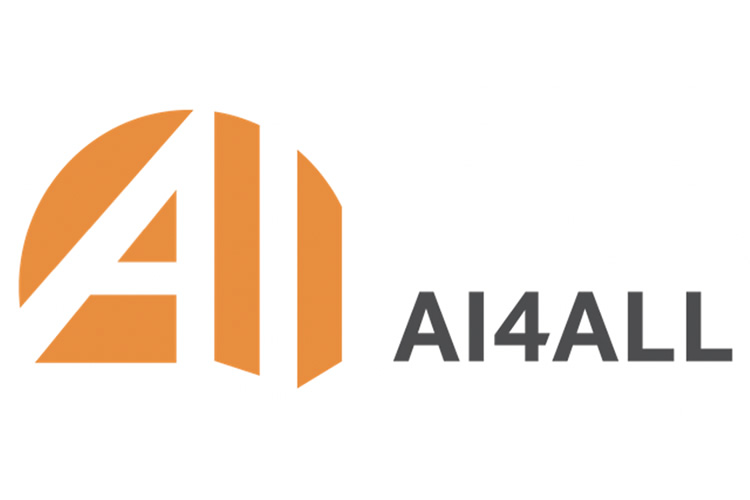 Engineering and Technology partnered with AI4ALL College Pathways initiative to introduce and prepare students for careers in the burgeoning AI industry. The program connects participants with an approachable introduction to AI, internships, career-readiness resources, and a supportive on-campus peer community.
Find out more.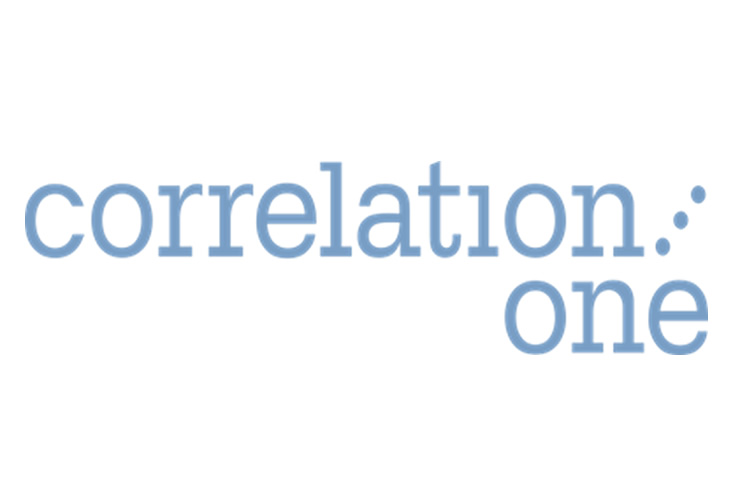 EnTec partnered with Correlation One and SoftBank in the Data Science 4 All (DS4A)/Empowerment initiative. Upon completion of the program, participants receive 16 college credits towards a bachelor's degree in data analytics at MDC.
Find out more here