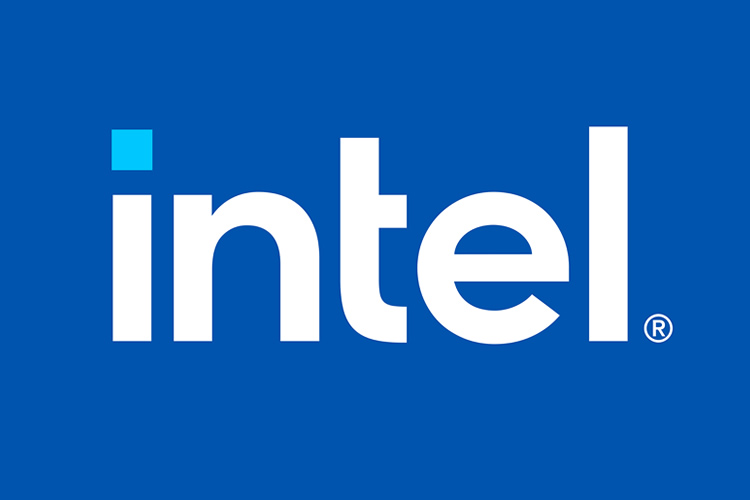 Intel
Miami Dade College (MDC) has partnered with Intel, an industry leader in creating world-changing technology, to implement the Intel® AI for Workforce Program. This program is aimed at educating the next generation of technologists, engineers and inventors in artificial intelligence, and help them launch successful careers in their chosen fields.
WHY IS AI FOR WORKFORCE IMPORTANT?
The Artificial Intelligence (AI) field is booming, and as a country, developing an AI workforce is critical to remaining globally competitive. Demand for AI skills is expected to grow exponentially over the next three years and drive a need for workers to learn new technical skills across industries.  A 2021 survey of higher education educators and IT decision-makers found that 69% of all respondents sensed increasing demand from employers for graduates with AI technical skills.
Despite the demand for AI instruction at community colleges, only 45% of respondents report that their school offers any AI technical course, certification or degree program.
To elevate AI instruction, community college respondents indicated their institution would most benefit from greater industry support for professional development, followed by additional funding and support to acquire computing capabilities.
AI FOR WORKFORCE PROGRAM GOALS
Empower the workforce with necessary AI skills for employability in the digital economy.
Gain Technical Confidence in AI
Equip the future workforce with the technical confidence to learn and apply AI skills independently.
Enhance Employability For AI-Related Jobs
Build necessary technology, career growth and social skills on AI for jobs ahead.
Produce Evidence For Employment
Demonstrate solutions through AI projects capturing industrial or social impact.
WHAT DOES INTEL PROVIDE?
Over 225 hours of content, including four pre-packed courses with assignments, quizzes, and lab activities. The content is also available in a modular format that is flexible to map to institutions' needs.
Train-the-trainer model delivery for community college faculty with ongoing technical support for lead faculty from Intel.
Applied AI domains in statistical data, natural language processing (NLP) and computer vision skills. Includes multiple industry use cases incorporating the latest technology trends and practical application projects.
Ongoing peer support network for college faculty.
AI Lab design and technology models: in-person, virtual and hybrid delivery.
WHAT SKILLS DO STUDENTS GAIN?
Technical Skills
Programming and coding, data science, computer vision, natural language processing, algorithmic and computational thinking with Intel technologies.
Social Skills
AI ethics and bias reduction, critical thinking, problem-solving, system mapping and solutions building, social and emotional skills.
Career Growth Skills
Career pathfinding skills, entrepreneurial mindset, design and systems thinking skills.
WHEN THE AI PROGRAM WILL BE OFFERED AT MDC?
Two MDC faculty already completed the AI for Workforce training, with three more faculty scheduled to participate in the workshop in the coming months. MDC is using this content to develop a stackable credential pathway in applied AI that will consist of a College Credit Certificate, Associate in Science and Bachelor in Science. The first course, "AI Thinking," is already been offered every semester. Applied AI courses will also be available for community members looking for upskilling opportunities at MDC's new AI Center, which is expected to open fall 2022.
High School students can also learn AI by participating in the AI summer camp at MDC West Campus on June 13-17, 2022. Intel will be providing AI experts as speakers for the camp, and access to students to Intel's AI impact festival & competition later in the fall. More information and to apply here.
Contact Information
Anabel Mederos
Office: Wolfson Campus, Room 3704
Email: amedero2@mdc.edu
---