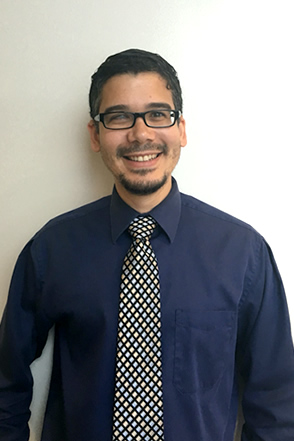 Prof. Willian Neris, Program Director (P.I.) 2020 - Present
Prof. Neris is an Instructor of Mathematics in the Department of Math & Natural Sciences at the Miami Dade College – Padron Campus. His experiences and interests are on student success within all levels of Science, Technology, and Mathematics (STM). He serves as a Faculty Expert for the Peer-Led Team Learning program, Advisor to Mu Alpha Theta Mathematics Honor Society, and is a College Mentor. Professor Neris recently implemented the flip classroom pedagogical technique for a variety of his courses to improve success for the traditional and non-traditional students.
Prof. Neris is currently focusing on the utilization of the Mathematics Attitude and Perception Survey (MAPS) to determine the association between attitudes and pass rates within his classes. Additionally, he is pursuing his doctoral degree in Teaching & Learning with a STEM concentration from Florida International University.