Application
Eligibility
Must be a U.S. citizen or permanent resident
Must demonstrate financial need (completed FAFSA application)
Be a full-time student at MDC Padrón
Have declared a STEM major
Have earned no more than 35 credits upon admittance to the STEM-Mia program
Have a cumulative MDC GPA of 3.0 or higher
Completed, exempted, or currently enrolled in College Algebra (MAC1105)
Benefits
Scholarship
Conduct research during summer (paid stipend and limited spaces)
Dedicated mentoring by STEM faculty
Courses to prepare for success in STEM career and transfer to a four-year college/university
Year-long colloquia (STEMinars)
Field trips to industries
STEM community engagement - networking, interviews, and more with industry professionals
Support of other S-STEM Scholars (cohort experience)
Assistance transferring to four-year college/university
How to Apply
Fill out the online STEM-Mia scholarship application below. Please allow up to 72 hours for a follow-up.
Application deadline is postponed to Friday, July 3, 2020. Apply Now!"
Fill out the STEM-Mia Scholarship Application
STEM-Mia Program
Miami Dade College – Padrón Campus
School of Engineering + Technology
627 SW 27th Avenue, Office 6025-19
Phone: 305-237-6215
* The office is open Mondays through Fridays 8:00AM-4:00PM *
---

Partial support for this work was provided by the National Science Foundation Scholarships in Science, Technology, Engineering, and Mathematics (S STEM) program under Award No. 1741821. Any opinions, findings, and conclusions or recommendations expressed in this material are those of the author(s) and do not necessarily reflect the views of the National Science Foundation.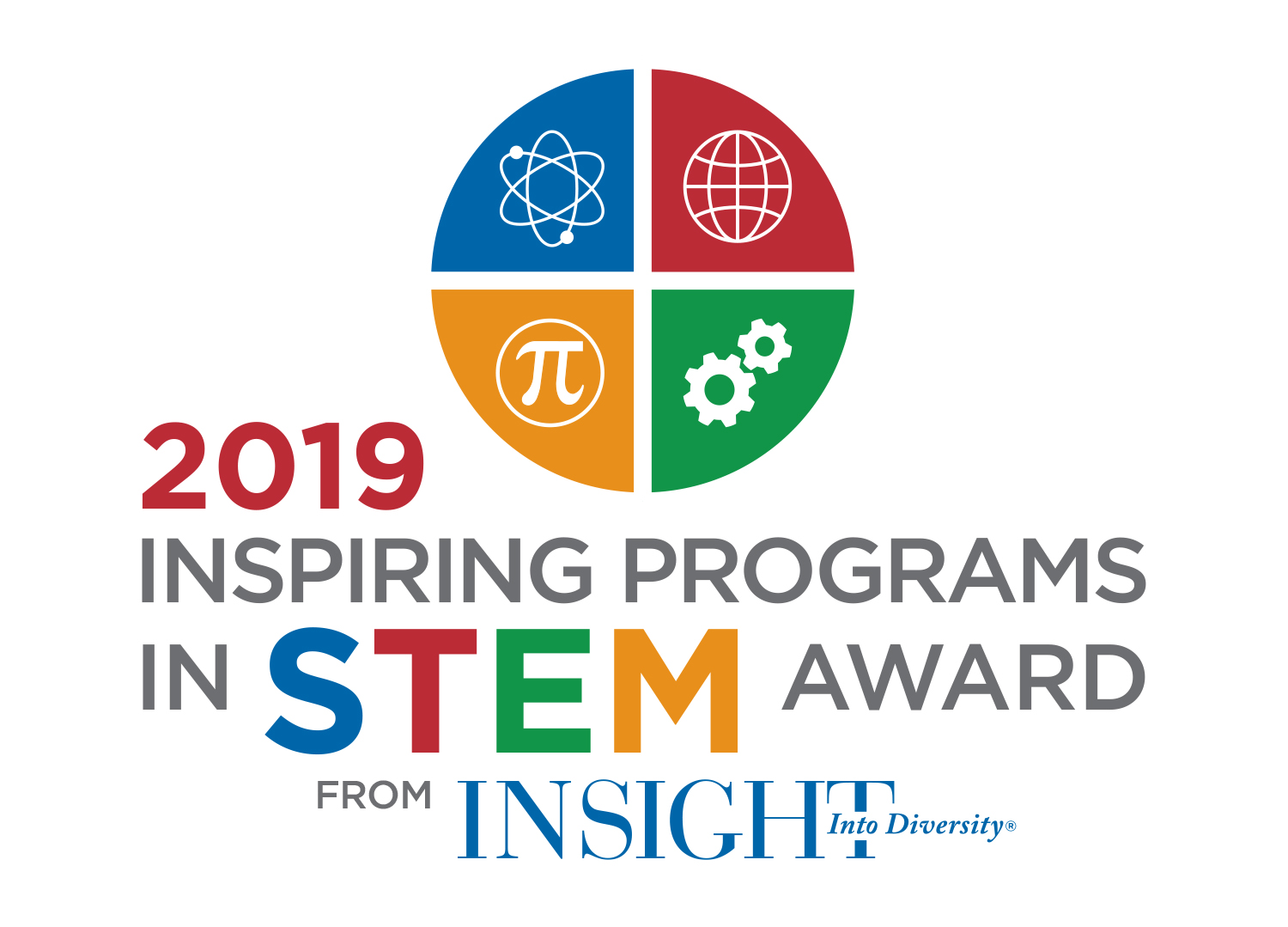 Awards
STEM-Mia has been named a recipient of INSIGHT Into Diversity magazine's 2019 Inspiring Programs in STEM Award.