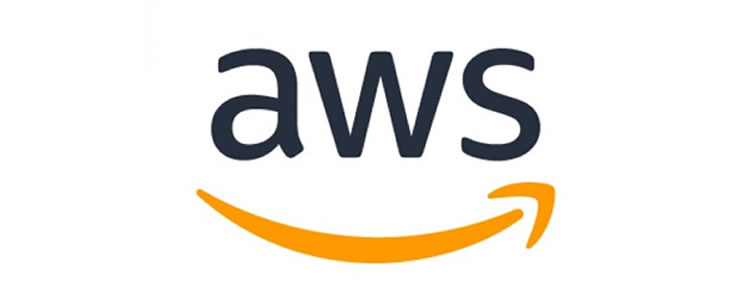 amazon Web Services
MDC has a strong partnership with Amazon Web Services (AWS) to develop innovative cloud curriculum, train faculty; educate and certify students; and secure student employment. The MDC-AWS collaboration is a national benchmark for higher education institutions interested in developing cloud computing degrees.
This successful collaboration was recognized by the American Association of Community Colleges (AACC) with the Outstanding College/Corporate Partnership Award in 2022. The three articles below provide an overview of the reasons that led MDC and AWS to receive the best partnership award.
Programs
MDC faculty are constantly working with AWS experts to develop and update cloud computing courses and programs. As a result, MDC developed the following programs that train students for employment in cloud computing while also preparing them for highly valued AWS certifications:
DevOps and Data Analysis in Cloud (currently under development)
AWS curriculum-infused courses are suitable for college students, working professionals and dual enrollment high school students. Since the implementation of the cloud courses in 2019, over 200 MDC students obtained AWS certifications. 
The success from MDC cloud programs was covered on this blog from AWS: "
How Miami Dade College is Preparing Students for In-demand Cloud Roles
"
Faculty training
Through AWS Academy, MDC faculty have received training and accreditation to teach cloud courses with AWS content. This ongoing training has led to the following results:
9 faculty AWS Cloud Practitioner Certified
9 faculty AWS Solutions Architect Associate Certified
1 faculty AWS Certified Developer Associate
1 faculty AWS Certified Big Data– Specialty
2 faculty AWS Certified Security – Specialty
See all Cloud Computing Full-Time Faculty at MDC.
Job placement
MDC cloud programs serve as a primary pipeline for AWS recruitment. As part of the collaboration, AWS recruiters host workshops on improving student resumes and applying for AWS positions. Additionally, AWS works with its customer base across South Florida to guide them in creating entry-level cloud positions aligned to MDC's programs of study.
See MDC cloud students' success stories.
For information on future AWS recruitment events at MDC reach out to cloudcenter@mdc.edu.
Collaborations
Through MDC's Cloud Computing Center, MDC offers many activities in collaboration with AWS and AWS partners. Some of these activities include AWS certification training, Cloud101 summer camps for high school students, AWS immersion days for professionals, and competitions. See a recap of the AWS Bug Bust Competition at MDC.
Additionally, AWS has supported the applications to NSF grants that allowed the development of cloud computing programs at MDC: DECCI and ECHO.
Contact Information
Cloud Computing Center
cloudcenter@mdc.edu
---