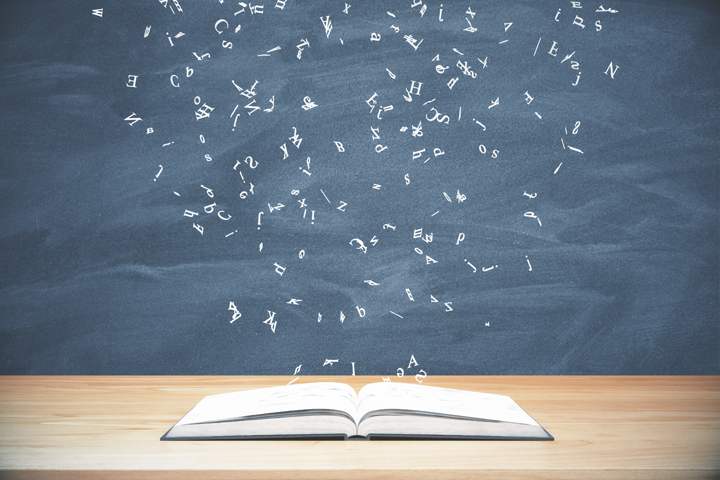 Adaptive Release – A tool for setting rules to control how, when, and to whom course materials, tests, and assignments are made available to students.

Available – When a course is available, it can be seen and accessed by an enrolled student.

Available – When a tool, test, discussion, etc. is available, students can access it.

Bulk Delete – Delete everything in your course with one-click.

Content Collection – The area where every file you uploaded or added to a course is stored.

Content Folder – A folder into which course materials can be added and organized.

Course Link – A link or jump from within a course to somewhere else in a course.

Control Panel – The area of a course that an instructor accesses to manage their course.

Create Column – Adds a new gradable column, e.g., a paper or project, to the grade center.

Delete – Permanently remove an item; anything deleted cannot be recovered. Deleting a folder will delete and remove all files, links, etc., within the folder and any sub-folders, as well as, there contents.

External Link – A connection or link to a website outside of a Blackboard course.

Grade Center – Where you enter student grades, i.e., your grade book for a course.

Hide Link – Turn-off or hide a menu item from students.

My Grades – The icon students click to see only their grades in the course.

Not Available – When a course is hidden from students but available to an instructor for editing.

Performance Dashboard – An up-to-date report on student activity in the course.

Permit Guests – Allows a non-enrolled user access to an area of a course.

Retention Center – A tool for setting rules to monitor student usage of and participation in a course.

Show Link – Make a menu item visible to students.

Tool Availability – Where to turn on/off course tools for students.

Tool Link – A link or shortcut to a course tool, e.g., journal, calendar, etc.