Tutoring Services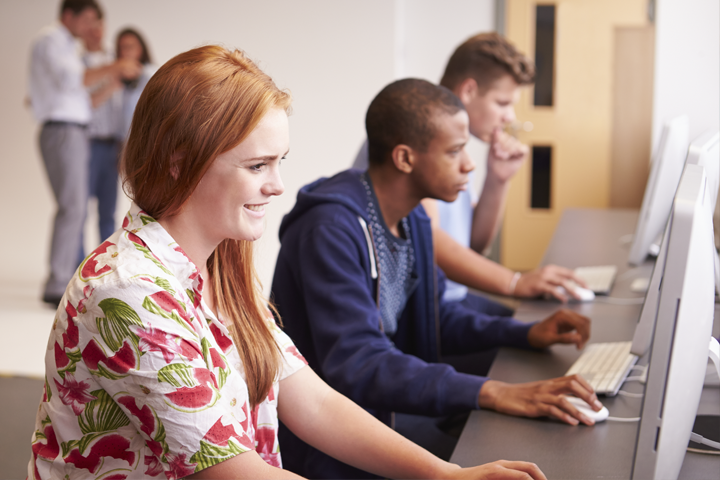 MDC Online Tutoring
All MDC Online students receive online tutoring free of charge! The online tutoring provides students:
Availability of resources offered in various academic disciplines.
Online appointment system to communicate live using the virtual whiteboard.
Connection with professional educators for live, on-demand tutoring.
Ability to ask questions for feedback or guidance.
Immediate feedback on essays with a 6-point automatic grading rubric.
A writing lab to submit essays for tutors to review and provide suggestions.