Tutoring Services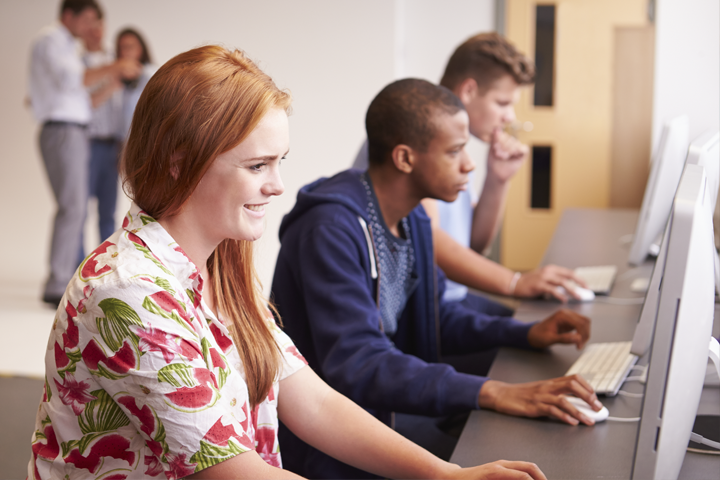 MDC Online Tutoring
All MDC Online students receive online tutoring free of charge! The online tutoring provides students:
Availability of resources offered in various academic disciplines.
Online appointment system to communicate live using the virtual whiteboard.
Connection with professional educators for live, on-demand tutoring.
Ability to ask questions for feedback or guidance.
Immediate feedback on essays with a 6-point automatic grading rubric.
A writing lab to submit essays for tutors to review and provide suggestions.
"I'm so happy that this service is available to people who cannot go to seek help at an MDC campus. It was better than I had expected. I received an answer right away."
"I had reviewed the same essay many times, and never saw what the tutor suggested. Thank you for the help!"
Steps in Accessing Tutoring
From your Blackboard course homepage, go to the navigational column on the left.
Look at the section titled, "Tools and Resources".
Click on the "Smarthinking" link.
Review the system check with the recommended browsers.
Then select from any of the four options: Writing Center, Drop-In Tutoring, Scheduled Tutoring, and Offline Questions.
You may also click on any of the subjects for academic resources.
Smarthinking's New Group Tutoring feature gives our students the ability to collaborate with other students at our institution using their interactive whiteboard.