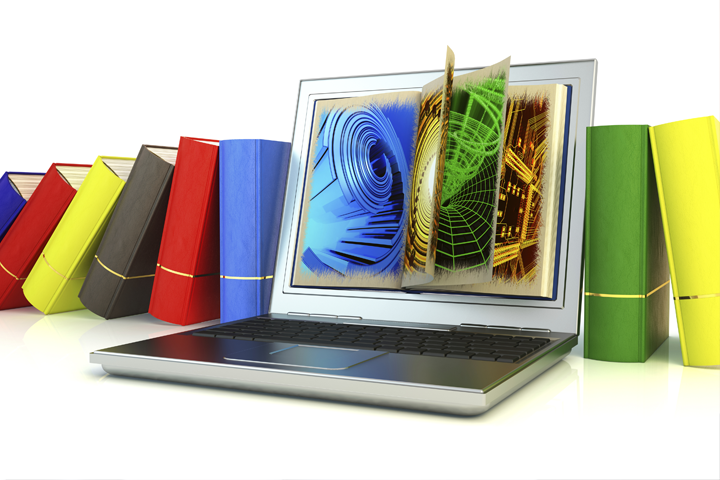 Don't wait – get your textbooks, course materials, snacks, MDC t-shirts, and everything else you need at the campus bookstores. No time to commute? Use the online bookstore, you can even order your books from the comfort of home, have them shipped, or pick them up at any campus bookstore when they're ready. Students may select the following –
| | |
| --- | --- |
| School Supplies | General Textbooks |
| Technology & Software | Apparel & Accessories |
| Everyday Essentials | Services |
Rent-A-Text – Students can rent either online or pick up the books at an MDC bookstore. Highlighting and writing in the books is acceptable as normal wear and tear. Our students also have the choice of converting the rental into a purchase or choose to check-in the rental at the end of the semester.
Digital Textbooks – Many course materials have been optimized for use on mobile devices and tablets. In some courses, digital textbooks are available and offer interactive quizzes and animations along with the digital format conversion. For an all-in-one learning experience, other courses software that works in conjunction with traditional textbooks and accessed through the learning management system.
Let's Get Started
Go to the MDC Online Fulfillment Center webpage. Students can visit this page to locate textbooks and other course materials.
Click on the Books tab at the top of the page and select Textbooks and Course Materials.
Students can then search for materials by selecting a program, the term the course is offered, the division (MDC Online) and the department/discipline.
Upon entering this information, students then select the course and section by searching for the reference number of the course.
Add each textbook to your cart and pay online.
Students can select to have the textbooks and other course materials sent to a convenient location or picked up at your local MDC campus bookstore.
Tips & Tricks
Cost Saving Tip – Review your pricing options to select textbooks and materials that are in your budget. Many books are available as a rental or purchased as new or used. Also, many payments are accepted: cash, credit, debit and financial aid.
Convenience Tip – For students who plan to continue taking MDC Online courses, we suggest you create an account at checkout with eFollett. This will allow for the convenience of viewing several textbook formats and to sign in and receive email updates with specials, sales, and other promotions.